Comfortable and safe
White, bright and uniform lighting brings a comfortable and pleasant work space. Whether you are working with big machinery or you are occupied with detailed production processes good lighting increases safety and performance on the work floor. Link motion sensors or planners for an autonomic lighting system. Reassuring your business will meet the latest safety and sustainability requirements.
Greatly reduced energy consumption (up to 70%)
White, bright and uniform lighting
Natural colour rendering
Minimal glare
Low maintenance and long lifespan.
Meet the latest environmental regulations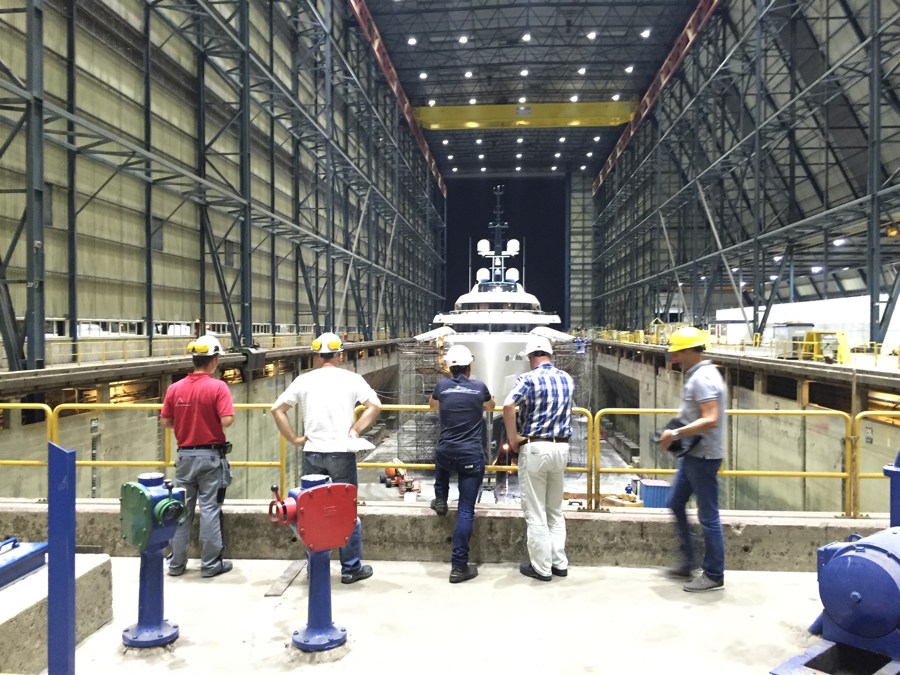 Indoor lighting solutions
Lumosa developed a range of products for all your indoor needs. Even light distribution, reduction of energy consumption and minimalisation of glare are key focus points. With high efficiency and state-of-the-art optics, our luminaires are at the frontend of the field.
Our luminaires have an optimal thermal design, armed with the latest cooling technologies.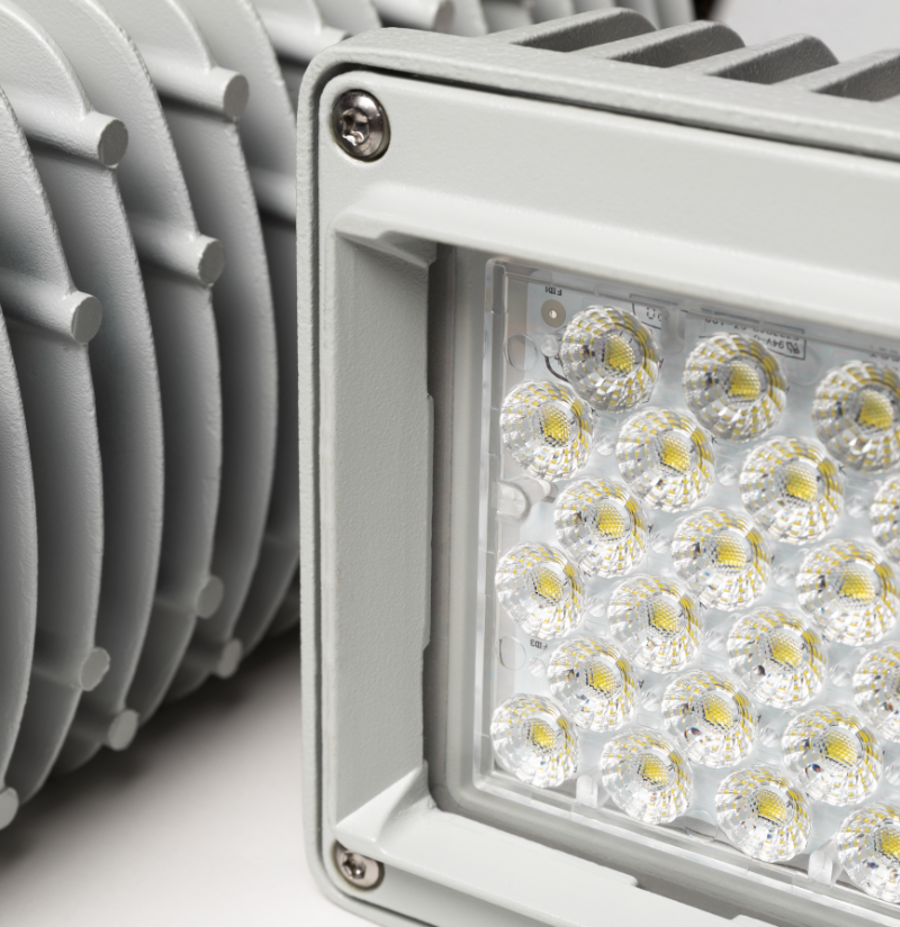 Longevity and productivity
The lifespan of LED lighting is considerably longer compared to their conventional counterparts. The luminaires maintain high efficiency and a high brightness level to the end of the road. Resulting in low energy, service and maintenance costs.


Good lighting will improve performance and safety for your business. Optimise and accelerate your performance with increased productivity and limited error rates.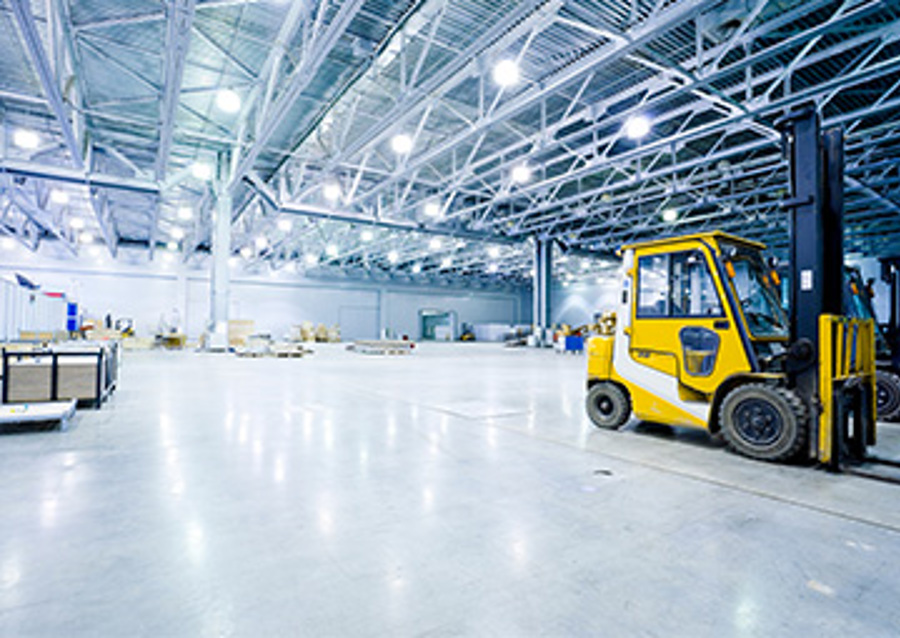 Get your quote
Wondering what solution we have for your application? Fill in the form and we will get back to you as soon as we can.