Treat yourself and your colleagues to a comfortable and, above all, pleasant workspace. How? By investing in quality and sustainable LED lighting for your industrial hall. White, bright and even light. Whether you work with large machines or set up detailed production processes: good lighting increases safety and productivity in the workplace. Anytime, anywhere. Keep energy high and your utility bills low by investing in sustainable and dimmable LED lighting for indoors. Can be easily linked to other systems, such as a motion sensor or planner. Make a conscious choice for yourself and our future.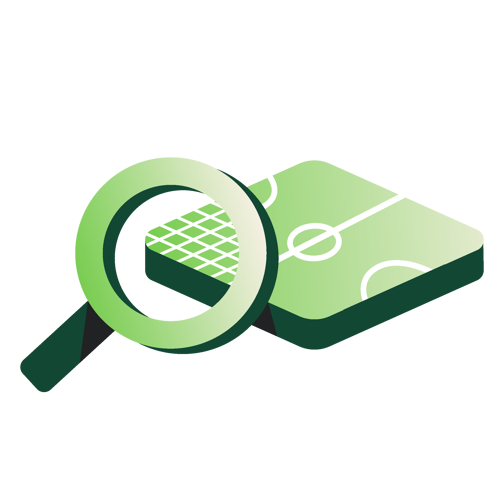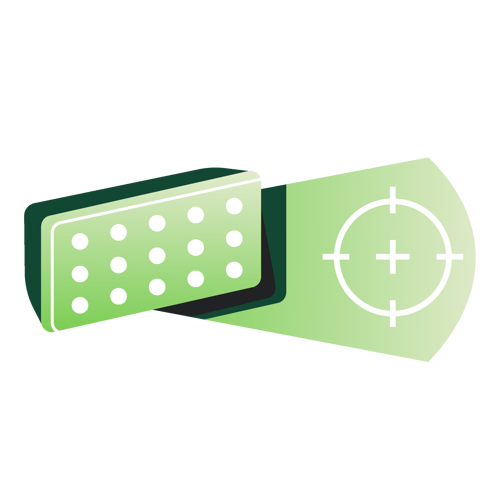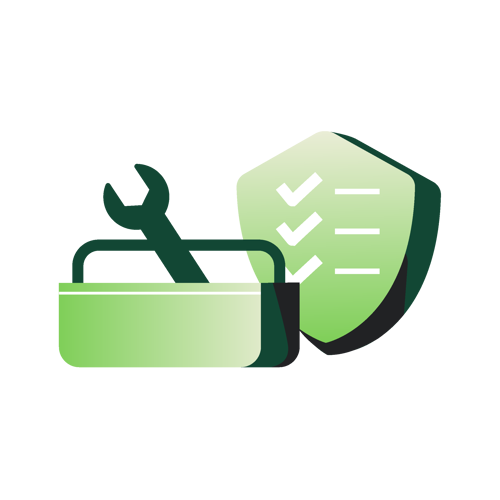 Safely & efficiently installed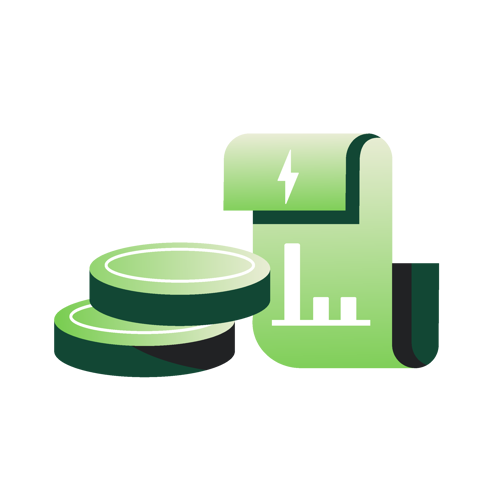 Saving energy with LumosaTouch
Why LED lighting for your site?

Curious to find out why it's better to choose LED to put your industrial hall in a good light? Discover all the benefits:
Optimal visibility in all conditions
30% less energy consumption, resulting in lower costs
Easy to dim: brightness the way you want it
Complete control with a single smart app: LumosaTouch
Sustainable: lowest CO2 emissions and long service life
Safe. And the guarantee that it works.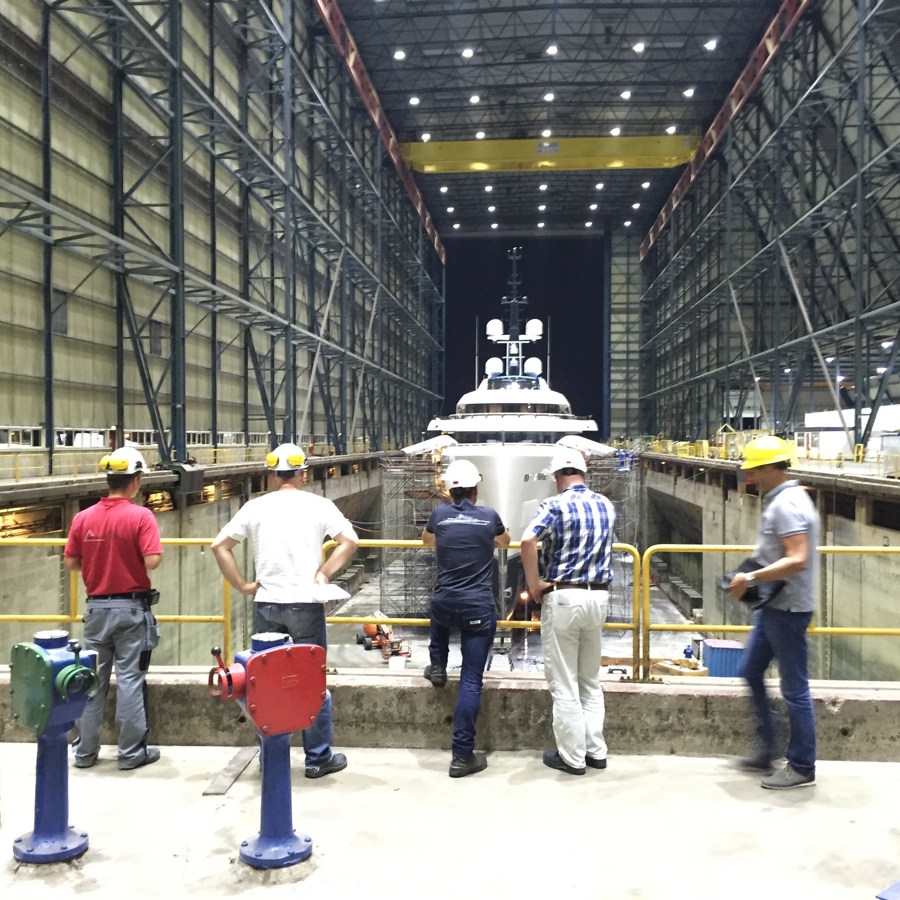 We design a customised lighting plan for you, taking into account the conditions of your industrial hall down to the last centimetre. Always focused on the very best quality. All fittings are then accurately positioned (in house) so that they can be directly installed at your location. 100% safe, superior quality & the guarantee that it works perfectly. That saves money and time.
Saving energy with LumosaTouch

Take control of your LED lighting and easily save energy with our app: LumosaTouch. Lumosa Touch is a smart application that is prepared for future features and applications. An app that is ready for an ecosystem in which everything works together.
The benefits?
Easily choose which part of your hall is illuminated, and which is not;
Schedule your LED lighting on the right days & times;
Save energy and costs as a result;
Get insight into your energy consumption.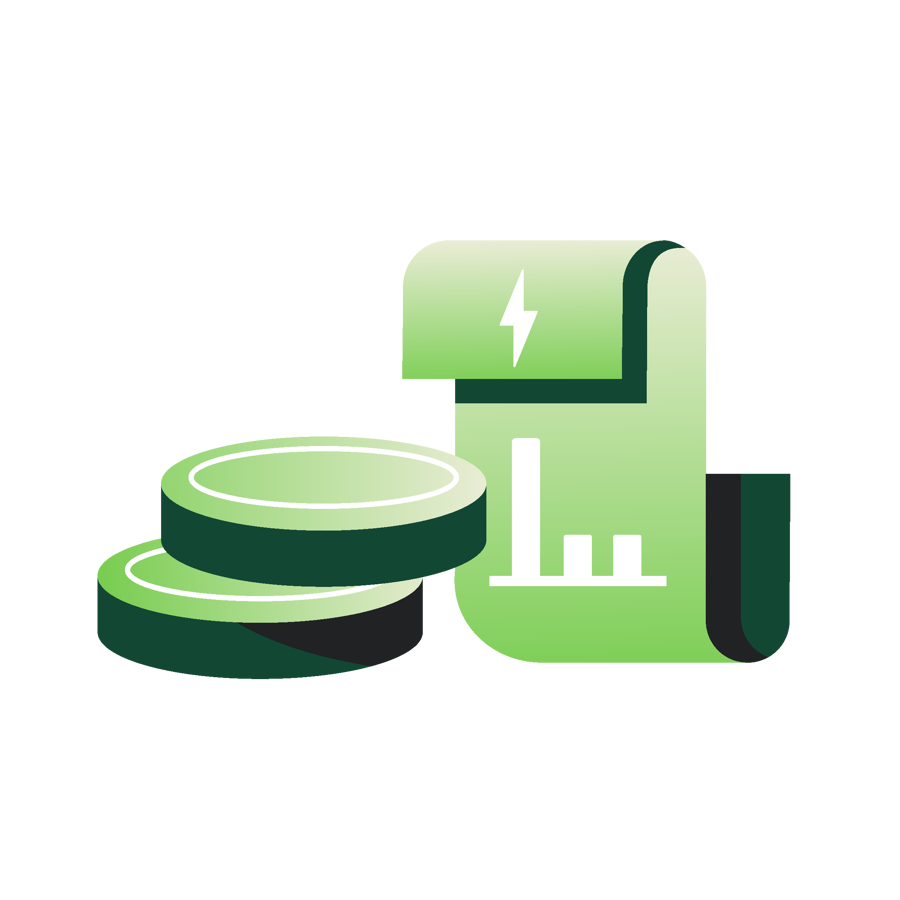 Sustainability

Sustainability and its effect on the world is central to Lumosa, always. LED lighting for your industrial hall reduces your energy consumption, lowers CO2 emissions, has better quality and a long product life.
Therefore, only the very best and most efficient LEDs are used in our fittings. Combined with an innovative driver, this provides the highest lumen/watt ratio possible. Resulting in the highest quality light in the field, without light pollution.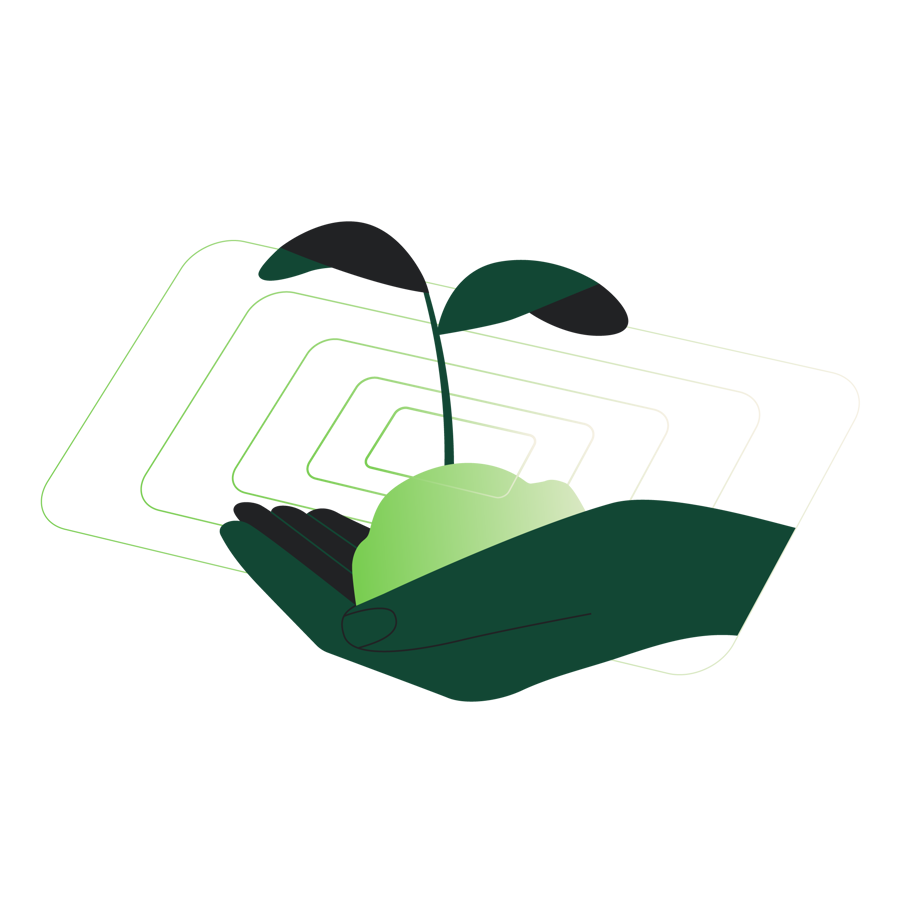 LED lighting for your industrial hall
Contact
Curious to find out how Lumosa can put your industrial hall in the spotlight? We will be happy to discuss the possibilities with you.