Sports field LED lighting
Lumosa literally puts athletes in the spotlight to be the very best they can be. Today and tomorrow. A new generation of LED lighting that allows you to save up to 30% energy. Football, field hockey, tennis, padel or golf:
our sustainable LED lighting increases performance, reduces energy costs, eliminates light pollution and improves the viewing experience for both players and spectators. Lighting solutions for sports fields of all types and sizes. Curious to find out more?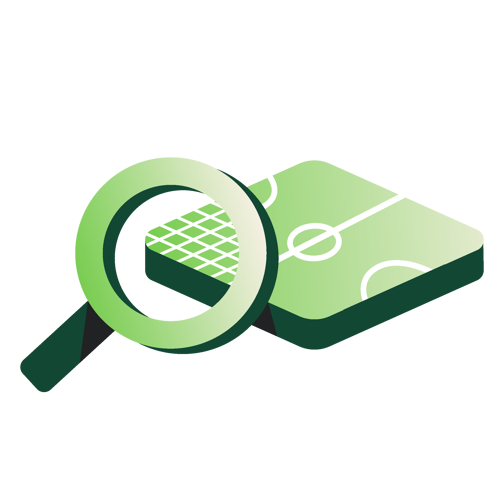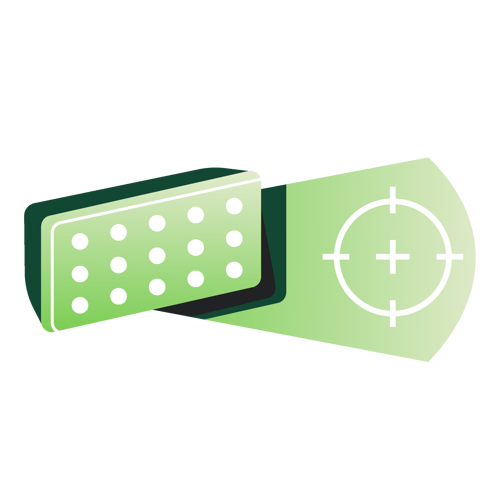 Fixtures positioned in house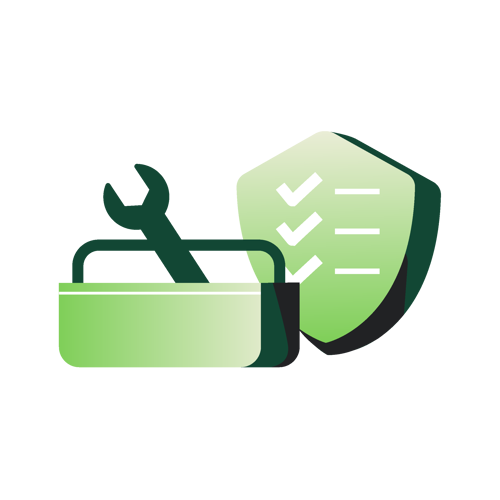 Safely & efficiently installed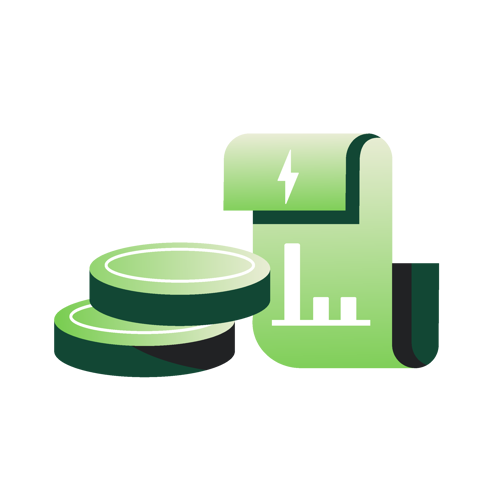 Saving energy with LumosaTouch
THE VERYBEST LIGHTING
We ensure that every corner of your sports field - indoors or outdoors, large or small - is evenly lit with LED. Conducive to top performance. For the ultimate audience experience and a sustainable future. Are you stepping into the spotlight?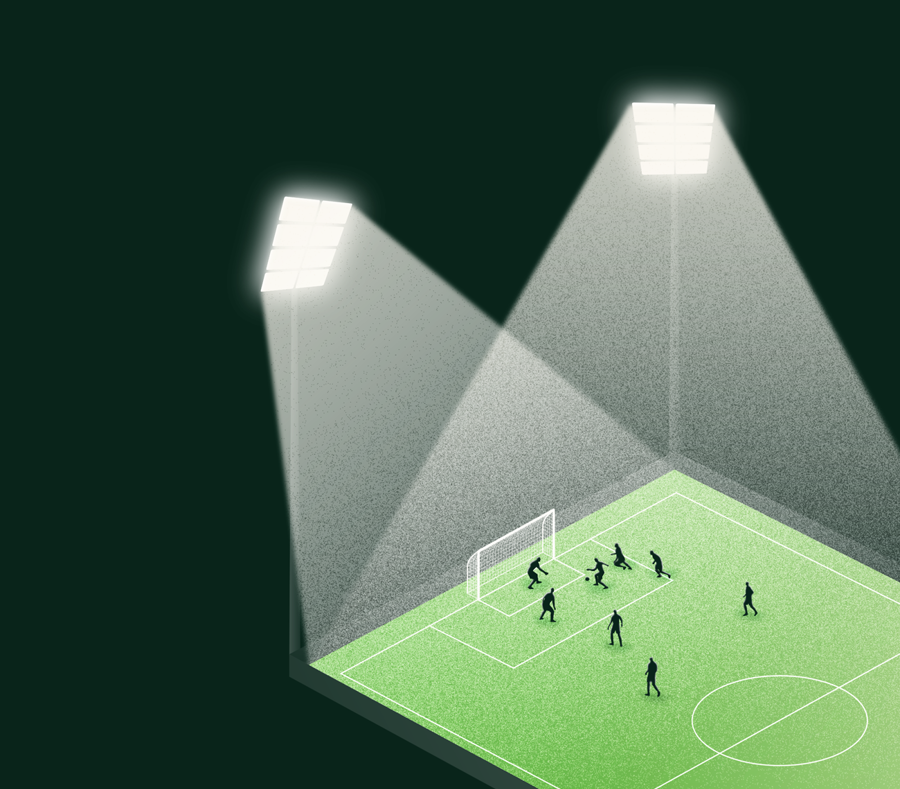 Custom made

Lumosa's LED lighting is completely customised. We listen to your needs, look at the possibilities and then develop a personalised lighting plan for your sports fields focused only on the very best quality. Clear and evenly distributed. All fittings are then accurately positioned (in house) so that they can be directly installed at your location. 100% safe, of superior quality & with the guarantee that it works perfectly.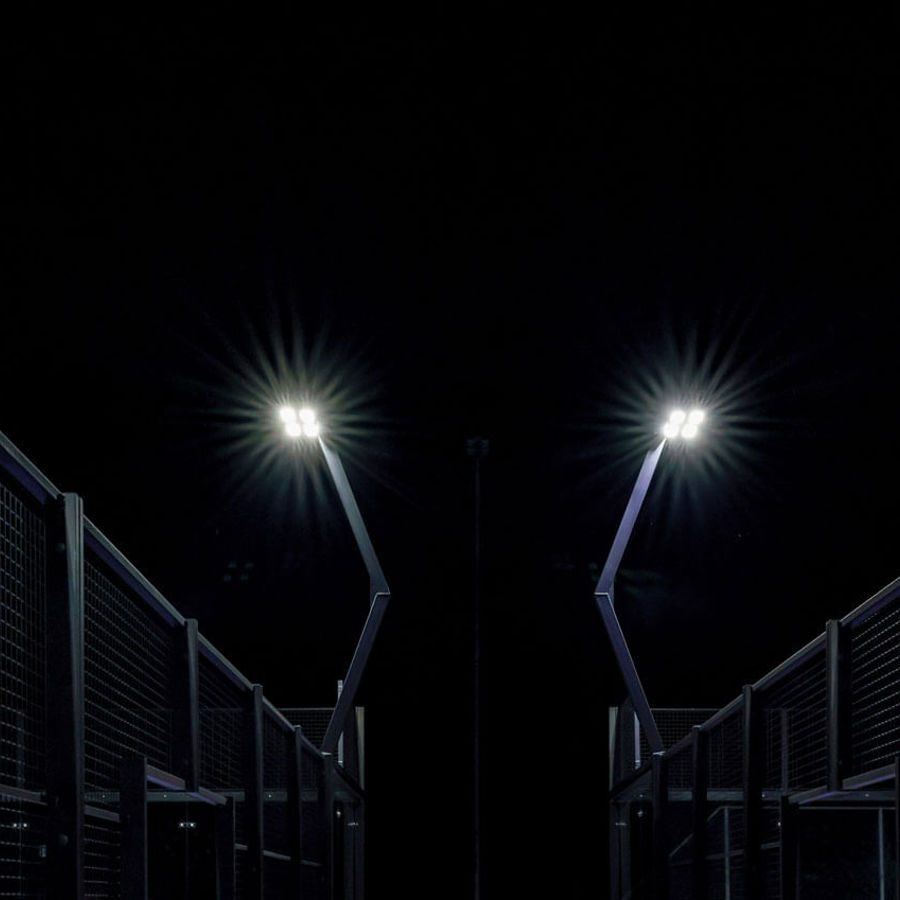 LumosaTouch app

Ready to take control of your LED lighting and save energy at the same time? LumosaTouch is a smart application that is prepared for future features and applications. An app that is ready for an ecosystem in which everything works together. 
The benefits?
Choose which field is illuminated
Switch between modes:
Match | Training | Walk | Off
Schedule when fields will be lit
Save energy and thus costs
Insight into your energy consumption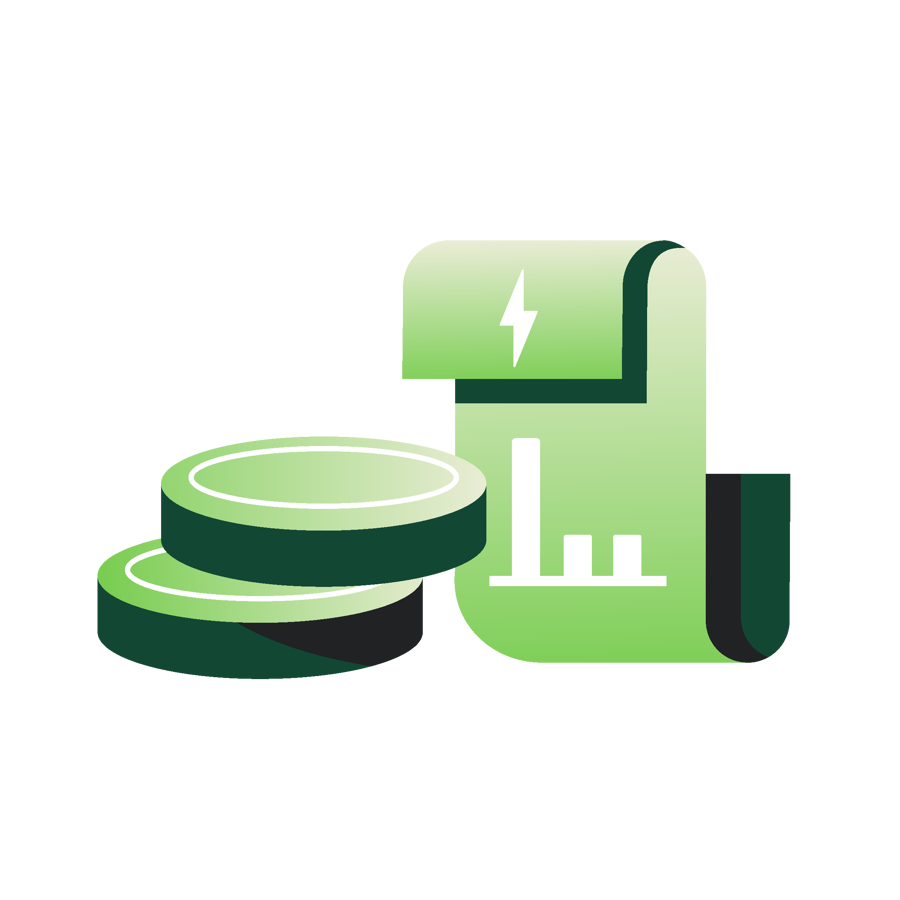 Sustainability

Sustainability and its effect on the world is central to Lumosa, always. Our LED lighting for your sports field limits energy consumption, reduces CO2 emissions, has better quality and a long product life. Therefore, only the very best and most efficient LEDs are used in our fittings. Combined with an innovative driver, this provides the highest lumen/watt ratio possible. Resulting in the highest quality light in the field, without light pollution.
Lumosa's LED lighting for your sports field means:
Low maintenance
Saving energy
Low cost
Little light pollution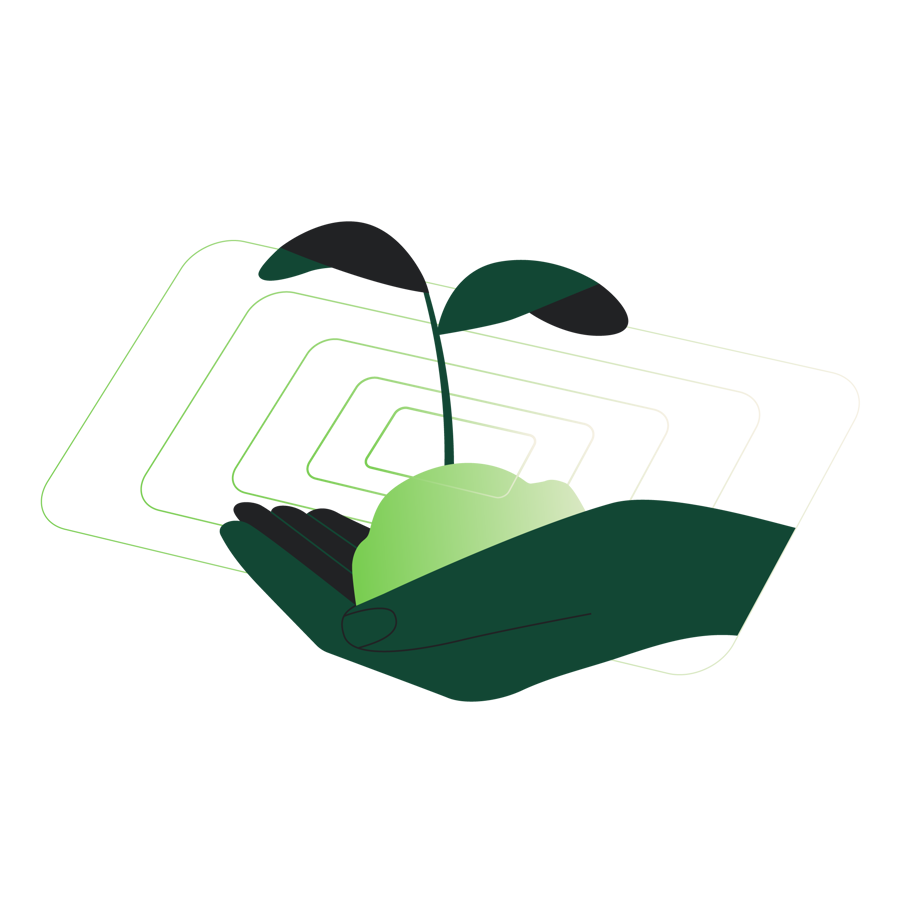 Contact
Curious to find out how Lumosa can optimise training sessions and matches on your sports field?