Identifiable by her bun with scrunchie. Absolutely number one in the international field hockey top. Frédérique Matla, the girl from Huizen, made her official debut on the Dutch women's hockey team in 2017 after surpassing all national junior teams. From then on, things went uphill: she won every tournament with the National Team and developed herself as a super-fast and successful striker for the Dutch team. Not only that, in addition to her professional field hockey career, she also manages to free up time to study Health & Society at Wageningen University & Research.
Road to Paris

Exactly 100 years after the last Games in Paris, the Olympic sports tournament will return to the city of the Eiffel Tower in 2024. Field hockey star Frédérique Matla is getting ready to play the game of her life there, in the summer of 2024. We will follow her on her Road to Paris. How does she go for the win? How does she conquer her fears? How does she manage to get the best out of herself? And what is she doing along the way for a better world? LED the road begin!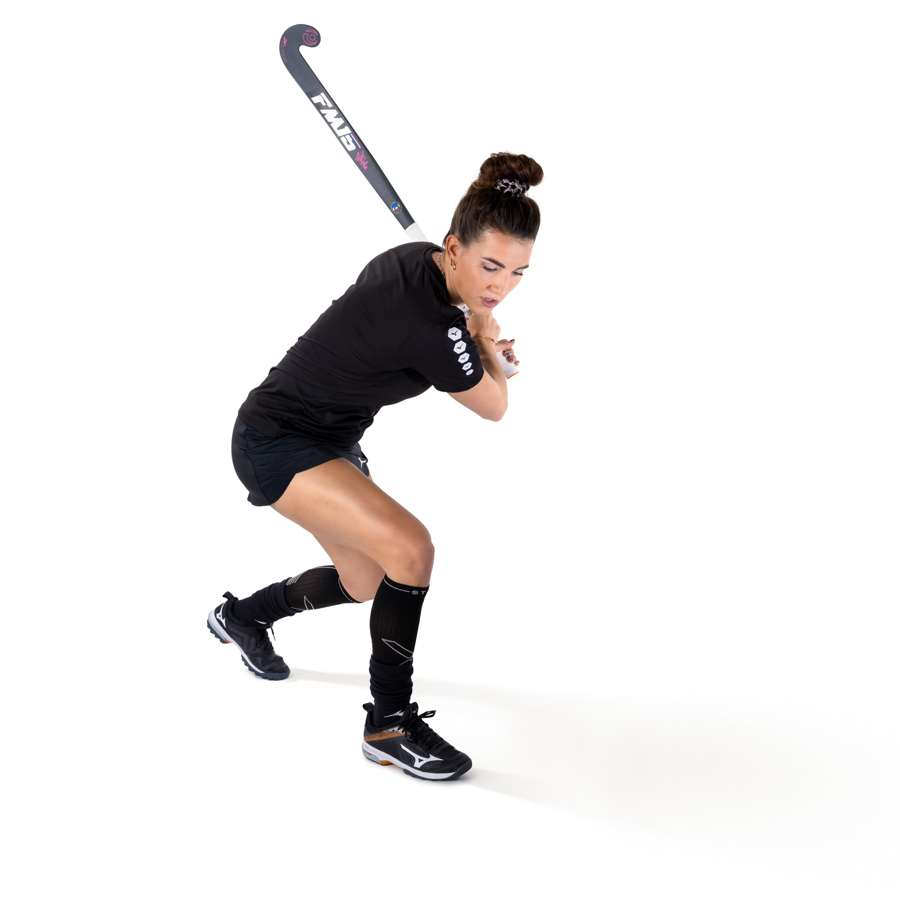 Celebrating successes

Do you have a minute? Matla has many highlights to her name. In 90 official games on the National Team, she scored a whopping 64 goals. In the 2020-2021 season, she scored a total of 59 goals, including 38 for HC Den Bosch and 21 for the Dutch national team. Not to mention her title as top scorer of the 2021 Olympics in Tokyo.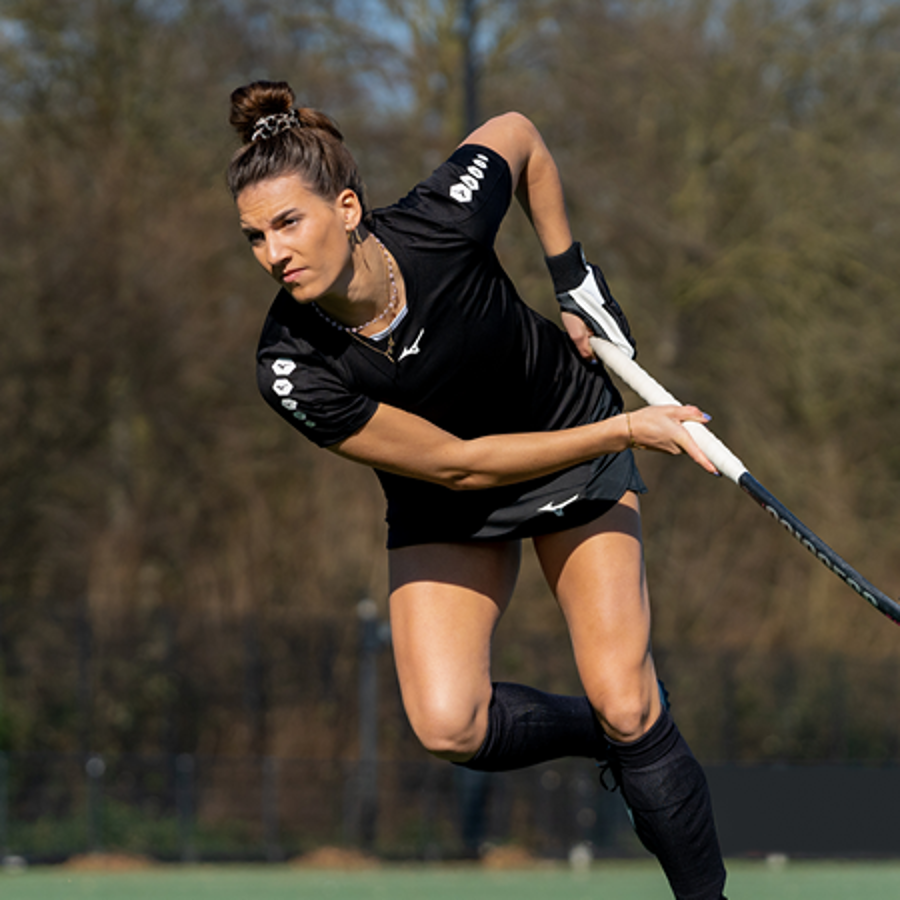 For a better world
That Frédérique has a big heart is shown by her commitment to the NGO Spieren voor Spieren. As an elite athlete, she knows better than anyone that you are blessed when your muscles do what they're supposed to do: something that may seem obvious, but isn't for everyone. As an ambassador, she wants to use her sense of purpose to help children who are fighting a muscular disease, with the goal of defeating childhood muscular diseases together!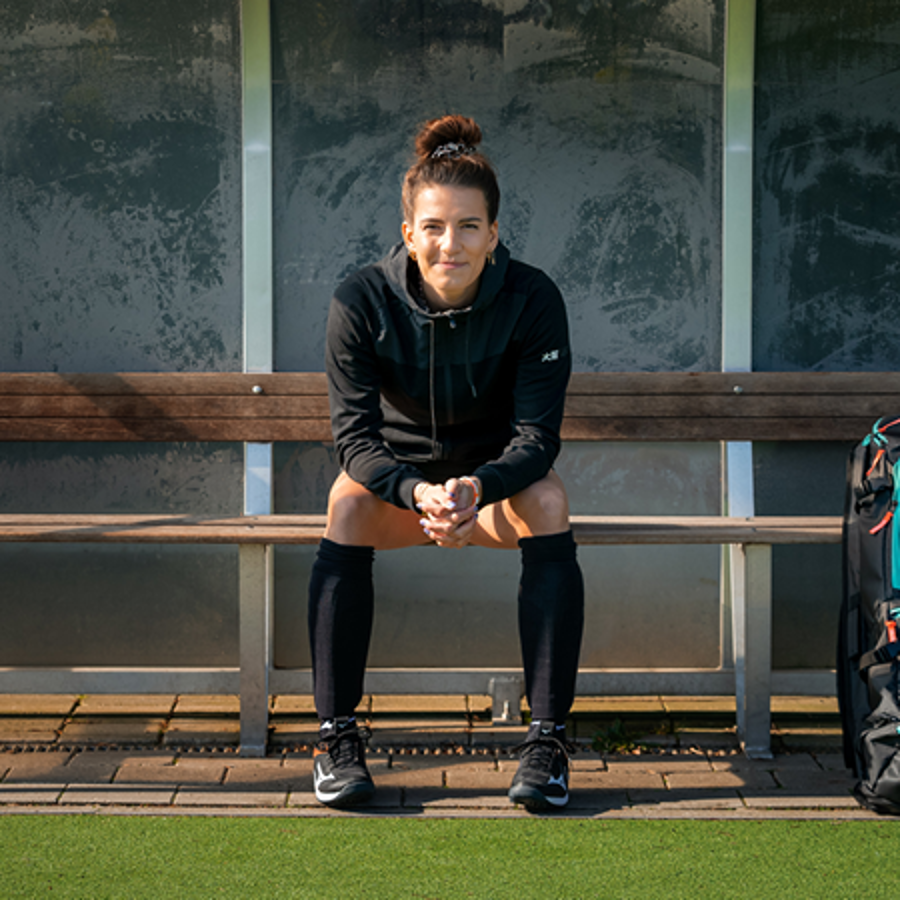 Lumosa x Frédérique

Frédérique has been a Lumosa ambassador since 2022. She and the company are fighting for a better and sustainable world. The common denominator? Wanting to achieve only the very best. Wanting to be the very best. Winning and conquering together: A joint mission, in which Lumosa is happy to support Frédérique.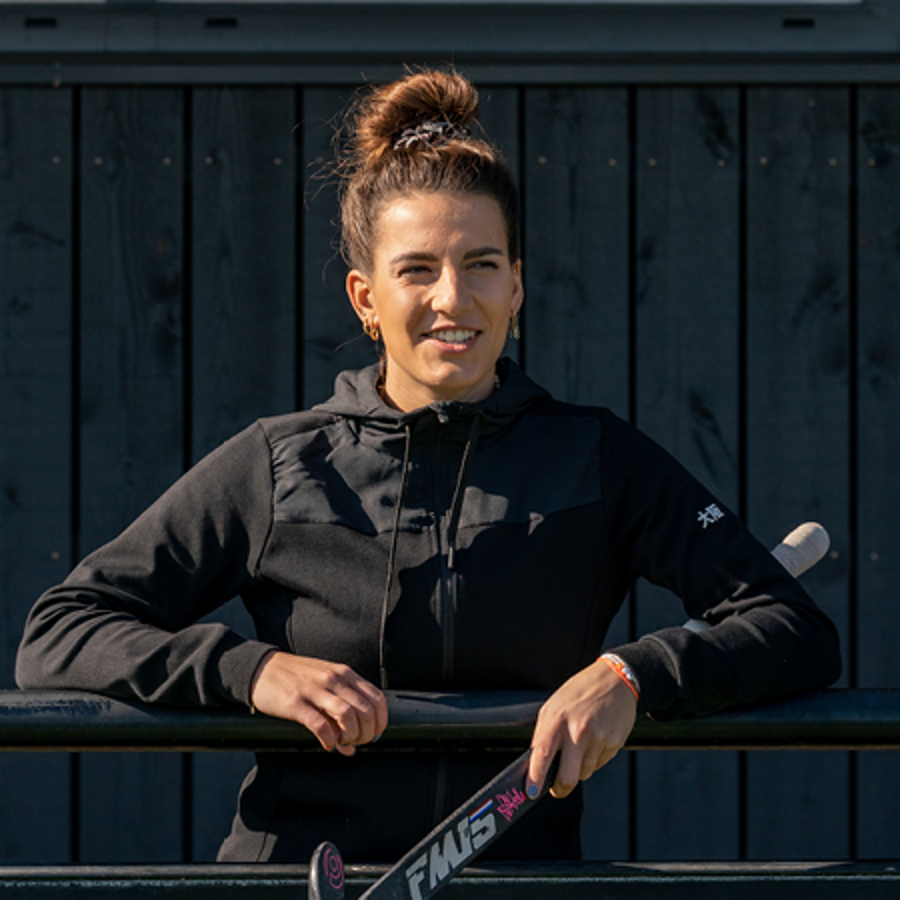 VIDEO: Frédérique and her will to win
If you choose elite sports, you automatically choose to give up a lot, too. Birthdays, parties, festivals: Frédérique Matla has often had to sell no in her life. Fortunately, she got a lot in return. Six gold medals, for example. In this video, she talks about her winner's mentality.