Lighting your site or business premises with LED has many advantages. Not only for a flashy appearance, but mainly because your business activities can go on day and night. In the light, with poor visibility or in the dark: With good site lighting, you and your employees can keep working under any conditions. And do you also want to make a conscious choice for your energy costs as well as a sustainable future? Then choose LED lighting from Lumosa. This way you save on energy consumption and invest in a safe working environment. Anytime, anywhere.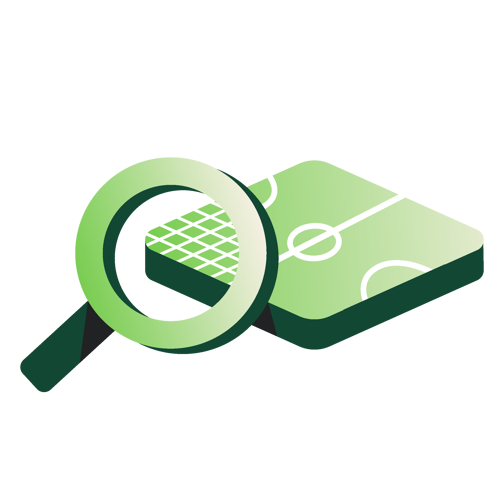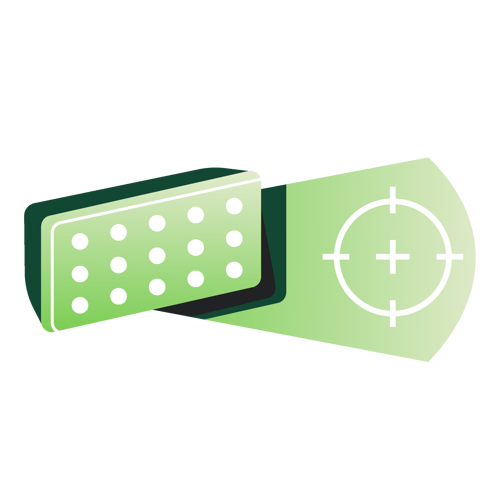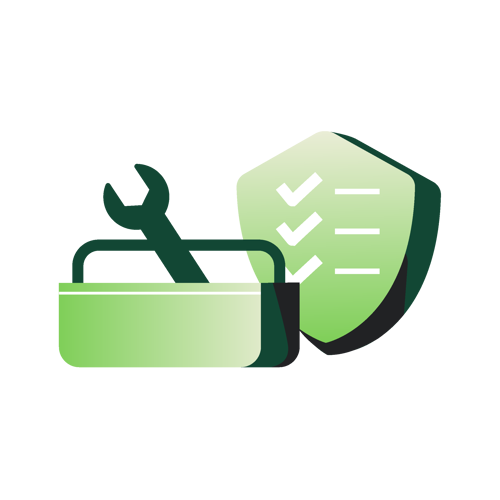 Safely & efficiently installed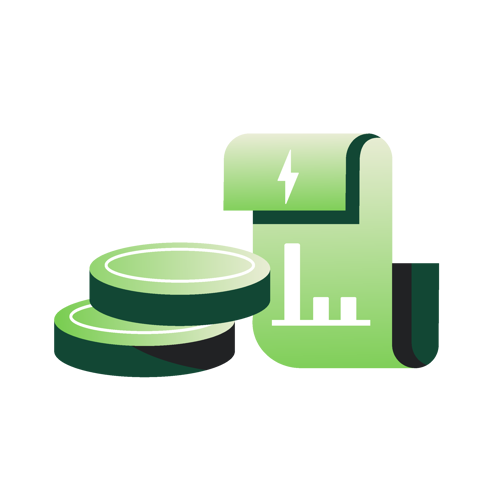 Saving energy with LumosaTouch
Why LED lighting for your site?

Curious to find out why it's better to choose LED to put your site in a good light? All the benefits listed for you:
Optimal visibility in all conditions
30% less energy consumption, resulting in lower costs
Easy to dim: brightness the way you want it
Complete control with a single smart app: LumosaTouch
Sustainable: lowest CO2 emissions and long service life
Safe. And the guarantee that it works.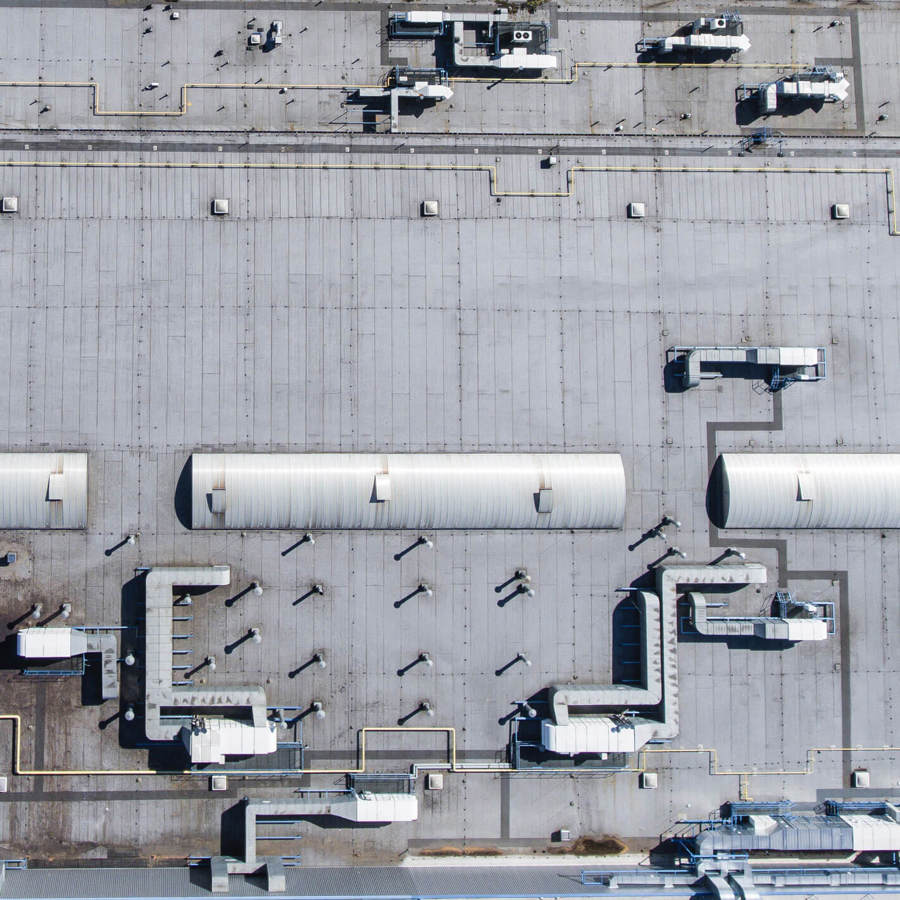 Custom made 

With smart solutions that go a long way, we are contributing to a future where every kWh is used to the full, without emissions or waste. With a range of products for all your outdoor needs. With specialists in mechanics, electronics and software, all LED lighting is fully customised. We do that the Lumosa way: superior quality, premium service, future-oriented, open connection with other devices and systems, and always safe. We listen to your needs, look at the possibilities and then develop a personalised lighting plan for your site focused only on the very best quality. The result? Uniform light distribution, decrease in your energy consumption and lower light pollution.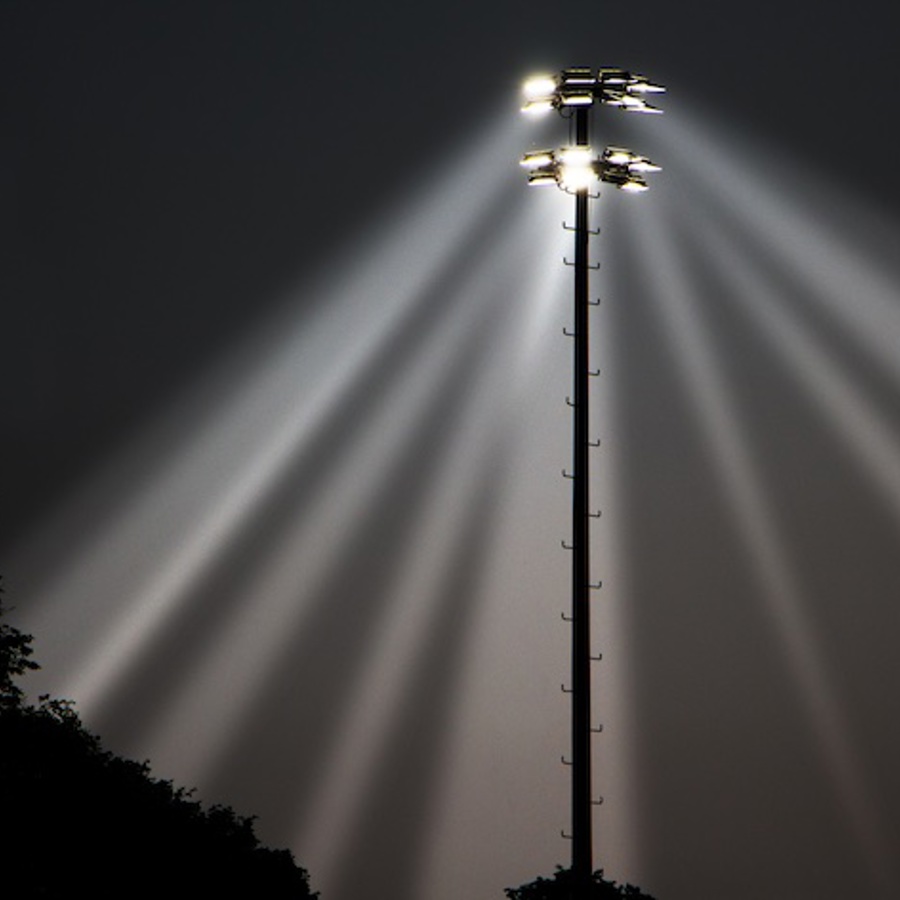 Saving energy with LumosaTouch

Take control of your LED lighting and easily save energy with our app: LumosaTouch. Lumosa Touch is a smart application that is prepared for future features and applications. An app that is ready for an ecosystem in which everything works together.
The benefits?
Easily choose which part of your site is illuminated, and which is not;
Schedule your LED lighting on the right days & times;
Save energy and costs as a result;
Insight into your energy consumption.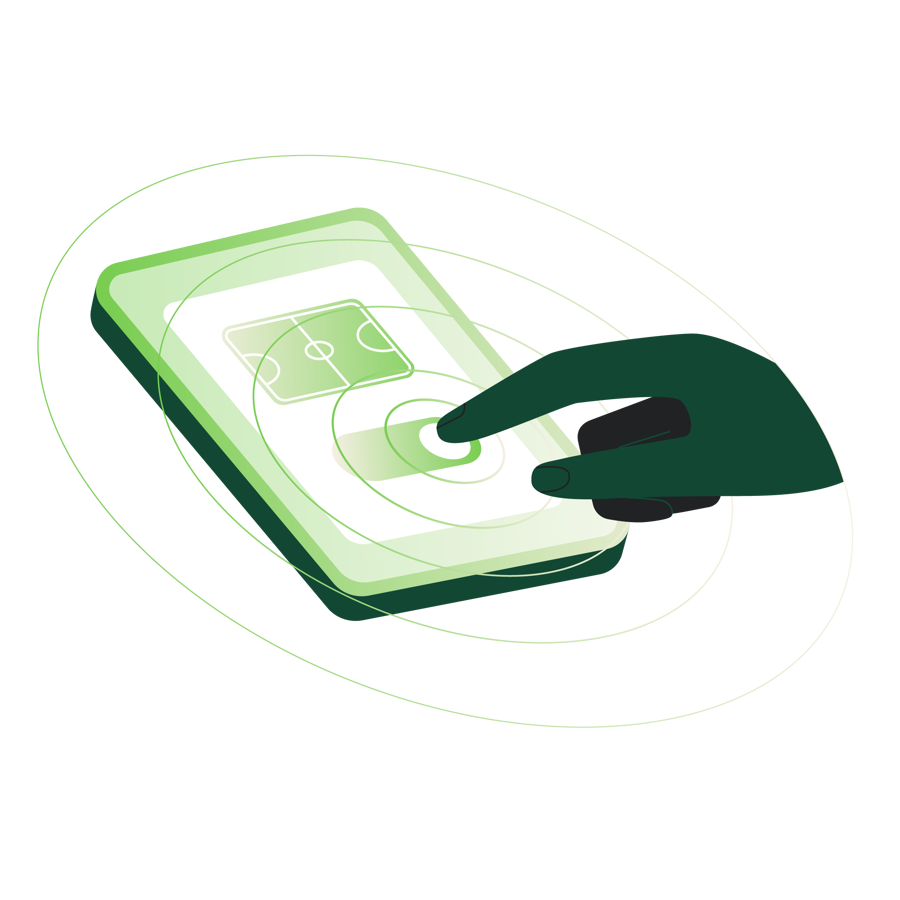 Sustainability

Sustainability and its effect on the world is central to Lumosa, always. LED lighting for your site or business premises reduces your energy consumption, lowers CO2 emissions, has better quality and a long product life. Therefore, only the very best and most efficient LEDs are used in our fittings. Combined with an innovative driver, this provides the highest lumen/watt ratio possible. Resulting in the highest quality light in the field, without light pollution.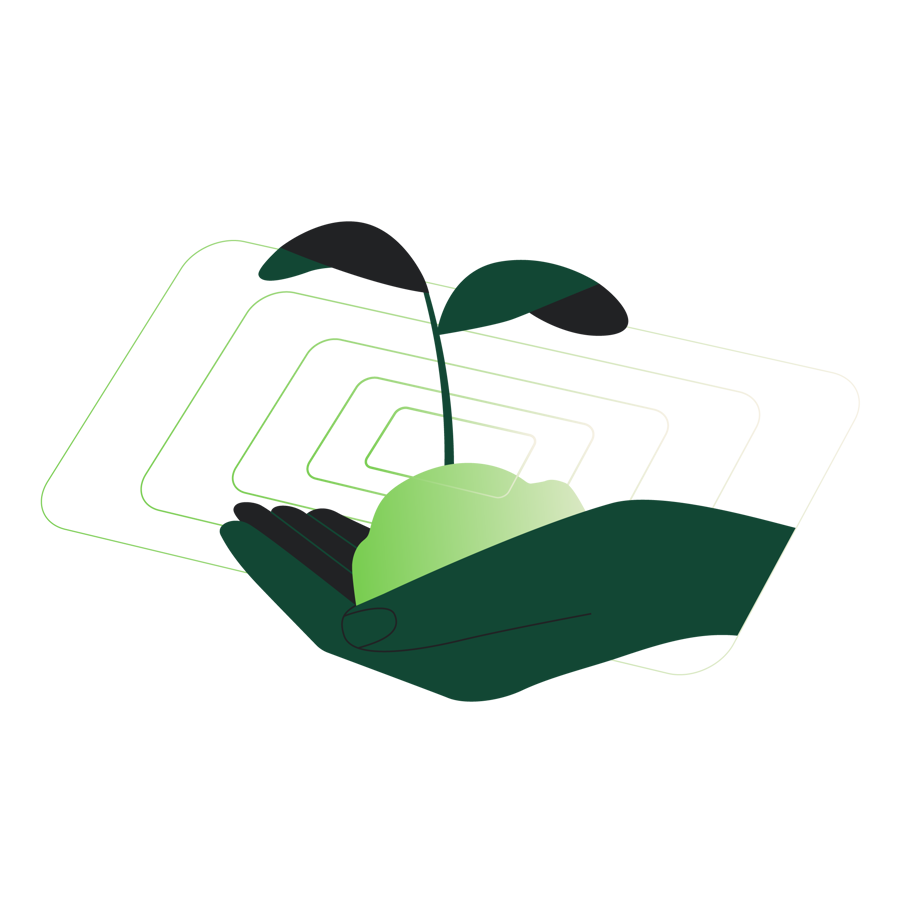 Contact
Curious to find out how Lumosa can put your site in a good light? We are happy to discuss the possibilities with you.