THE BEST LIGHTING
We ensure that every corner of your sports field, stadium or grounds is evenly lit with LED. Conducive to top performance. For the ultimate audience experience and a sustainable future. Are you stepping into the spotlight?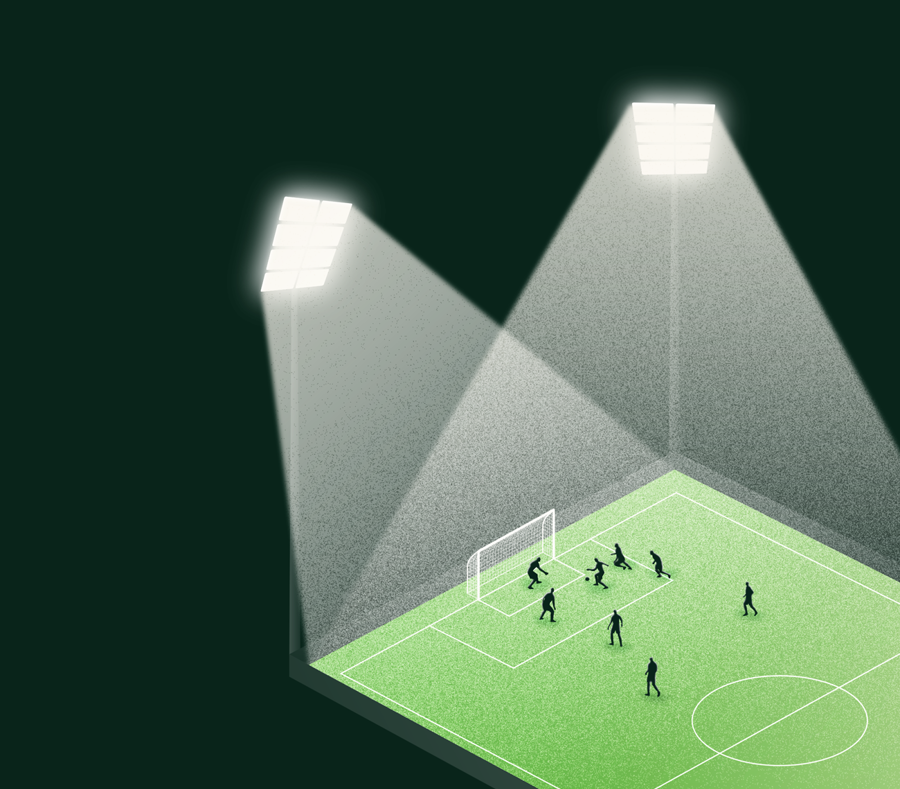 At Lumosa, we believe in an electrically powered future where every kWh is used to the full, with no emissions or waste.
We have specialists in mechanics, electronics and software and make all our energy-efficient LED lighting ourselves. With our software LumosaTouch as the connecting force. Doing things smarter today for tomorrow's generation.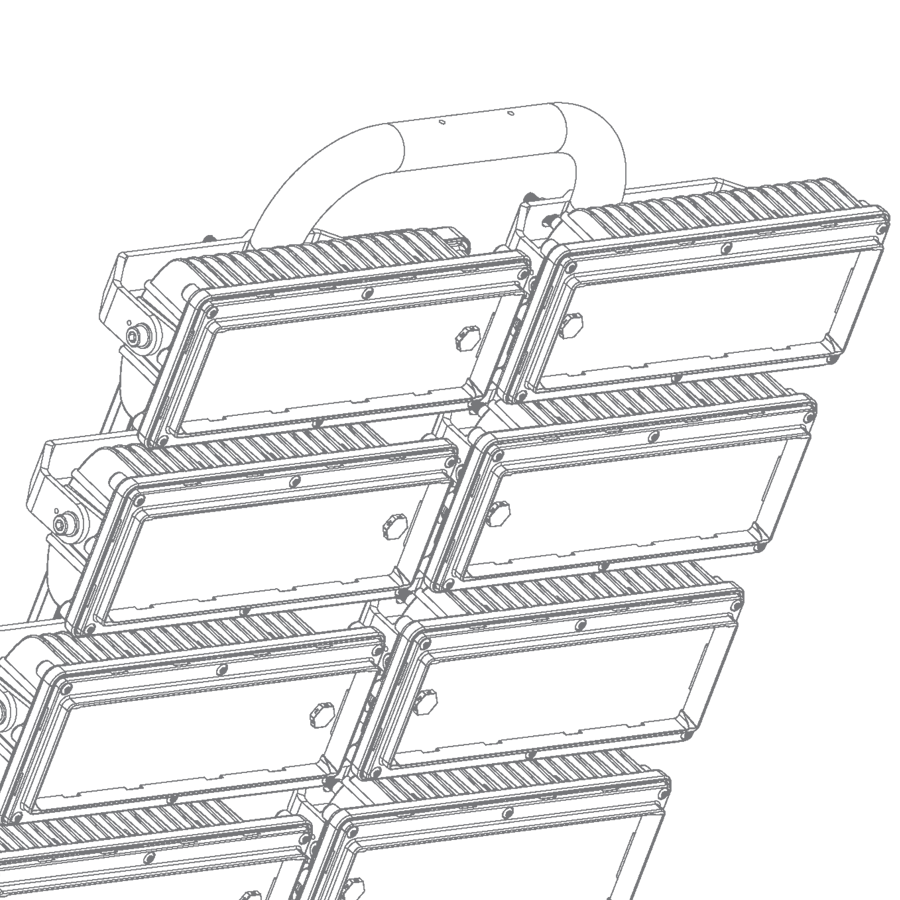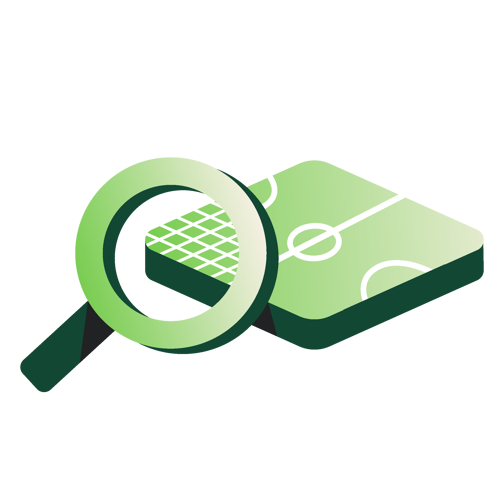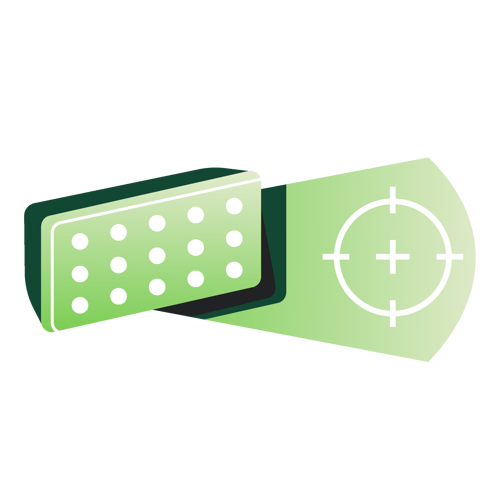 Fixtures positioned in house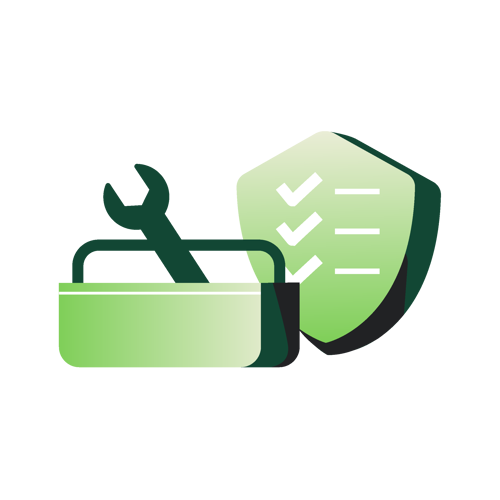 Safely & efficiently installed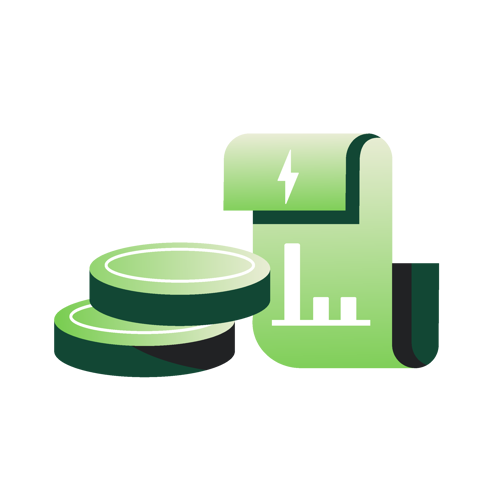 Saving energy with LumosaTouch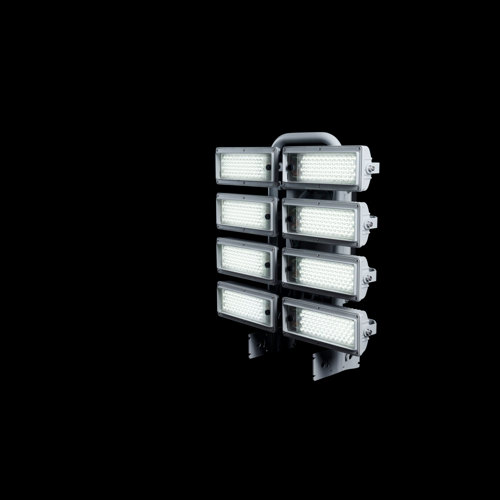 For all stadiums: from small to large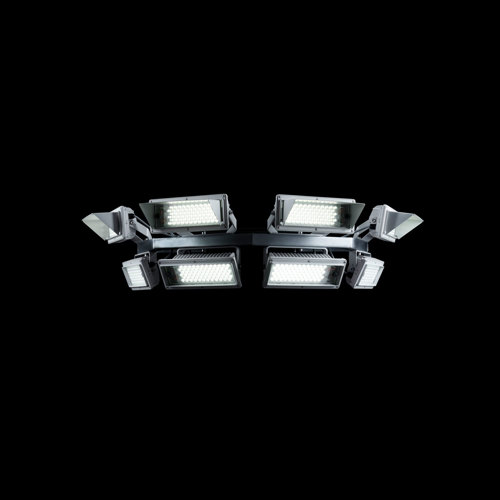 For all medium-sized to large sports grounds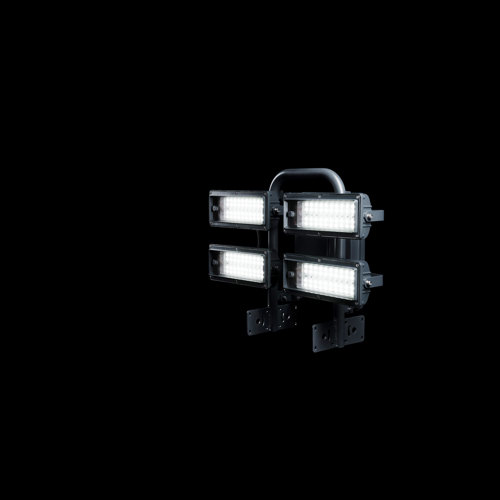 For small to medium-sized indoor and outdoor sports fields
LumosaTouch app

With LumosaTouch, we make sustainable energy use easy. After all, why light up your entire sports park or court if you only need part of it? Take control of your LED lighting and save energy at the same time!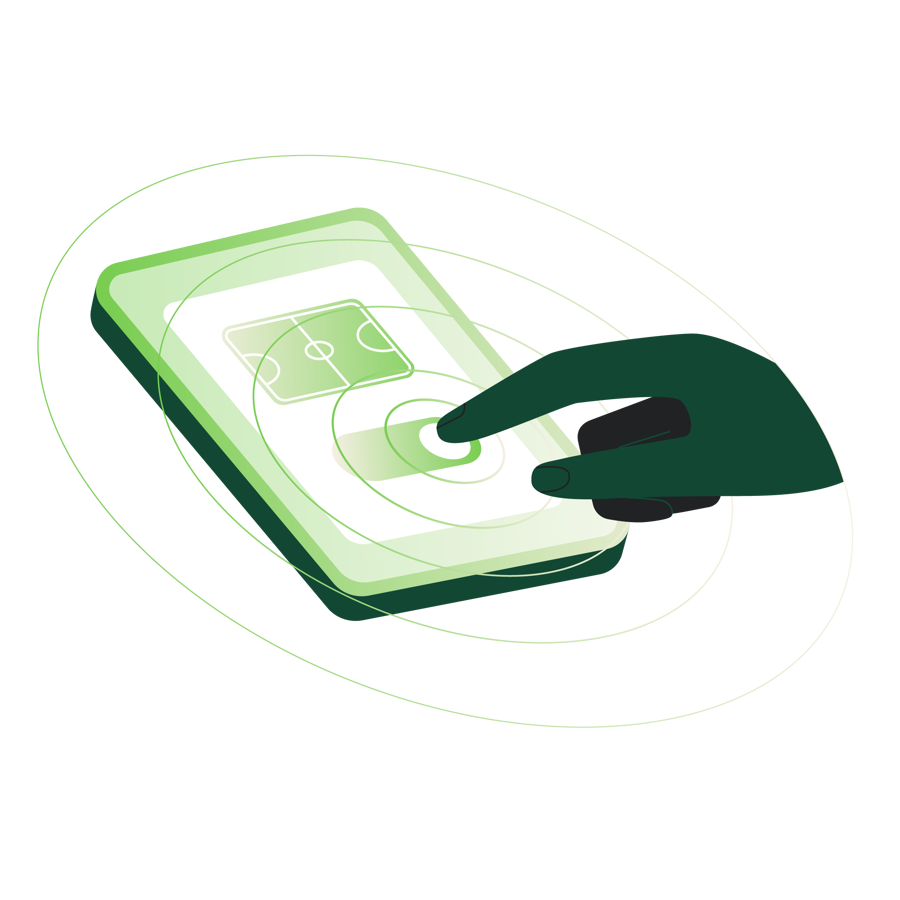 North Harbour Stadium
The best-lit field hockey field in the world: the North Harbour Hockey Stadium in Auckland, New Zealand. A wonderful partnership with this stadium that has been hosting various international field hockey games since 2017, including FIH Pro League games.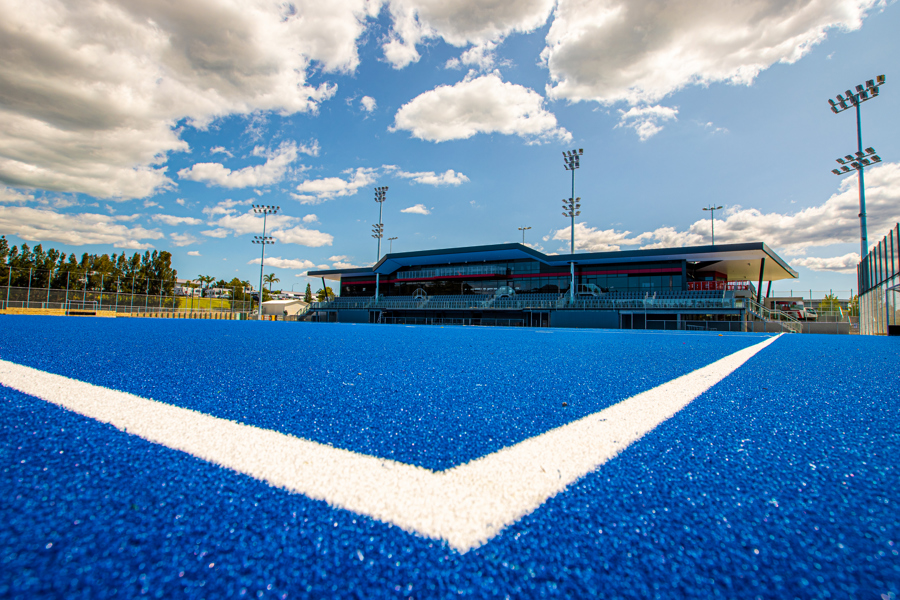 FC Brisbane City
Brisbane City Football Club lights up! With plenty of night games for the thousands of club followers – great lighting is a must. With the new Lumosa LED sports lights the park is lit to well above the 500 lux requirement for the top teams. Wish to know more?