The Astra Pro Series is LED lighting specially designed for (large) indoor areas and industrial halls. In short: energy-efficient lighting for indoor use. The Astra Pro Series consists of three fittings: the Wide, Medium and Narrow. All fittings are suspended from the ceiling.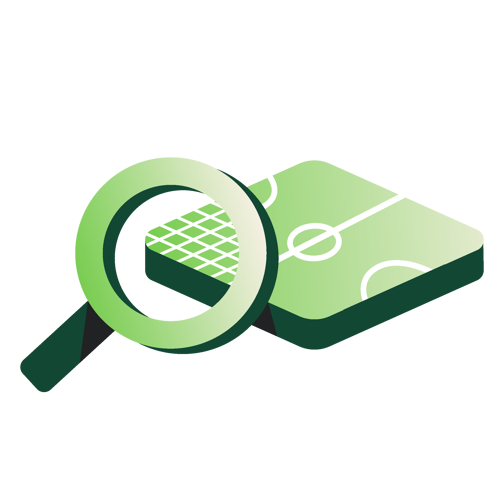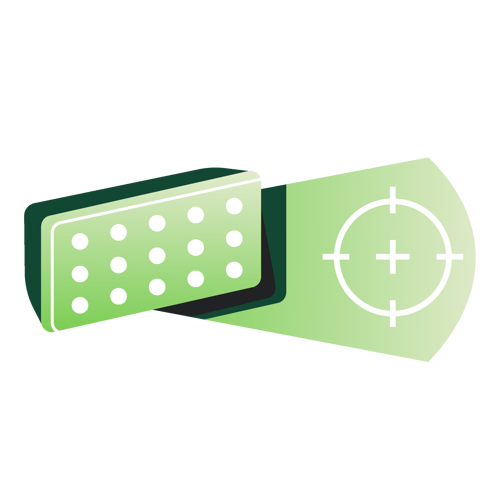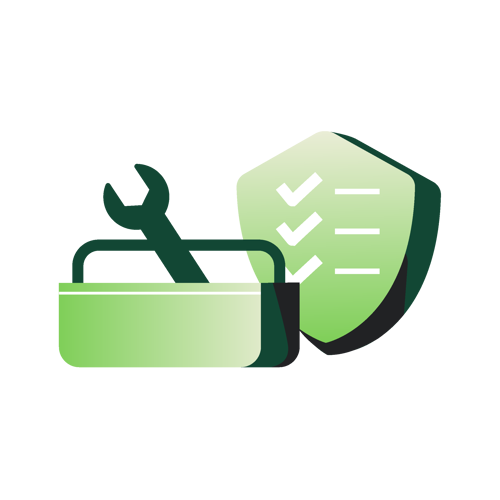 Safely & efficiently installed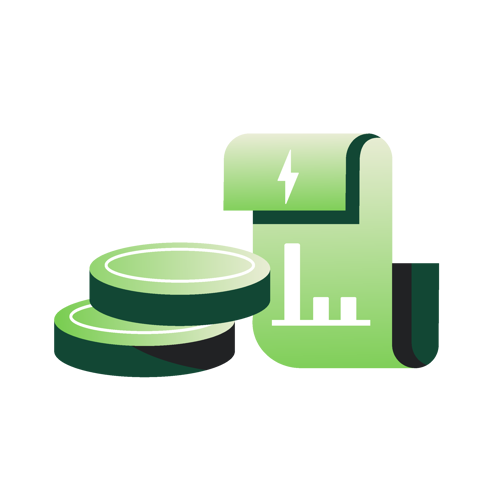 Saving energy with LumosaTouch
Safety first. 

With industrial indoor lighting, it is important to have proper heat dissipation. This prevents overheating and makes it a lot safer. In addition, good thermoregulation ensures longer LED life. That's what we mean by sustainable. Lumosa's fittings have an optimal thermal design: they are reinforced with cooling plates and fins and are made of high-quality aluminium, which allows the temperature to remain low.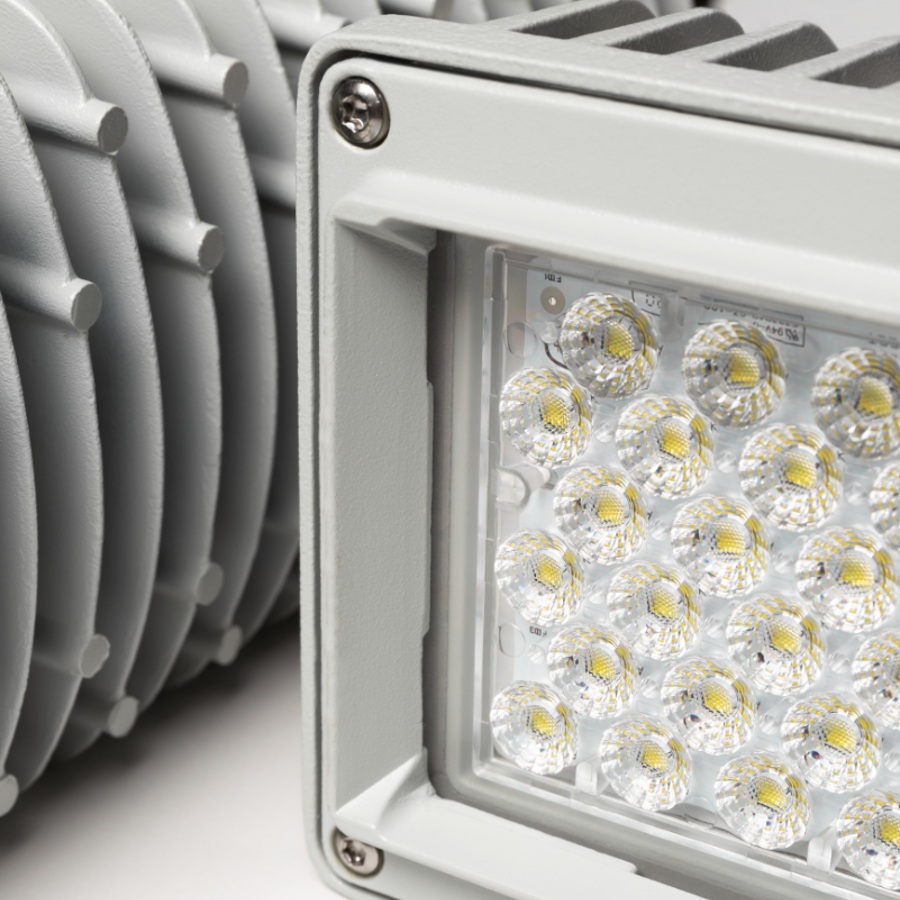 The very best lighting 

Lumosa's LED lighting is completely tailor-made. We listen to your needs, look at the possibilities and design a customised lighting plan. All fittings are then accurately positioned (in house) so that they can be directly installed at your location. In doing so, we take into account the location and conditions of your site or industrial hall to the last centimetre, ensuring a beautiful and evenly lit workspace. 100% safe, superior quality & the guarantee that it works perfectly. That saves money and time.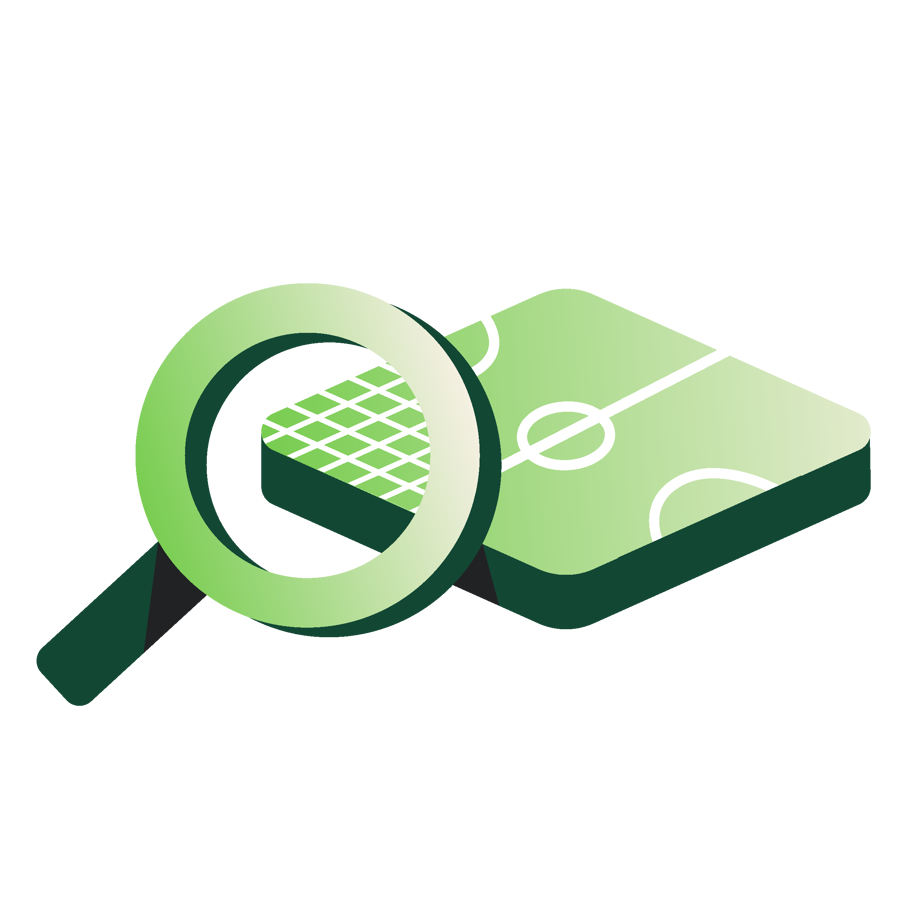 The Astra Pro Series is designed for large indoor areas and industrial halls. It consists of three different fittings: the Wide, Medium and Narrow. 
The Astra Pro Narrow is made for high production halls where high intensity light is needed on the shop floor, for both productivity and safety. The Astra Pro Wide provides an even distribution of light where you need relatively few fittings. It also works perfectly for spaces where fittings are placed at a smaller height. The Astra Pro Medium is the perfect middle ground between the Narrow and Wide variants.
The composition of the fittings depends on the size of your indoor space, but can also be adapted to specific needs within an industrial hall. In short: we customise everything.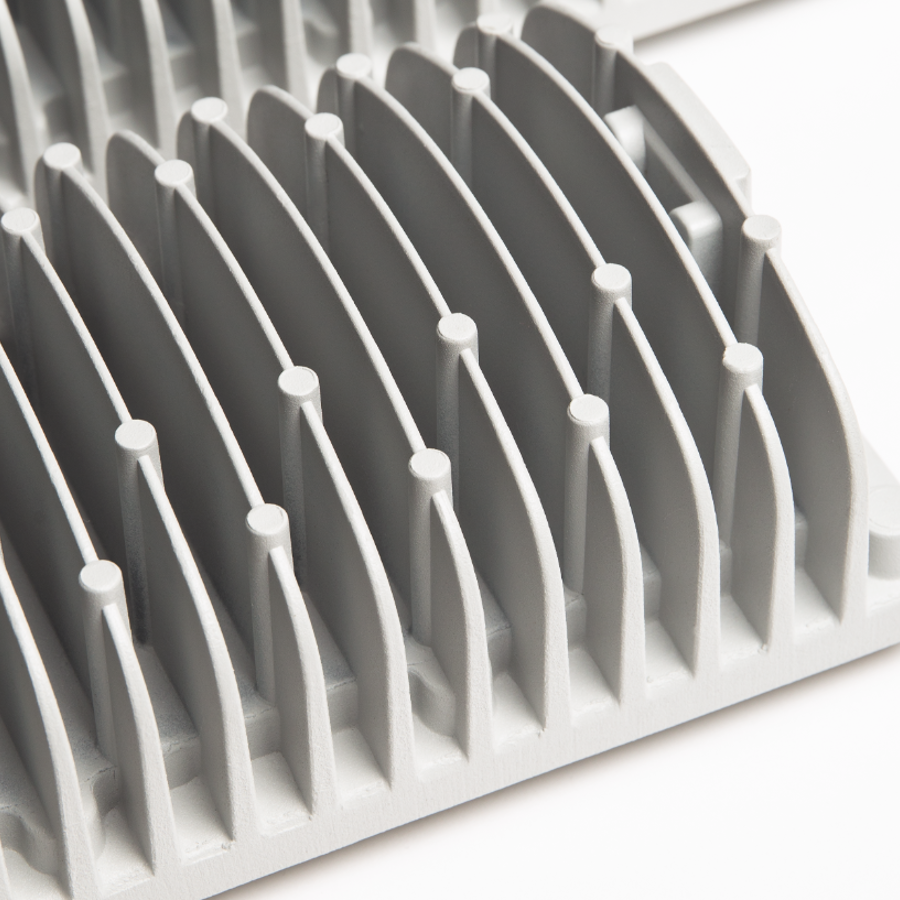 Industrial interior lighting in the spotlight
Linea series

The Linea series of indoor lighting provides the perfect solution for smaller industrial indoor lighting, for example on a production line or TR lighting your office. The Linea lamp is easily installed in any indoor space, on the ceiling. 
This lighting has a bright colour composition for a natural effect. This ensures optimal working conditions in indoor areas, even in the evening hours or when there is little natural light. The result? A well-lit workplace that increases production as well as employee safety.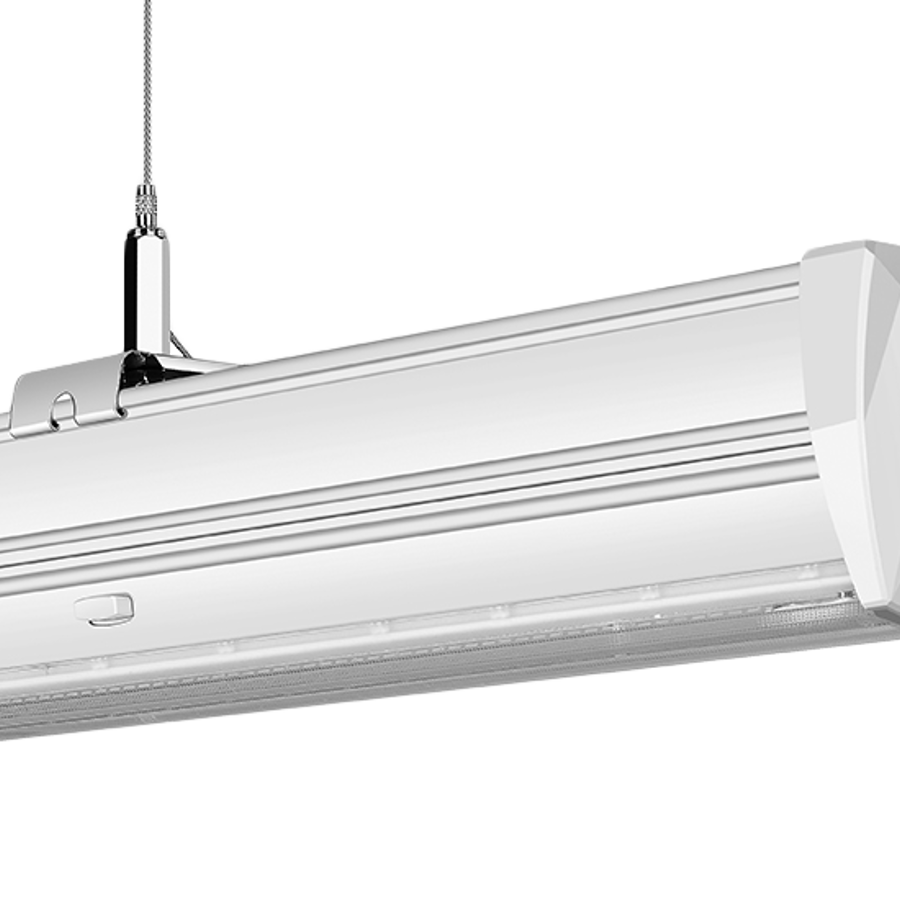 Making the switch to LED lighting?
We customise all projects to ensure that every nook and cranny of your site is fully illuminated. Curious to find out what we can do for you?