Good LED lights for your tennis courts are of great importance. Are you looking for smashing lights to put your players and spectators in the spotlight? With Lumosa's new generation of LED lighting, you not only go for quality, but you save up to 30% on your energy consumption and costs. Completely according to the latest technology so that colours look stronger and you can see movement better. Good for the ultimate viewing experience. Better for our sustainable future.
Why Lumosa LED lighting?

Optimal visibility in all conditions
Lighting and control plan for your field hockey pitches
30% less energy consumption
Complete control with a single smart app: LumossaTouch
Sustainable: lowest CO2 emissions and long service life
Safe. And the guarantee that it works.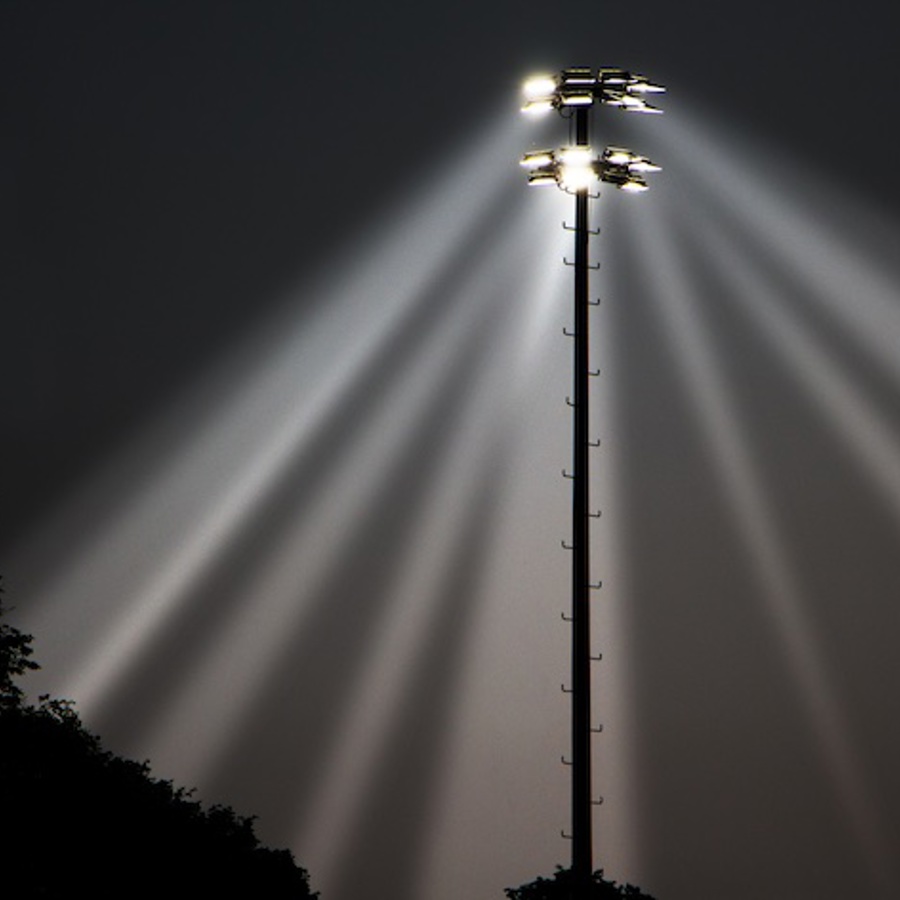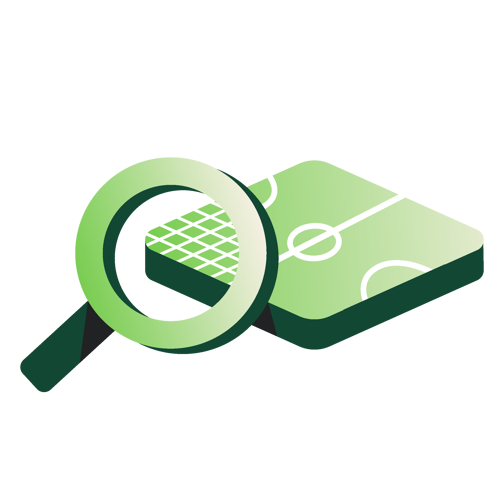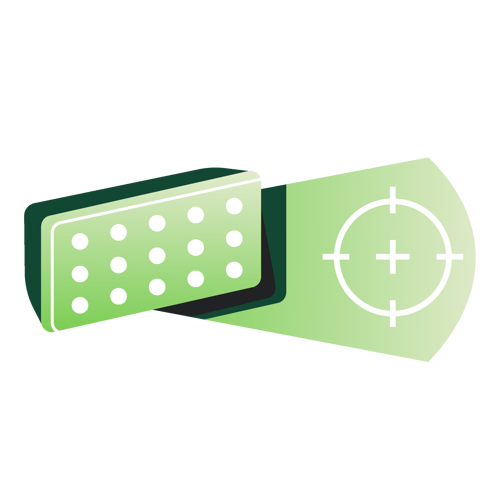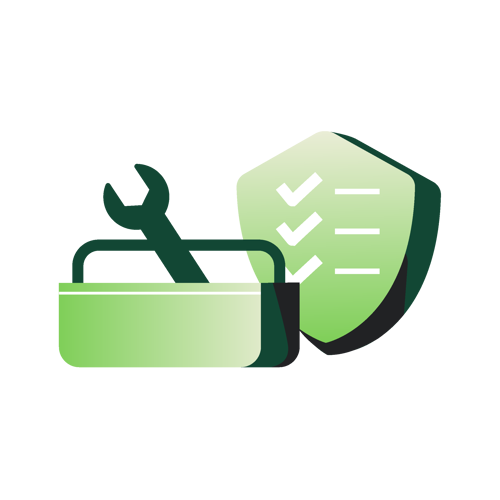 Safely & efficiently installed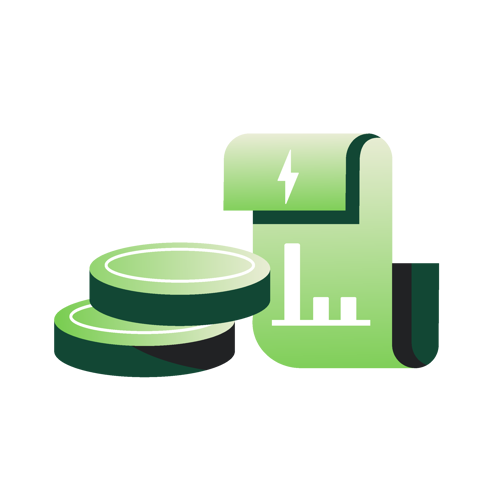 Saving energy with LumosaTouch
These tennis clubs have been lit by us
Custom made

Lumasa designs a custom lighting plan for you, taking into account the location and conditions of your tennis courts down to the last centimetre. Aiming for only the very best quality. All fittings are then accurately positioned (in house) so that they can be directly installed at your location. 100% safe, superior quality & the guarantee that it works perfectly. That saves money and time.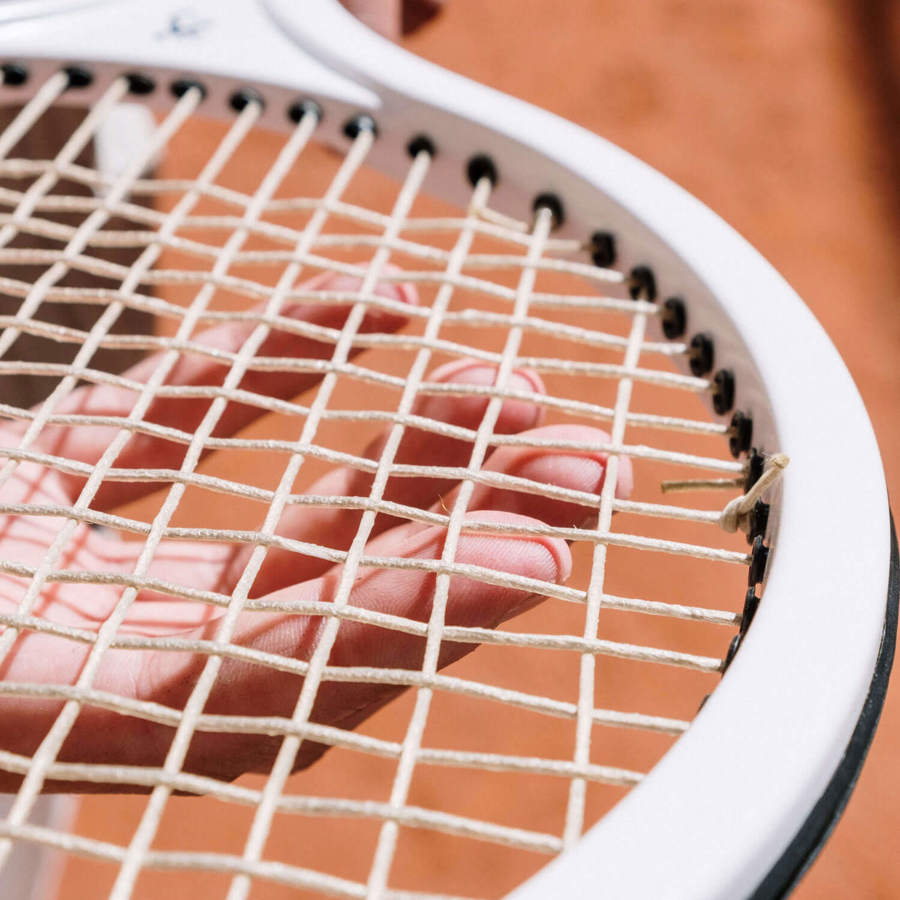 LumosaTouch app

Ready to take control of your LED lighting and save energy at the same time? LumosaTouch is a smart application that is prepared for future features and applications. An app that is ready for an ecosystem in which everything works together. 
The benefits?
Choose which court is illuminated
Switch between modes:
Match | Training | Walk | Off
Schedule when courts will be lit
Save energy and thus costs
Insight into your energy consumption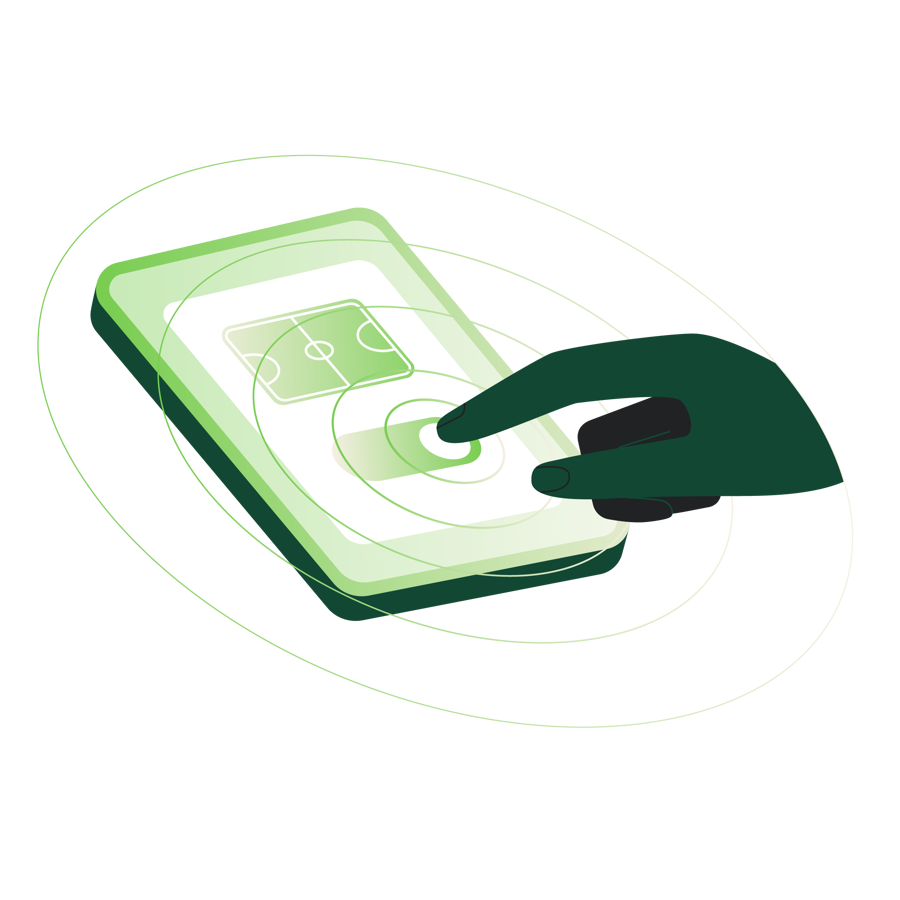 Sustainability

Sustainability and its effect on the world is central to Lumosa, always. LED lighting for your sports fields reduces your energy consumption, lowers CO2 emissions, has better quality and a long product life. Therefore, only the very best and most efficient LEDs are used in our fittings. Combined with an innovative driver, this provides the highest lumen/watt ratio possible. Resulting in the highest quality light in the field, without light pollution.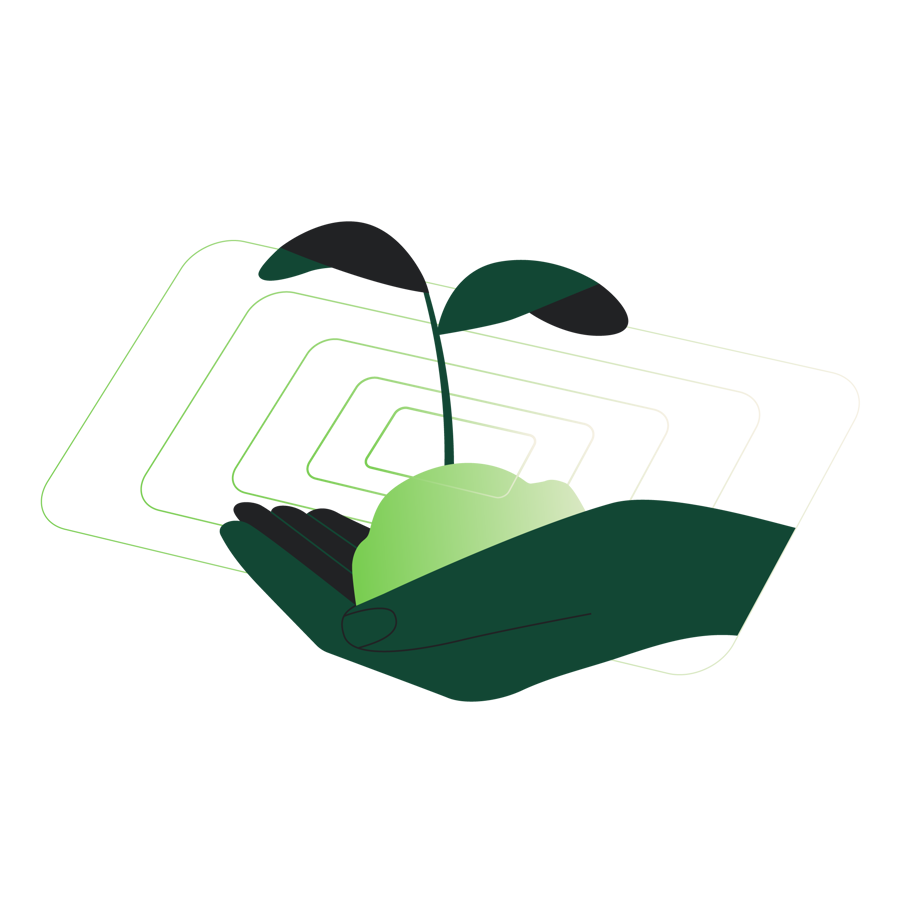 Contact
Curious to find out what Lumosa can do for your tennis club? We will be happy to inform you about the possibilities.