Putting your stadium, players and spectators in the spotlight? Good lighting is not only essential for good visibility, but also increases energy in the stadium. Lumosa's sustainable LED lighting increases performance, reduces energy costs, eliminates light pollution and improves the viewing experience for players and spectators alike. Lighting solutions for stadiums of all sizes. Curious to find out more?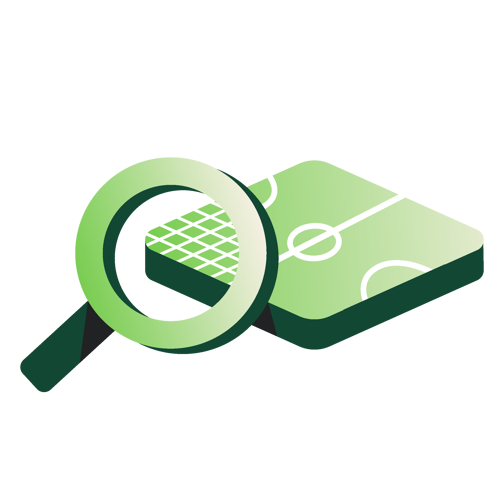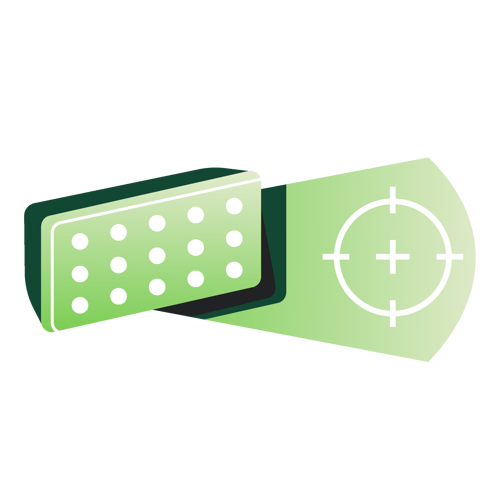 Fixtures positioned in house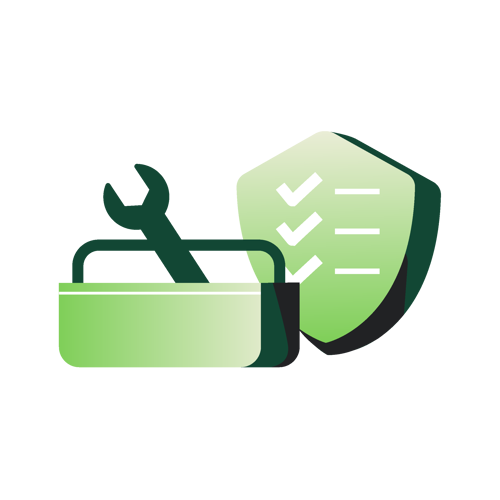 Safely & efficiently installed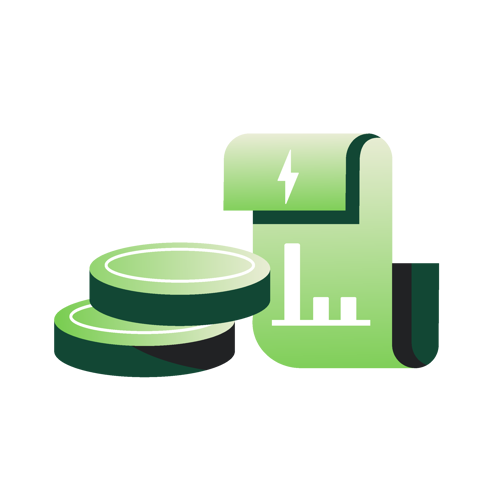 Saving energy with LumosaTouch
THE VERYBEST LIGHTING
We ensure that every corner of your stadium is evenly lit with energy-efficient LED lighting. Conducive to top performance. For the ultimate audience experience and a sustainable future. Are you stepping into the spotlight?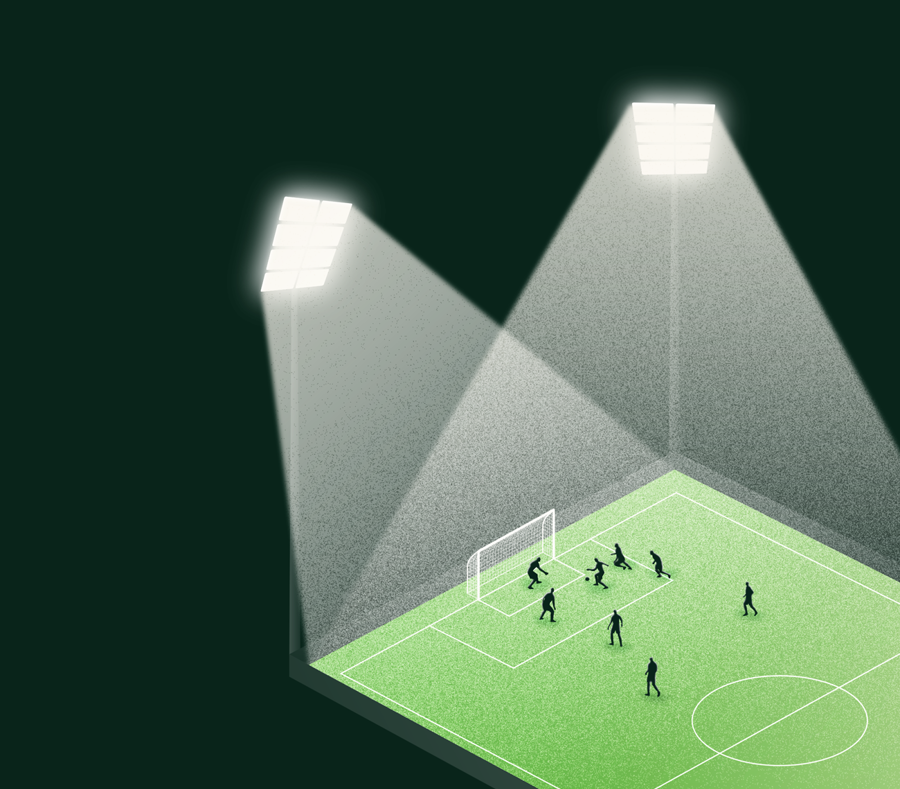 Custom made

Lumosa's LED lighting is completely tailor made. We listen to your needs, look at the possibilities and then develop a personal lighting plan focused only on the very best quality. All fittings are then accurately positioned (in house) so that they can be directly installed at your location. 100% safe, of superior quality & with the guarantee that it works perfectly.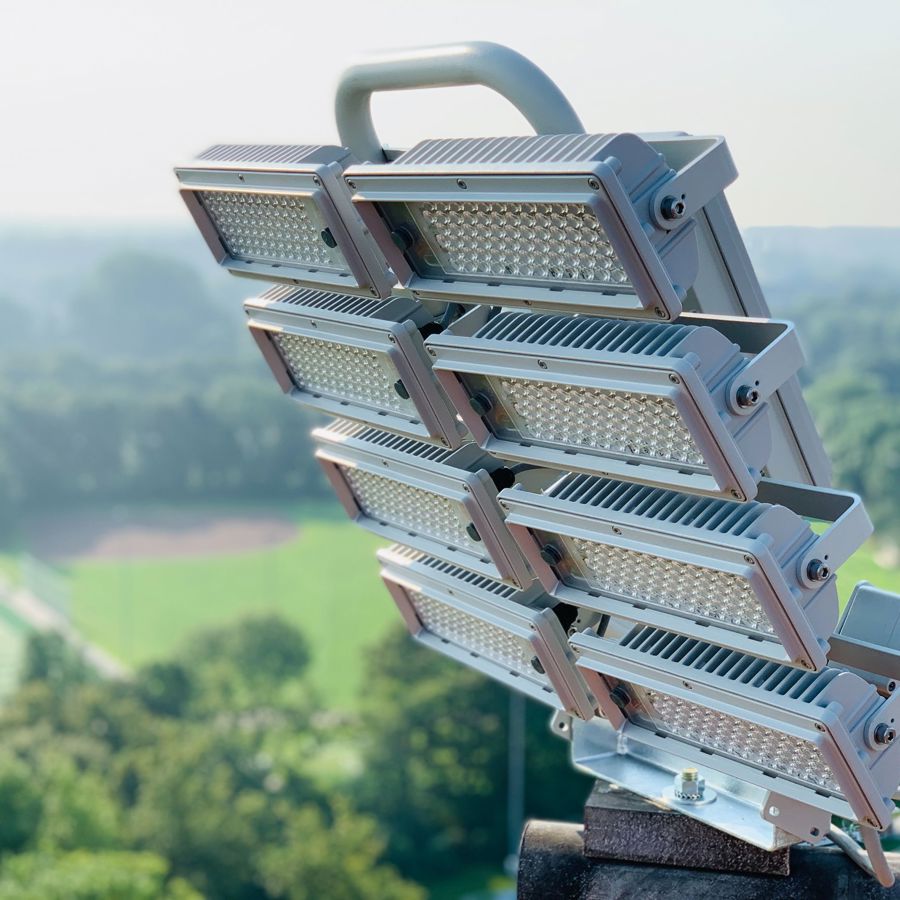 Personal light show

Imagine this: the match is tied and your club scores the winning goal in the very last minute. What a victory! Goosebumps all over. You can experience this success even more intensely with a light show to the rhythm of music. You choose the song. Does this sound too good to be true? Not at Lumosa.
At the touch of a button, the stadium fills with special effects from your personalised light show. A great experience for everyone watching, to celebrate and feel the victory just a little more. Your light show is customised and programmed by our engineers. It can be easily controlled using the LumosaTouch app. This way, in addition to saving energy, you can also switch between light shows and comprehensively control your lighting system. Easy, right?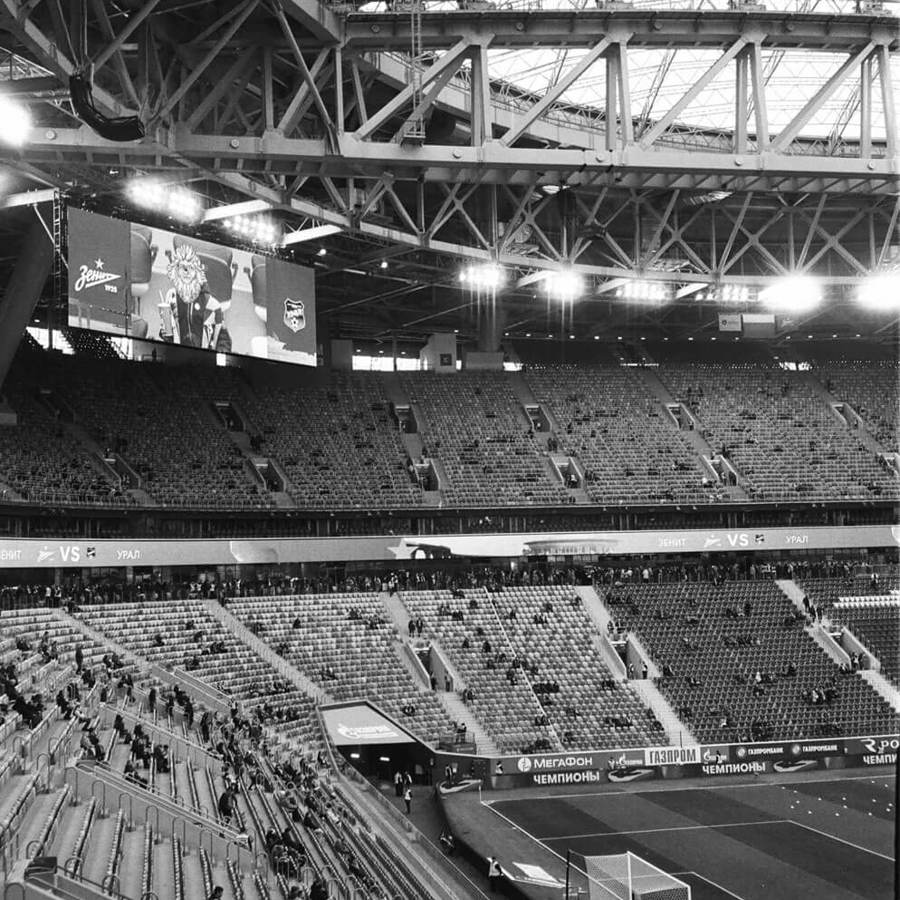 Superior quality

LED lighting not only improves the viewing experience for players and spectators in your stadium, but certainly for those watching at home as well. Our high-quality and flicker-free LED lighting meets the standards of sports associations and TV stations. The result? Razor-sharp super slow motion replays of every goal, tackle and high-level dribble.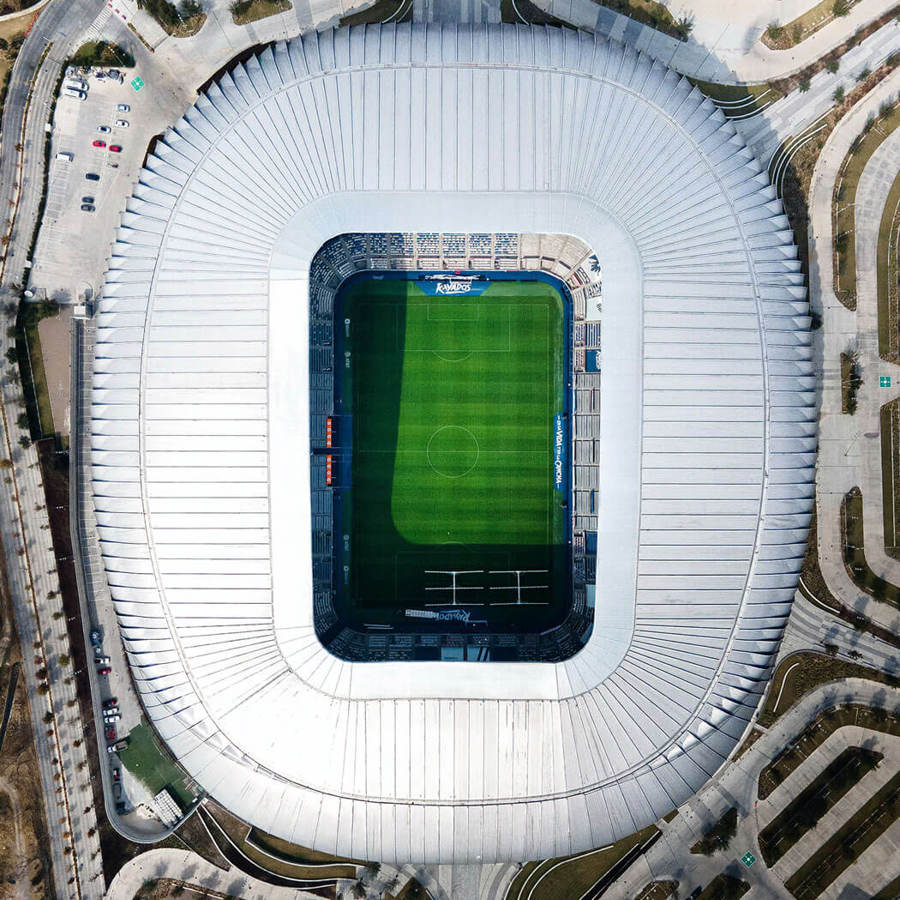 Sustainable

Sustainability and its effect on the world is central to Lumosa, always. Stadium LED lighting reduces your energy consumption, lowers CO2 emissions, has better quality and a long product life.
Therefore, only the very best and most efficient LEDs are used in our fittings. Combined with an innovative driver, this provides the highest lumen/watt ratio possible. Resulting in the highest quality light in the field, without light pollution.
Lumosa's LED lighting in your stadium means:
Low maintenance
Saving energy
Low cost
Little light pollution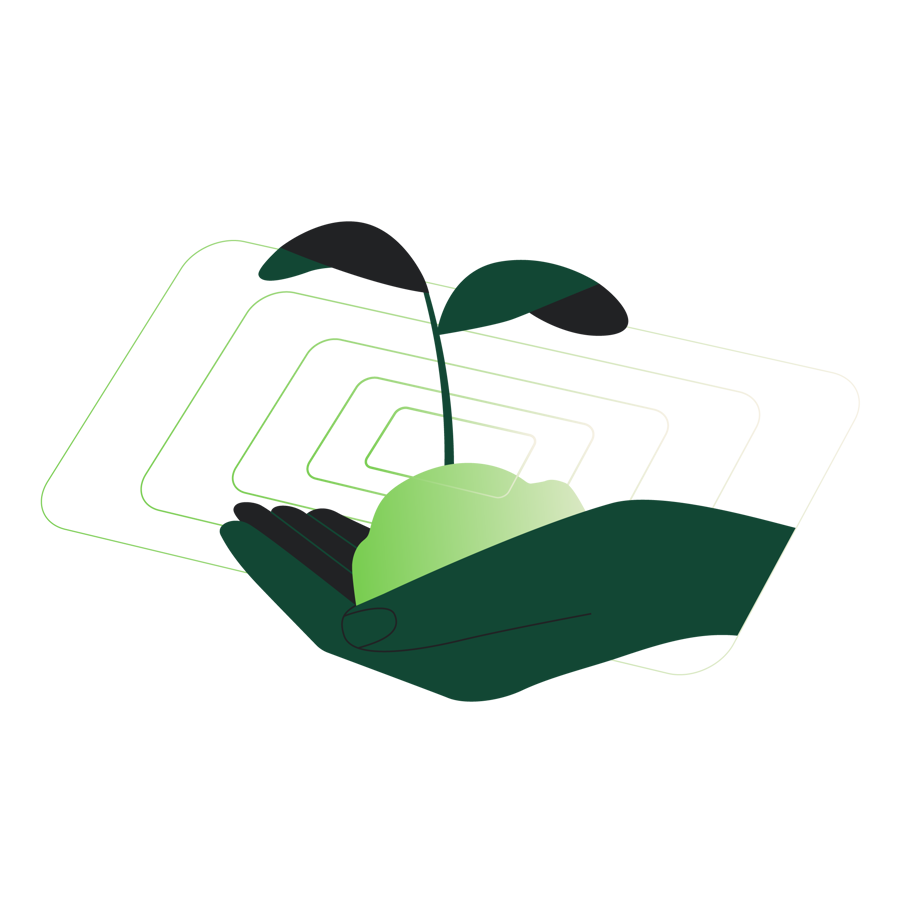 LED lighting for stadiums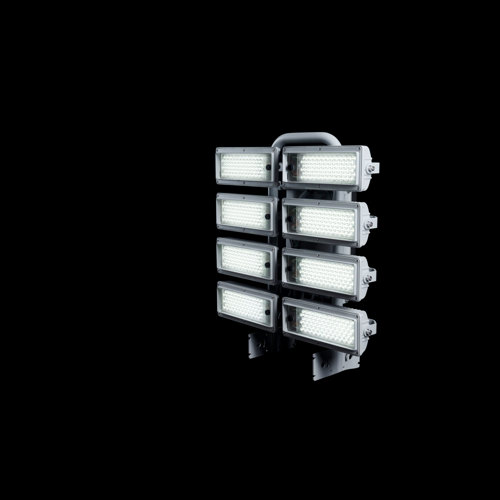 Stadio Pro Series
For all stadiums: from small to large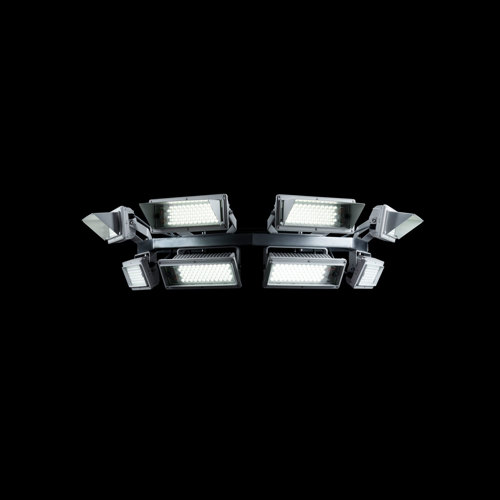 Vista Pro Series
For all medium-sized to large sports grounds
Let's talk!
Curious to find out more about a lighting solution for your stadium to create a better viewing experience for players spectators?