Impressive
Give supporters the ultimate viewing experience. Boost up the energy with light shows.
State-of-the-art optics, optimal thermal design and high efficiency LEDs ensure the best light. The luminaires supports HD quality and super slow motion for the fans at home. 
Lumosa offers lighting solutions for stadiums of all sizes. The lighting will level-up the performance of the players and increases the experience and safety of the supporters. On top of that, your venue meets the latest sustainability and energy saving requirements.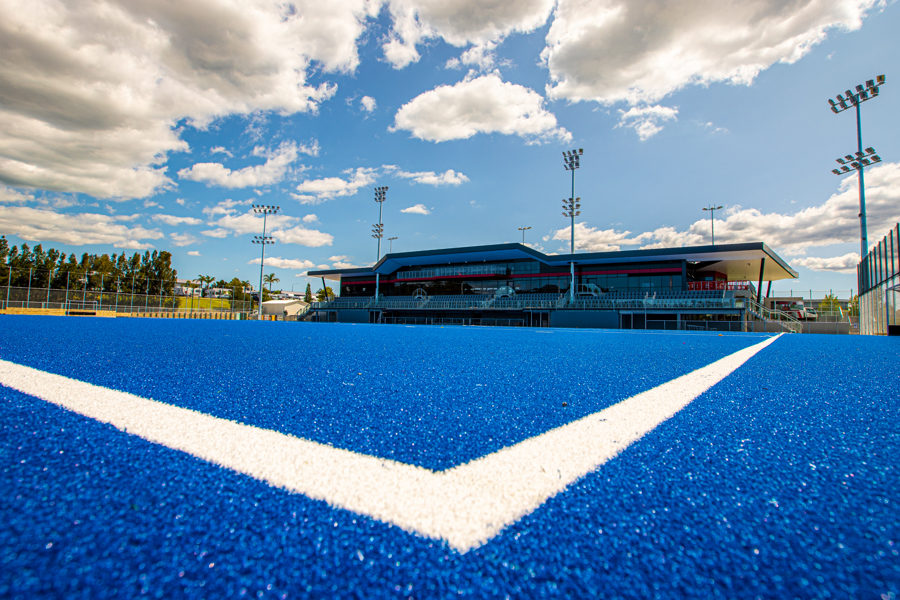 Ultimate Viewing Experience
Pick a song and get an awesome show on the rhythm! The unique profile of your stadium and the special effects will fuse together in a customised light design to create the ultimate viewing experience. 
Get an extra dimension at the push of a button. The light shows are programmed by our lighting engineers and are easily accessible via the LumosaTouch application. In this manner, you can simply switch between light shows and control your lighting system.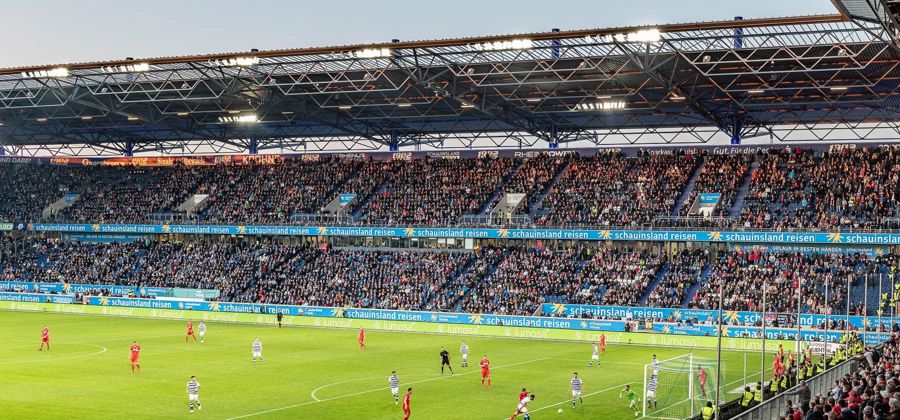 Level-Up
Lumosa LED lighting ensures optimal performance. Our impeccable lighting guarantees increased perception of movements for a faster reaction time. As well as a beautiful colour display. 
The vertical and horizontal lighting is easy on the eyes. The lighting will increase comfort to stretch concentration and safety.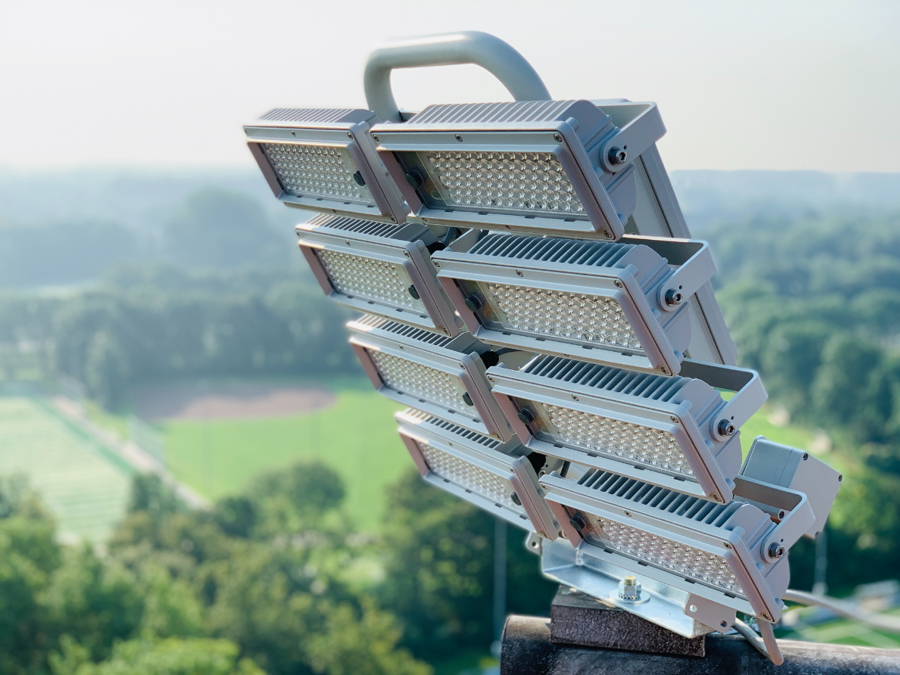 HD-Quality
LED lighting not only increases the viewing experience in your stadium, but also for the fans at home. 

Lumosa high-quality and flicker-free LED lighting is compliant to standards of the sporting federations and tv networks. Enjoy super slow motion shots of every goal, tackle or high precision dribbling maneuver.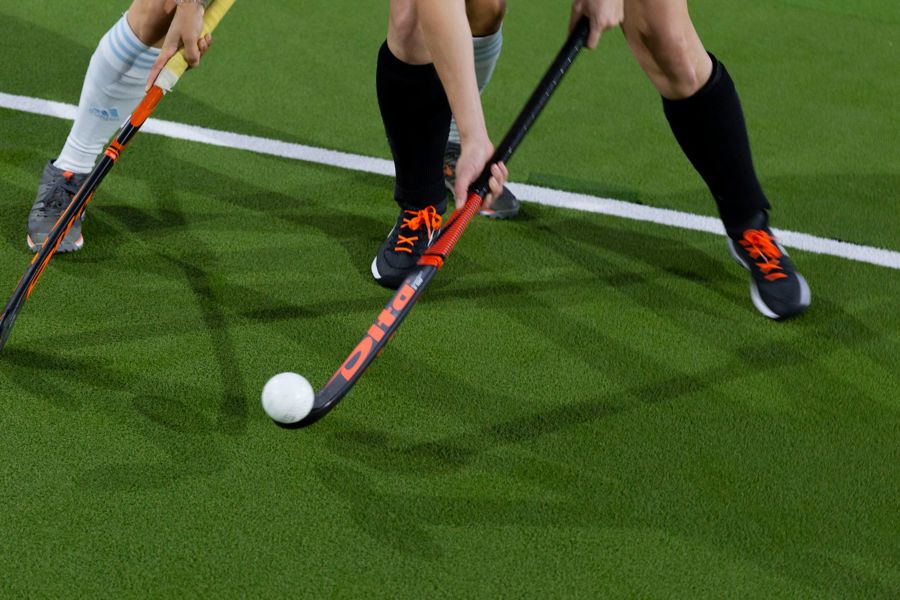 Sustainablity
We use only the best and most efficient LEDs in our luminaires. In combination with an innovative driver this will result in the best lumen/Watt ratio for the best light on the field without light pollution.
Lumosa Led lighting in your stadium means:
Low maintenance
Low energy consumption
Low cost
Low light pollution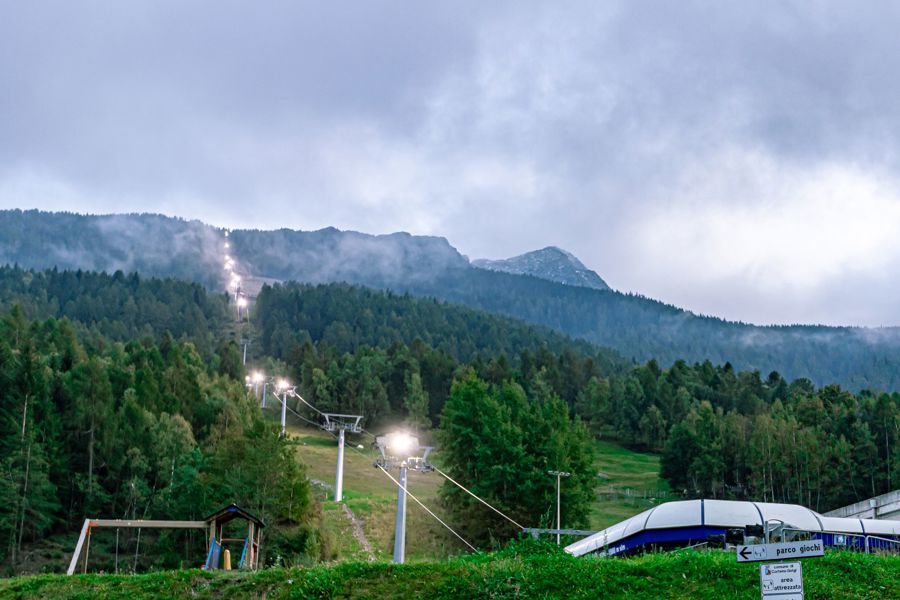 References Stadium LED Lighting