Besides the fact that quality control is high on our list of priorities, we consider Research & Development just as important. At Lumosa, we look ahead and want to move forward. Doing things smarter today for tomorrow's generation. That is why we have a solid R&D team with a clear milestone structure in both the concept phase, the development and the production phase. And not only that: the R&D department especially also looks at trends & developments in the market and how we can apply them to our products. So that we continuously grow in terms of ease of use, functionality and sustainability.
In full development

Through collaboration with Quality Control, we continuously check whether a product is ready to go out the door as an official finished product. Well thought out and proven. And only with mature products. When we launch something and put the Lumosa name on it, it works perfectly and we can confidently offer the most extensive services and guarantees.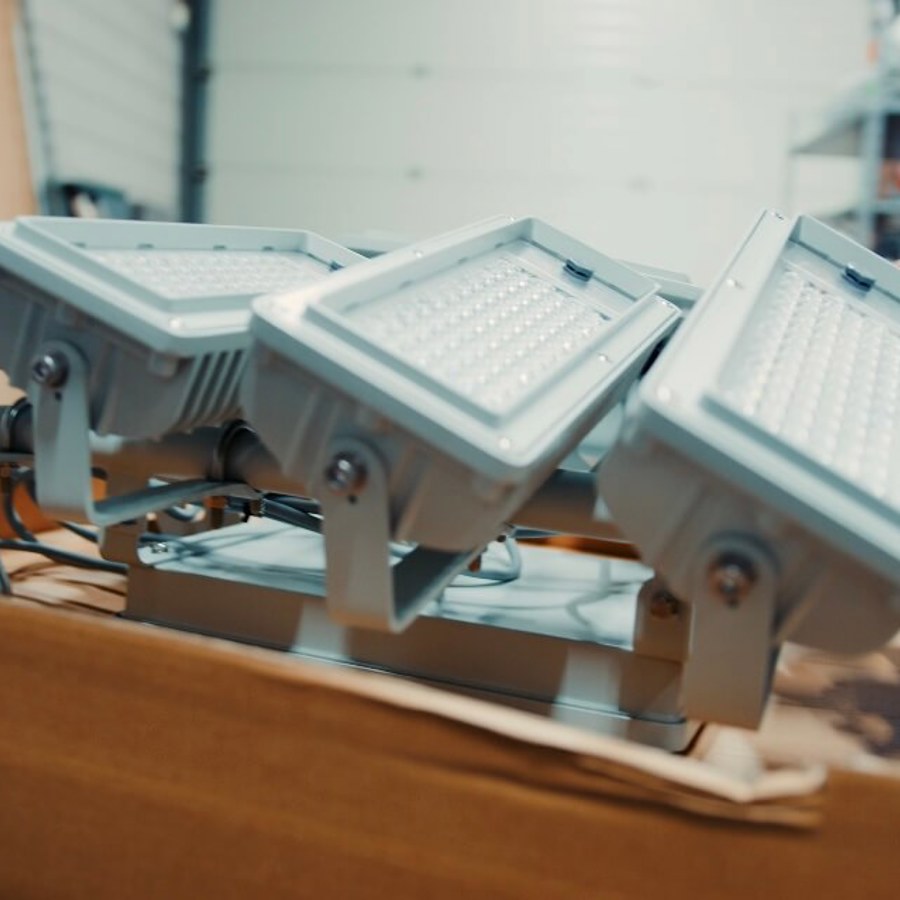 LED's innovate

The R&D department is constantly innovating. Looking ahead. Accelerating the energy transition. Improving and applying sustainability in our products. Improving knowledge, sharing information, growing and continuing to innovate.
That's why we do a lot of preliminary work. Suggesting ideas and see if they are feasible in practice. Translating customer requirements into products, services and services. Sometimes an idea stays on the shelf, much more often it becomes a new product. Like, for example, our EV charger. Research & Development lives up to its name within Lumosa: we do, we test, we fall, we get up and sometimes rock sky high.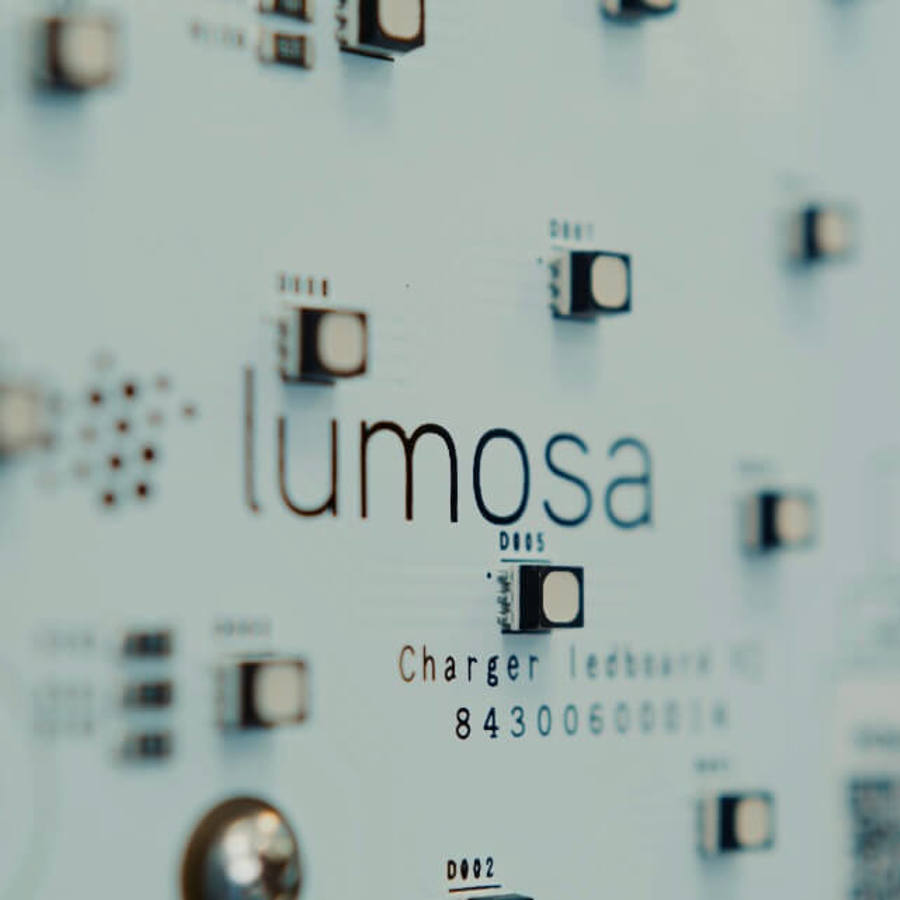 LumosaTouch app
A great example of R&D is LumosaTouch. Our intelligent app-based software that allows you to save a lot of energy with little effort.
AT LUMOSA, YOU REALLY GET SOMETHING DONE. YOU ARE INVOLVED FROM THE VERY BEGINNING UNTIL A PRODUCT IS PUT ON THE MARKET. EVERYONE IS RESPONSIBLE. EVERYONE MAKES AN IMPACT.
Madelon - Team Lead Mechanics