Best light.
Most innovative design. Most intelligent controls. 
LIGHT IS LIFE
It sets our mood and brightens our day. Light increases safety and improves our health. Light makes our life more comfortable. 
Beyond dispute, light is essential for a pleasant living environment. Lumosa makes it her mission to increase your comfort and performance. Our products excel in effeciency, sustainability and userfriendliness.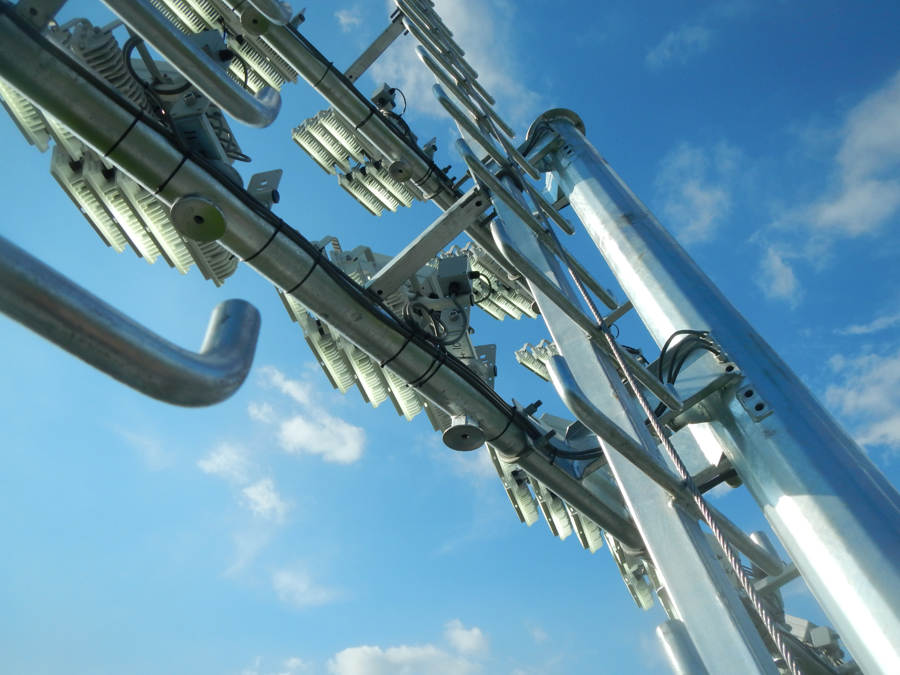 Innovative Design
Lumosa develops durable, innovative LED lighting of unparalleled quality. Our engineers bring sustainability and functionality together in one premium product.
High-end optics, the latest LED technology combined with a efficient driver provide a qualitative light display. The thermal and sustainable design give the luminaire a long lifetime.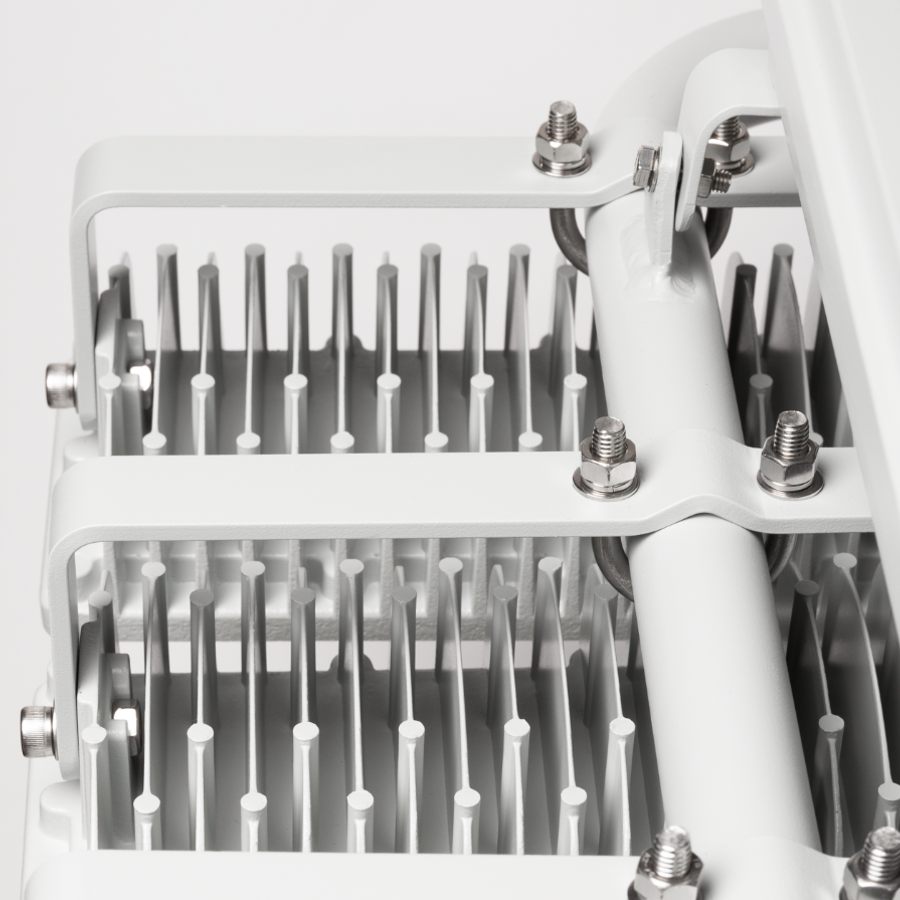 LumosaTouch
LumosaTouch makes your live easier. Automate your lighting, view your energy consumption and link with other smart system, like access systems.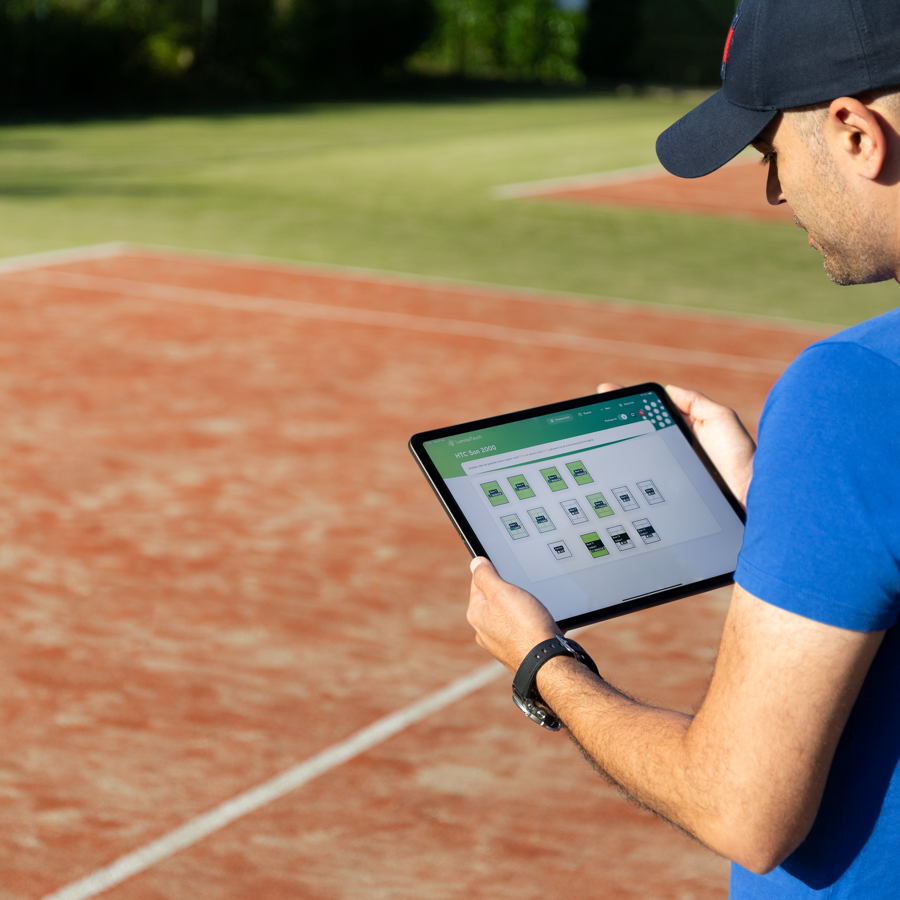 Subsidies
Our products contribute to a more sustainable world. A world that is prepared for the future. For this reason, subsidies and grants are available. Want one of our sustainable products? Read more on the next page about subsidies in your area.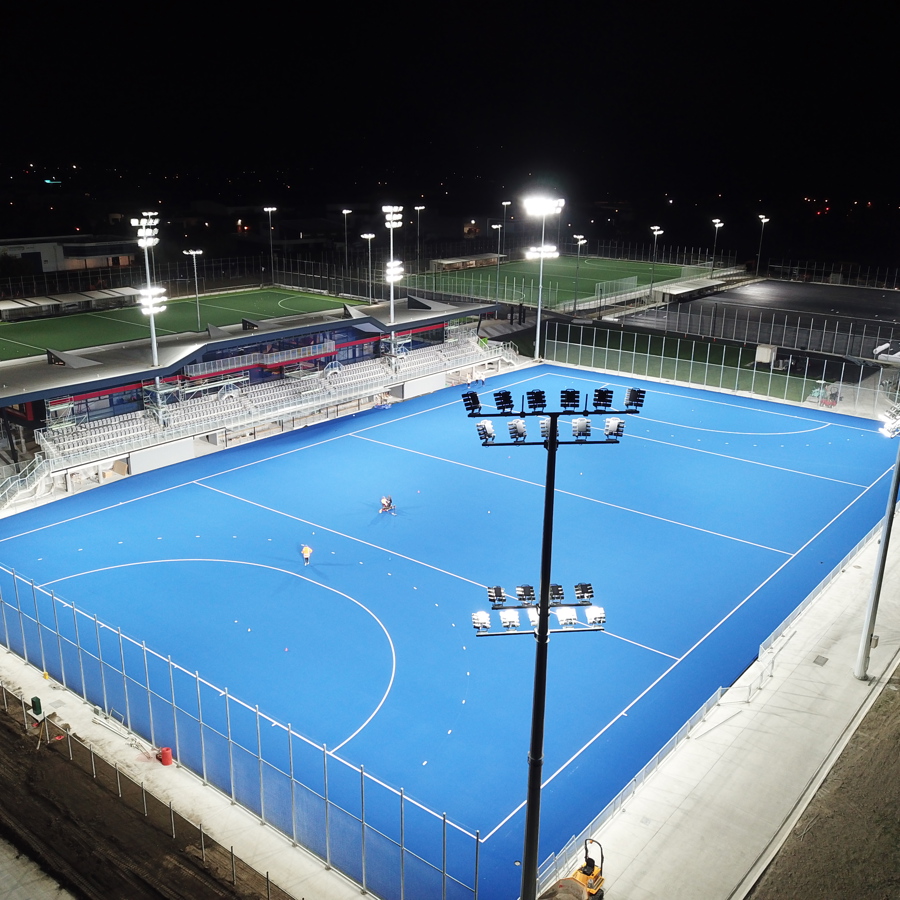 Need help?
Ask away. At Lumosa we try to help you in every way we can. Do not hesitate to contact us for all your questions.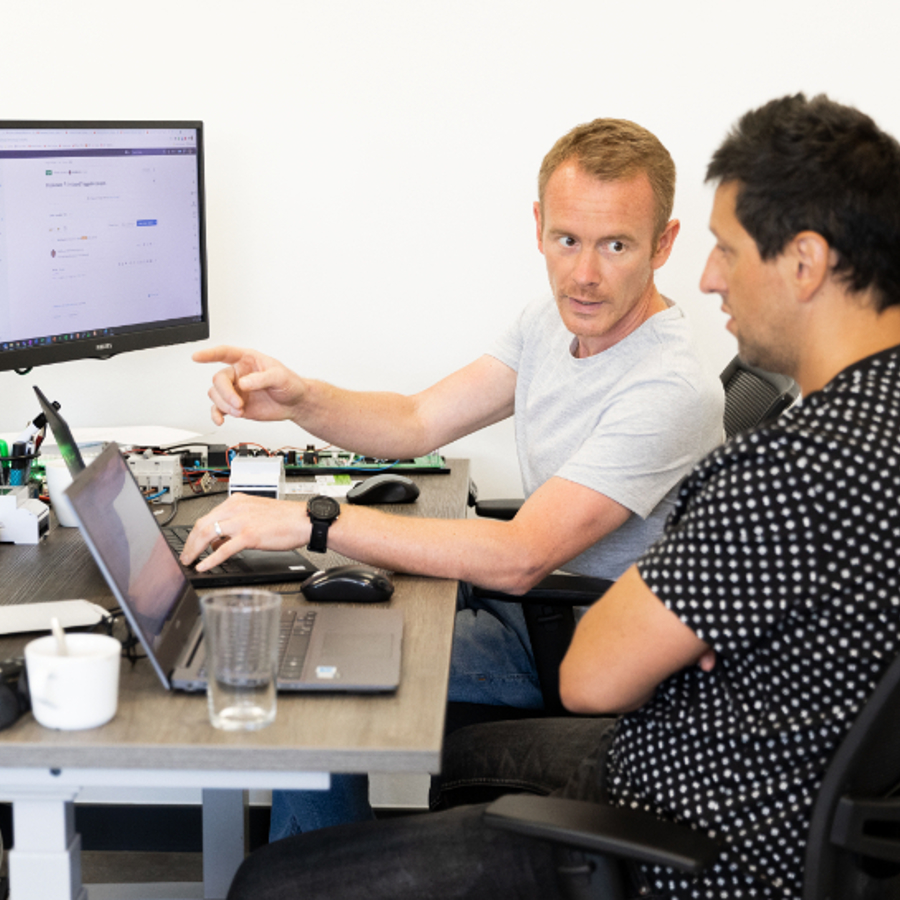 FAQ
LED lighting is low-maintenance and long-lasting. The lifetime of our products is about 25 years.
Another big advantage of LED lighting: it is practically maintenance-free, which saves a lot of money. The armatures need to be cleaned once in a while, but that's about it. You can make arrangements about this with your installer.
Yes. Lumosa has developed its products in such a way that there is something for everyone. LED lighting makes movement clearer and provides a more even light. Both indoors and outdoors, sportsmen and women say that their enjoyment of sport has increased significantly after the installation of LED lighting. Naturally, we adapt the lighting plan and product per sports field so that it is optimally tuned to your sport.
Yes, every country has his own financing possibilities. Our lighting specialists can give you more information or even help you with the application for a subsidy. Learn more about the different subsidies on this page.