Fighting for a medal, giving everything for a cup: sport is about winning, about conquering. Because you don't become No. 1 overnight. Lumosa literally puts athletes in the spotlight to be the very best they can be. Today and tomorrow. Winners never quit, quitters never win. LED the game begin!
Road to Paris
Over the next three years, we will follow and sponsor two sports stars on their way to the Paris Olympics. Two winners who will only settle for gold and will give their all in the coming years to become the very best. But also: two generous women with a mission to make the world a little more beautiful along the way. As an ambitious and sustainable company, we are delighted to share and support the fighting spirit of Frédérique Matla & Diede de Groot.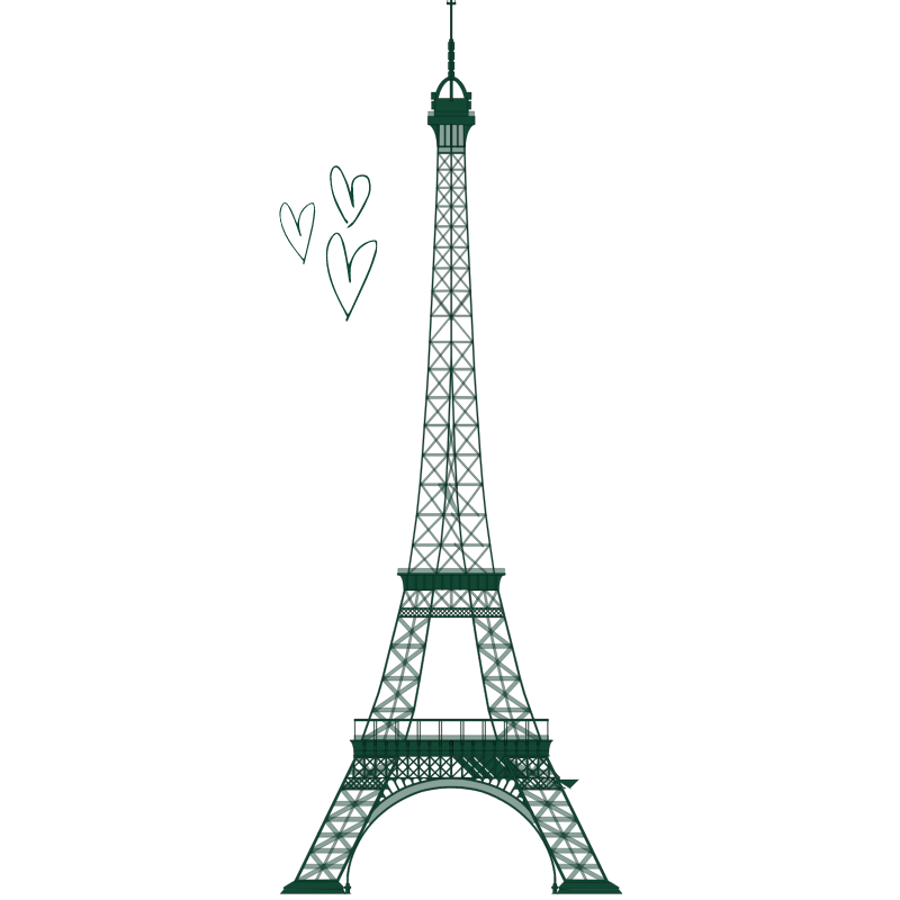 Lumosa x Frédérique Matla 

Loyalty is the key word at Lumosa. And so we are delighted to follow top hockey star Frédérique Matla on her Road to Paris. How does she go for the win? How does she conquer her fears? How does she manage to get the best out of herself? And what is she doing along the way for a better world?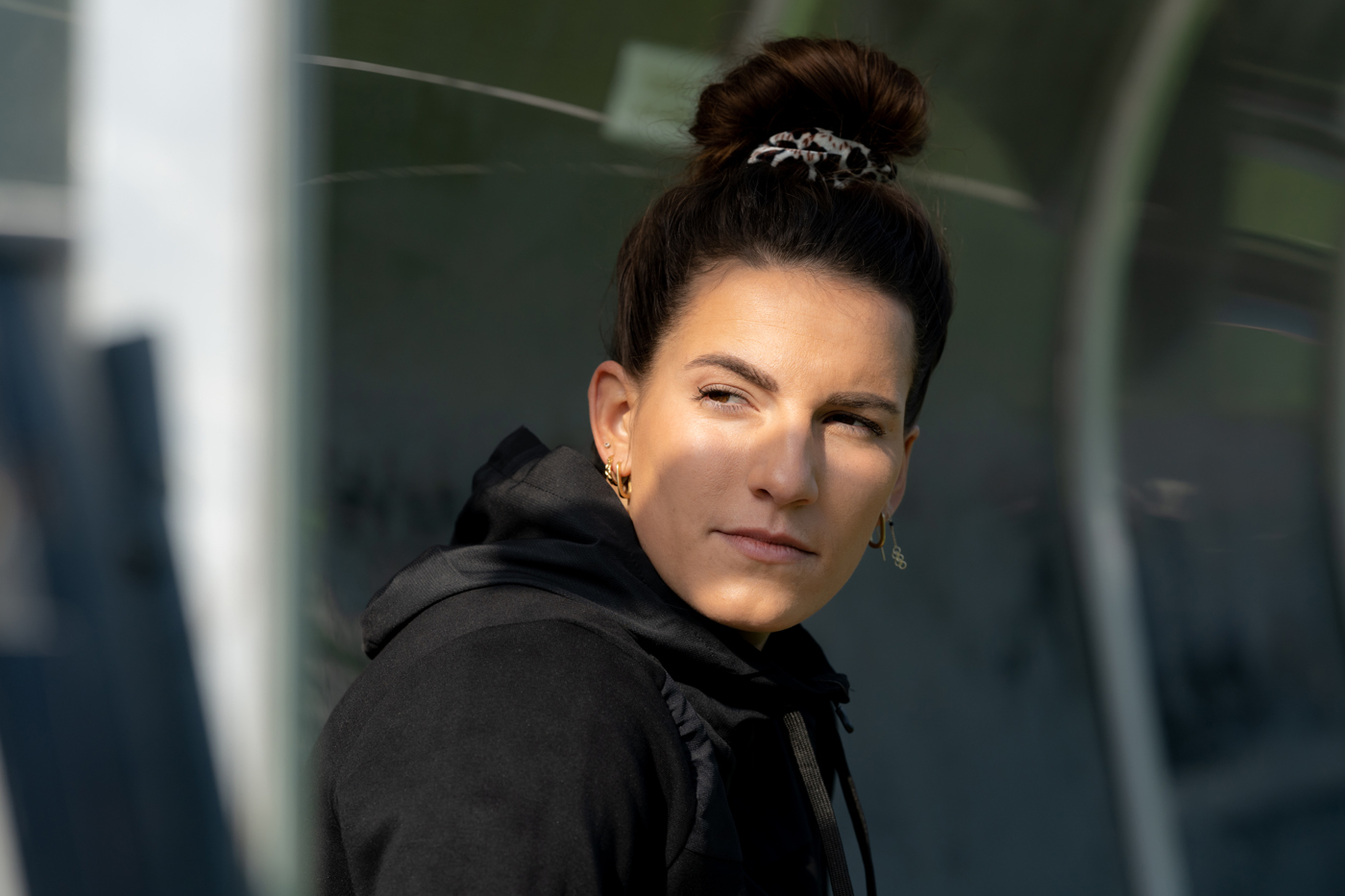 Exactly 100 years after the last Games in Paris, the Olympic sports tournament will return to the city of the Eiffel Tower in 2024. Paralympic wheelchair tennis star Diede de Groot is getting ready to play the match of her life there. We also support her on her Road to Paris. LED the game begin!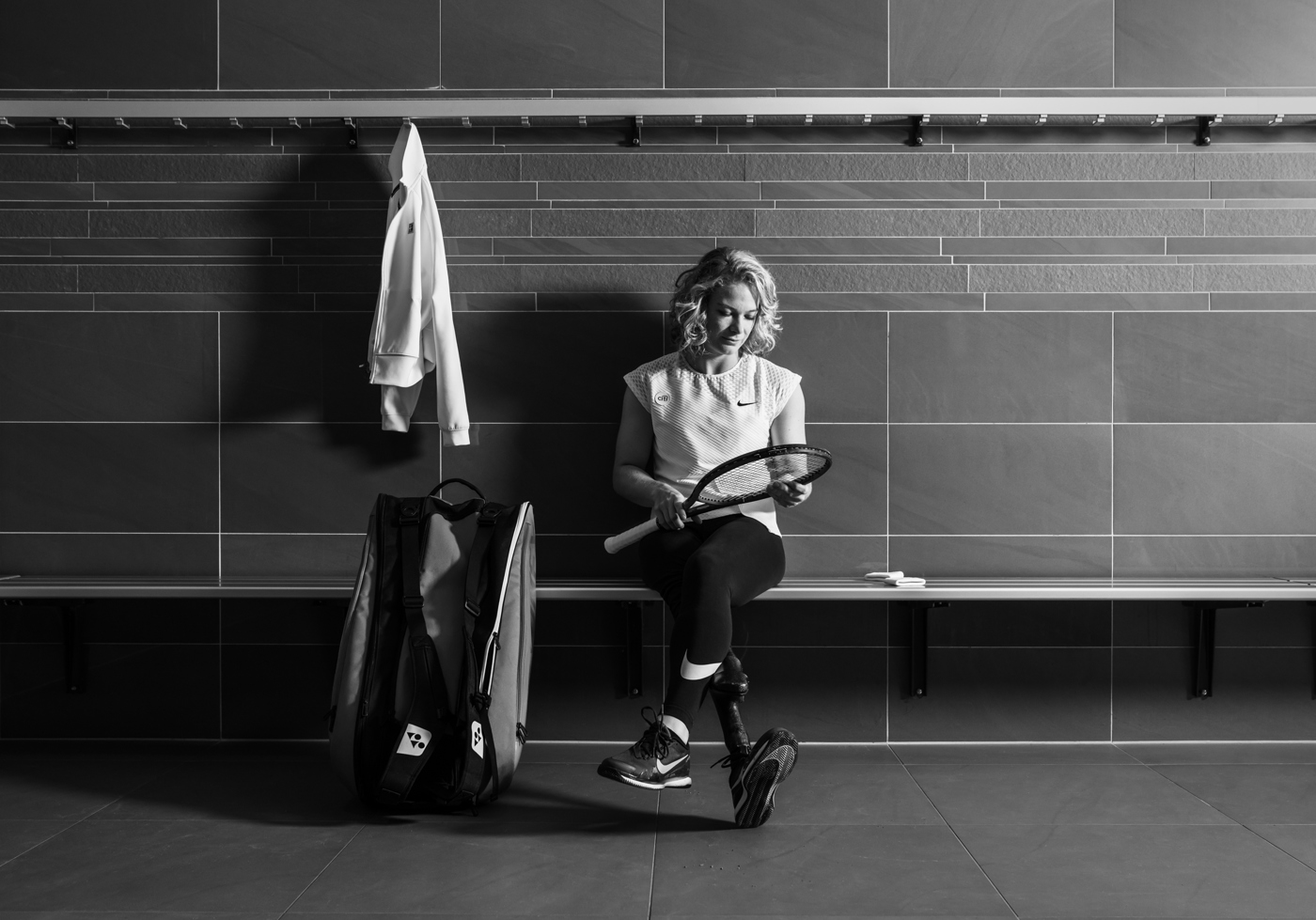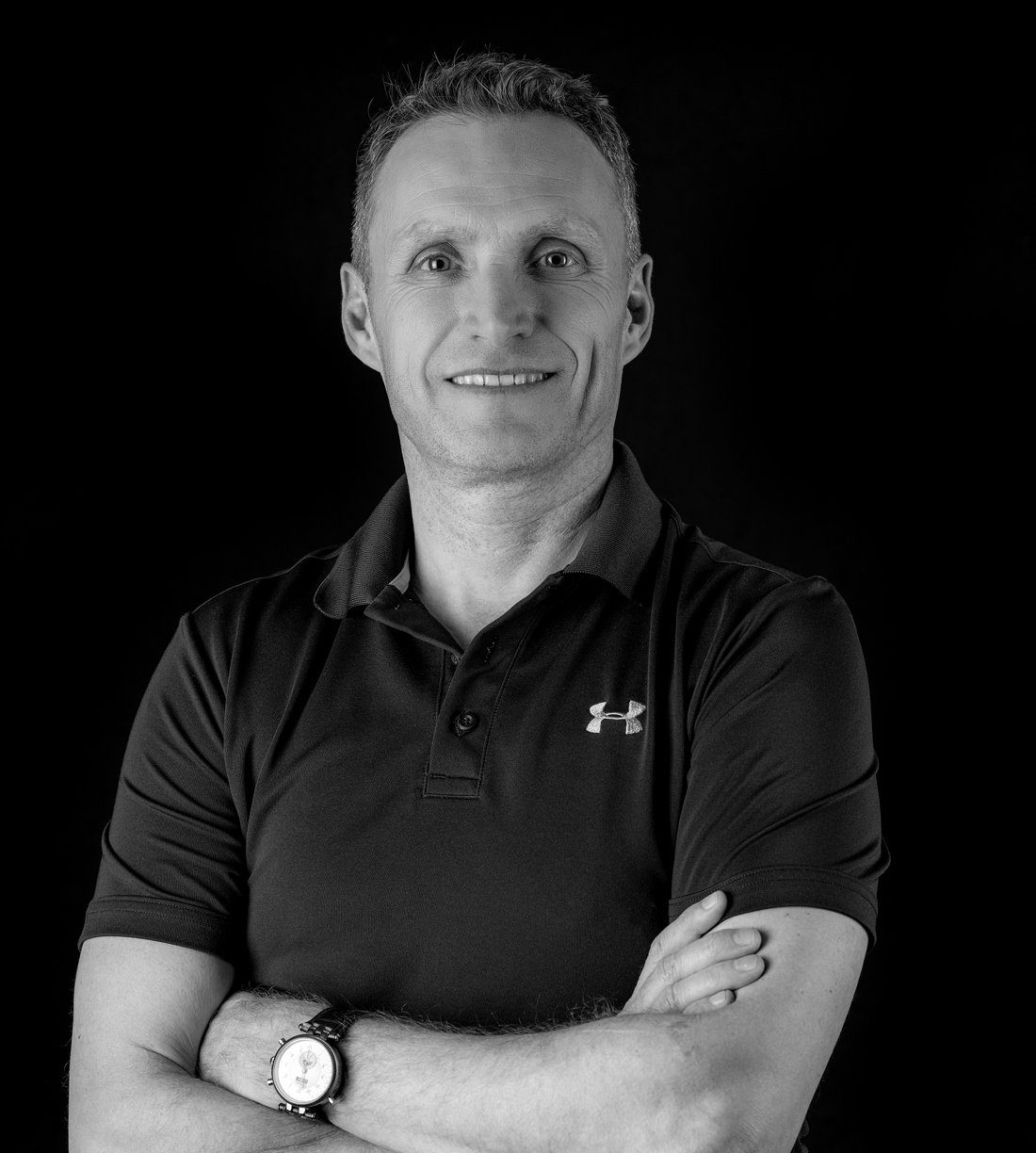 Visuals by Paul Raats ©
A household name in the world of photography: Paul Raats. This Eindhoven-based visual artist captures story-telling moments in amazing photographs. From elite sports to drones and from design to delivery. This Visual Artist - mainly to be found in his creative studio at StrijpT - doesn't mind flying around the world to work with the most beautiful brands and people. Making, creating & innovating are key. And it shows! Real moments fill his impressive gallery full of famous athletes, top brands and clubs. An artful addition to any wall!
Like Lumosa and its ambassadors Frédérique Matla & Diede de Groot, Paul is also focusing on the Road to Paris. The Summer Olympics and Paralympics in Paris are printed in bold on the calendar: the premium sporting event of 2024. Inspired by his unique photography of elite athletes, Lumosa and Paul Raats have joined forces. A collaboration to make the ambassador campaign visual and follow both Frédérique and Diede on their journey to Paris. Will you join us?