Curious about us? We are happy to tell you about our culture and values. You are always welcome at Lumosa for a chat and a cup of coffee! 
About Lumosa
Lumosa is a visionary and innovative company. We want to contribute to the energy transition. Our unique knowledge of high power conversion technology enables us to develop sustainable products that get the most out of every Kilowatt-hour.
 
With our smart electronics, we transform businesses, households and sports parks, contributing to a better world.


Since 2006
Lumosa helps people become smarter about their energy since 2006. With LED lighting for sports fields, business premises and charging stations. With advanced technology we make the energy transition possible, all over the world.
In 2013, we had our first International project in Belgium. In the meantime, we have offices from Germany to New Zealand and we reassure excellent service everywhere.
Not much of a historian? Read more about our vision then.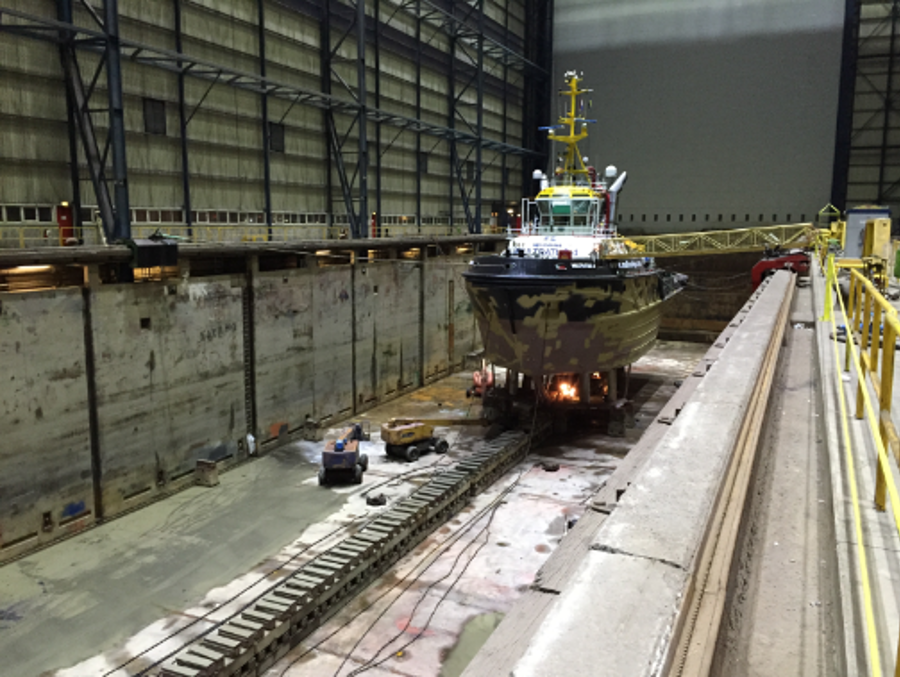 We do everything our own way
We like to take control and go with the flow at the same time. We are Lumosa and we are authentic. We like both Ying and Yang, doing different things, think outside the box. We do it our way.
Well, this means we want to do everything on our own. In that way, we can do it all our own way. Thus Lumosa develops, produces and distributes her own products. You are right, that isn't easy. Wondering how that works? Read more about it here.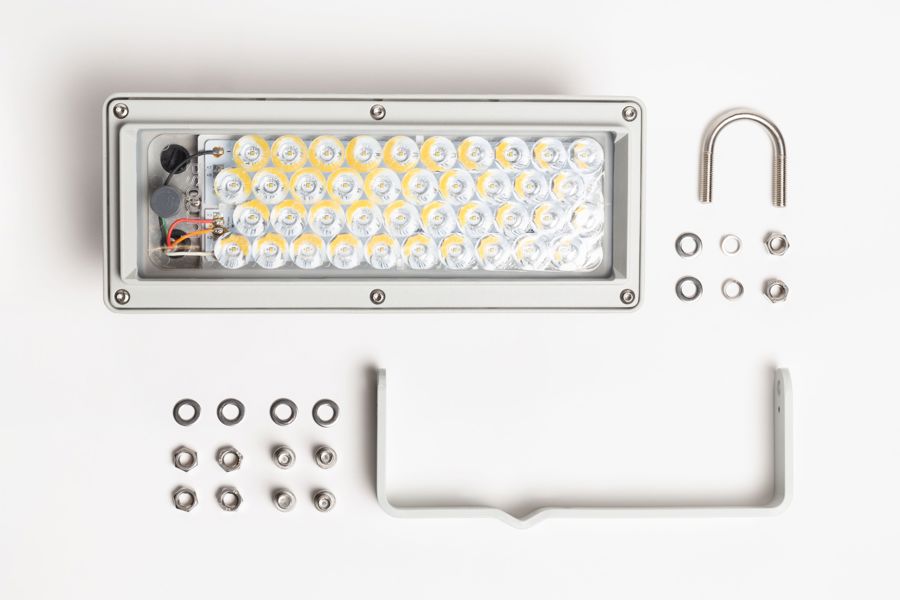 Teamwork
We value the world and we value each other. We believe in teamwork and get stuff done. We think challenges are fun and we brainstorm together to solve problems, big or small.
Together we can make so much more than alone.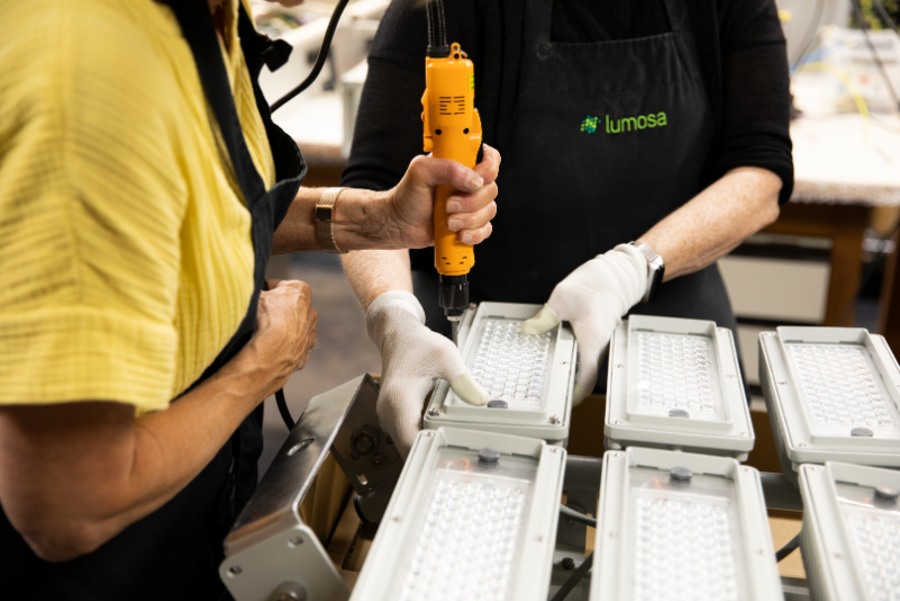 Open Culture
Openness, trust and respect are our key values. We want you to feel at home at Lumosa. We offer a supportive environment and help you grow both professionally as personally. You grow as Lumosa grows.
We are an international organisation, where everyone is different and valued as is. We understand the significance of a healthy balance between work and fun.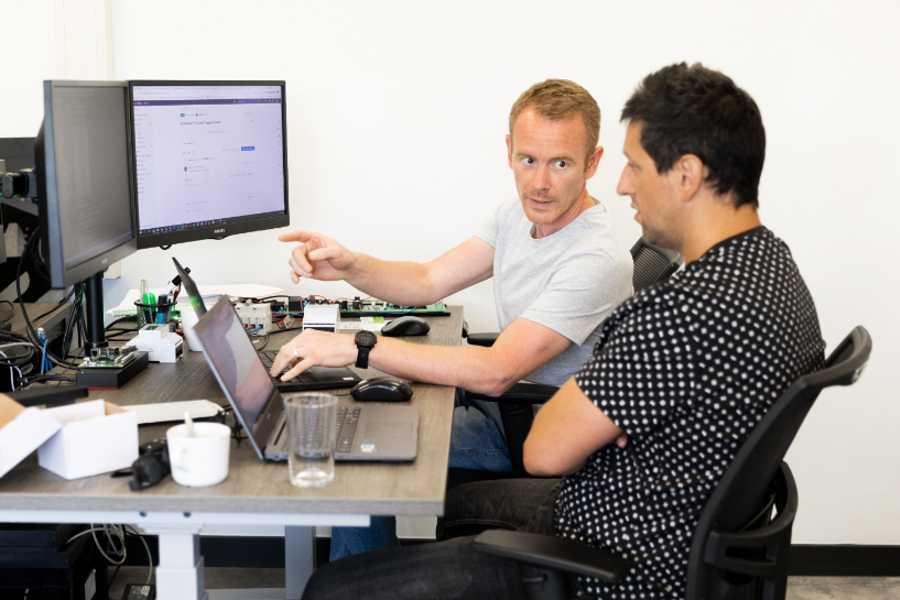 Join Lumosa!
Hi there!
Looking for a fun, interesting and dynamic job?
Like our style? We always have jobs available and would love to have you over! Take a look at our vacancies or ask for a visit any time!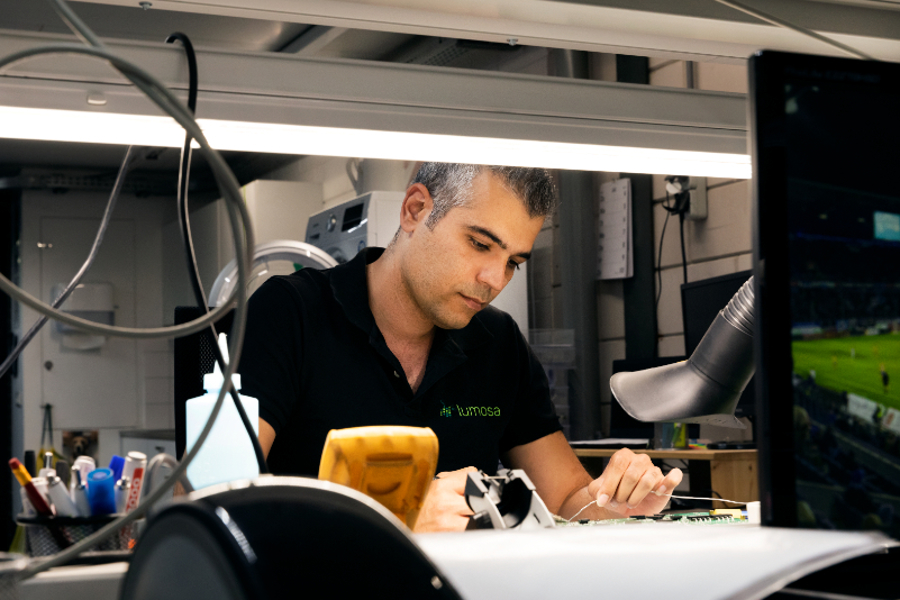 Sustainability X Lumosa
How does Lumosa see her role in the world? Well, every little thing will help to get the world more sustainable. 

In concrete terms, Lumosa does this by sourcing efficient LEDs, innovating the driver and using sustainable materials that can be easily reused.
By innovating on every element, Lumosa is able to make the luminaires even more compact. This saves material and space for efficient transport, and the luminaires are packaged in brown cardboard for the smallest possible footprint.
Do you wanne know more about what we do? Please, head on further to the next page!