LED our products surprise you

We provide the best solutions and also most safe and durable products. With the best LED lighting available, and the next innovations are already in development. This all comes with the LumosaTouch connecting app.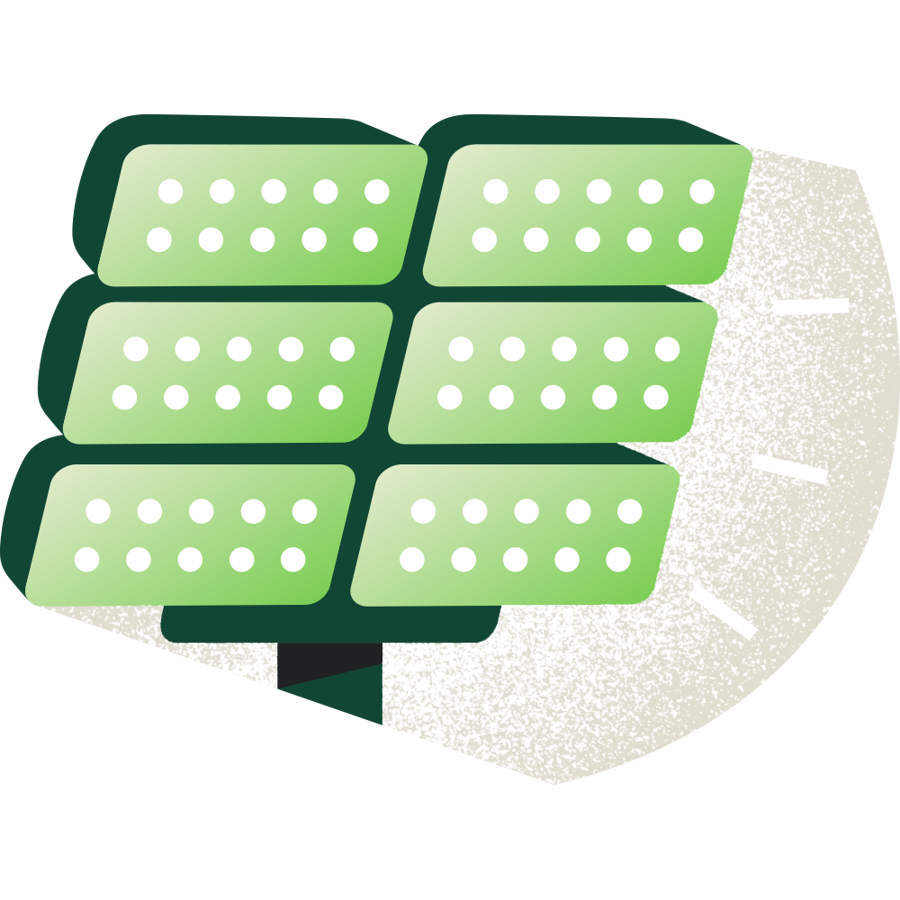 Put your club or organisation in the spotlight?
For all your questions about our products - or the way we work - contact us. We will be happy to help!