The power of LED lighting
We have lighting solutions for all your public lighting needs, from streetlights to highlighting buildings of all sizes. Personalised lighting designs and custom-made luminaires guarantee beautiful and uniform light on facades. This will make your monuments, churches, castles and more stand in the spotlight. Why choose LED lighting?
Greatly reduced energy consumption (up to 70%)
White, bright and uniform lighting
Natural colour rendering
Adjustable light levels
Minimal light pollution and glare
A long lifespan and low maintenance
Meet the latest safety and environmental regulations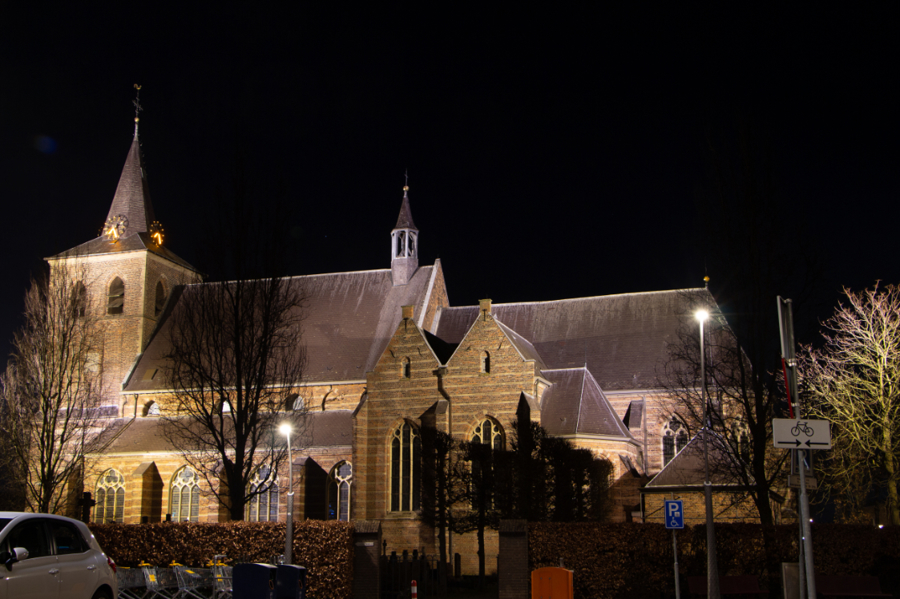 Showtime
Lumosa designed the Alba Pro and Adorare Pro series especially for public areas, roads and buildings. The series comprise of a great range of LED luminaires. We always have the perfect fit for you.
The Alba Pro series is developed to illuminate your streets, parks and parking lots from light posts. Size does not matter. Our luminaires can be fitted on any post high or low, wide or narrow. We ensure an even and homogeneous light distribution for a safe environment. 
The Adorare Pro series are designed to make your monuments stand out. Illuminate your church with warm colouring and your modern town hall with cool white light. We customise the lighting to highlight the buildings features.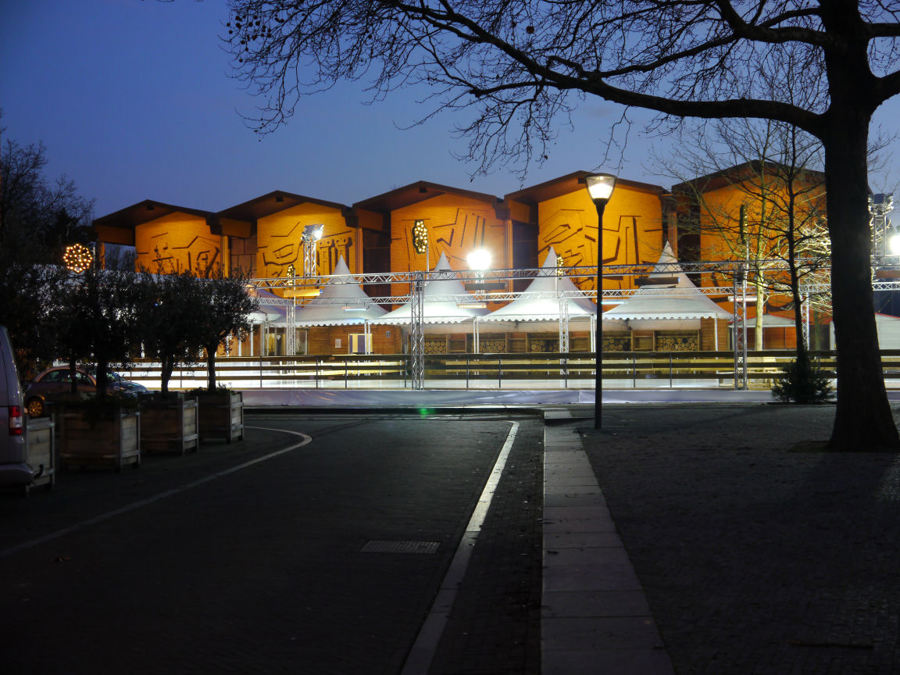 Why choose Lumosa?
Our engineers have a vast knowledge on lighting design, conversion electronics, mechanics and software. Assuring you will get a top-notch customised lighting solution for your public areas, roads and monuments.
Lumosa uses a different combination of lenses, depending on the specific light requirements, surroundings, area dimensions and specifications. Lumosa ensures the best light with innovative luminaires and precise lighting designs for an evenly lit area without light scattering.
LumosaTouch increases efficiency and ease. Link sensors to your lighting for an autonomic system.
Get your quote
Wondering what solution we have for your application? Fill in the form and we will get back to you as soon as we can.