Step into the spotlight and illuminate the world around you. Lumosa has a new generation of LED lighting that not only allows you to save energy, but also contributes to a sustainable future. From street lighting to building lighting. In any shape or size. With personalised lighting designs and custom fittings, we guarantee beautiful and even LED light. Illuminate your façade, monument, church or castle. Something for you?
The power of LED lighting
Saving on your energy consumption (up to 70%)
Lower energy costs
White, bright and uniform light
Natural colour composition
Dimmable
Minimal light pollution and glare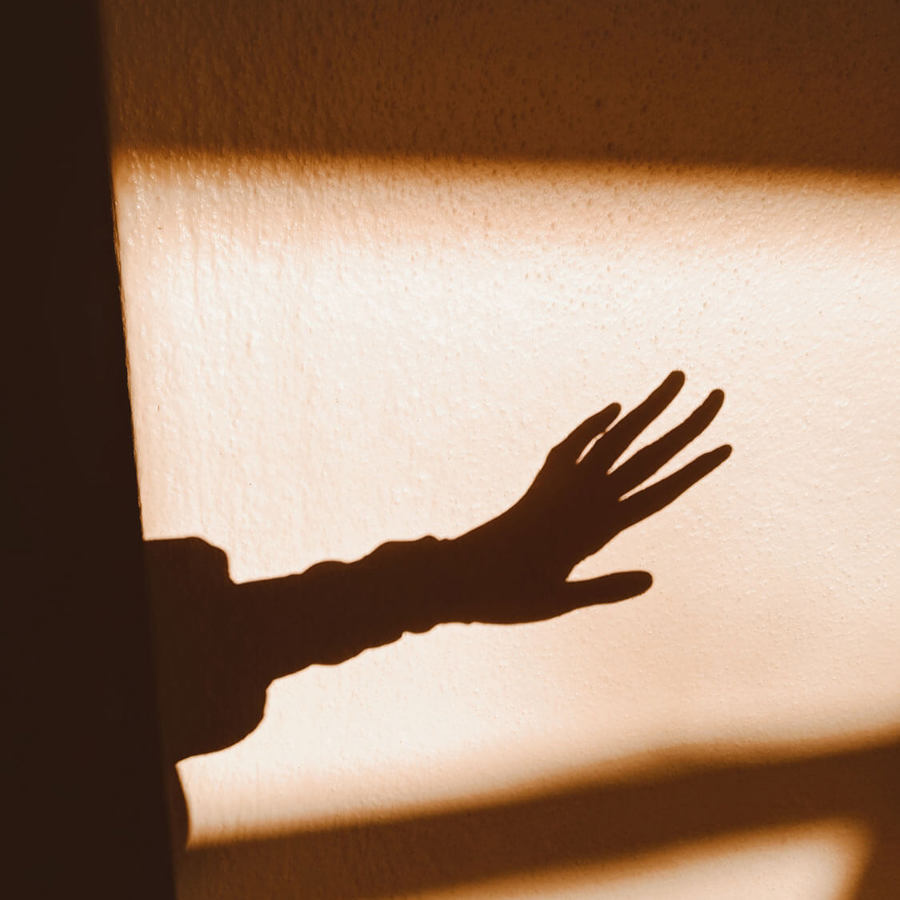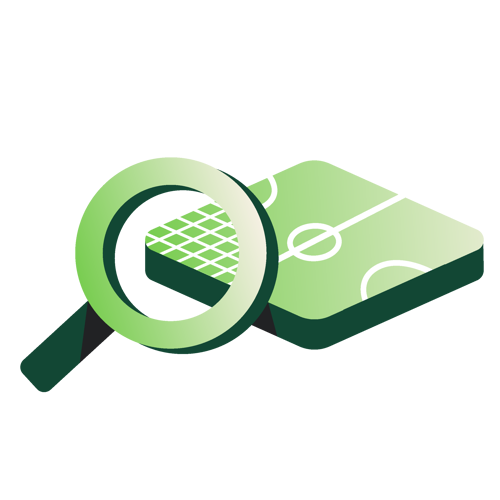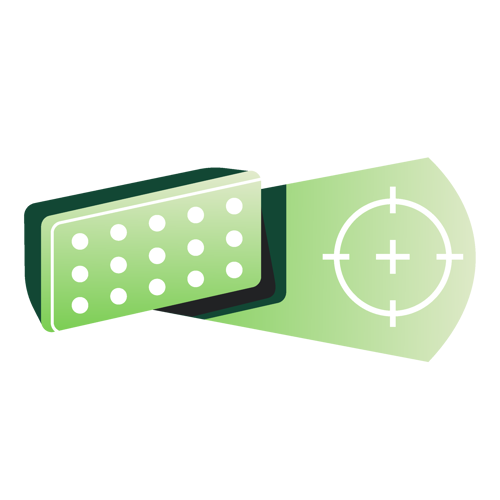 Fixtures positioned in house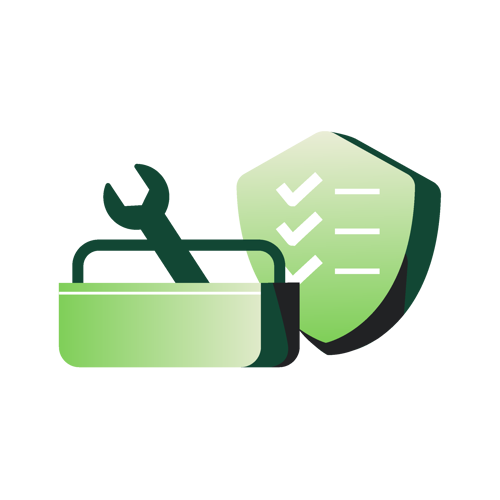 Safely & efficiently installed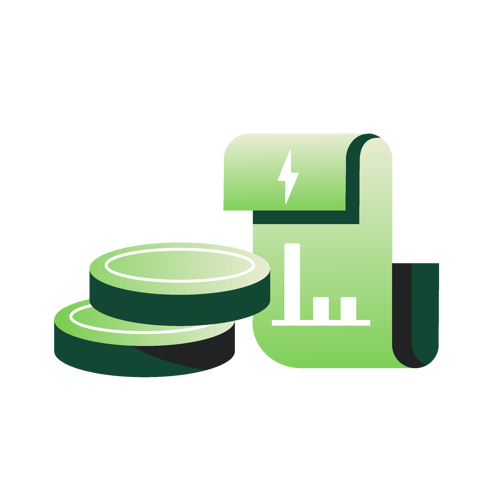 Saving energy with LumosaTouch
Showtime

Our Alba Pro and Adorare Pro series are specially made for public areas, roads and buildings. They consist of various LED fittings, so we always have your perfect lighting solution. 
The Alba Pro series illuminates parks, streets and car parks from lampposts. The size does not matter, as Lumosa's LED fittings can be installed on both high and low and narrow and wide posts. We ensure even and homogeneous light distribution. Always 100% safe. 
The Adorare Pro series is perfect for making monuments stand out. Consider a historic church lit up using beautiful, warm light or a modern town hall that stands out by using cool, white light. Lumosa tailors the lighting to your needs, but always with the goal of accentuating the building's features in the most beautiful way.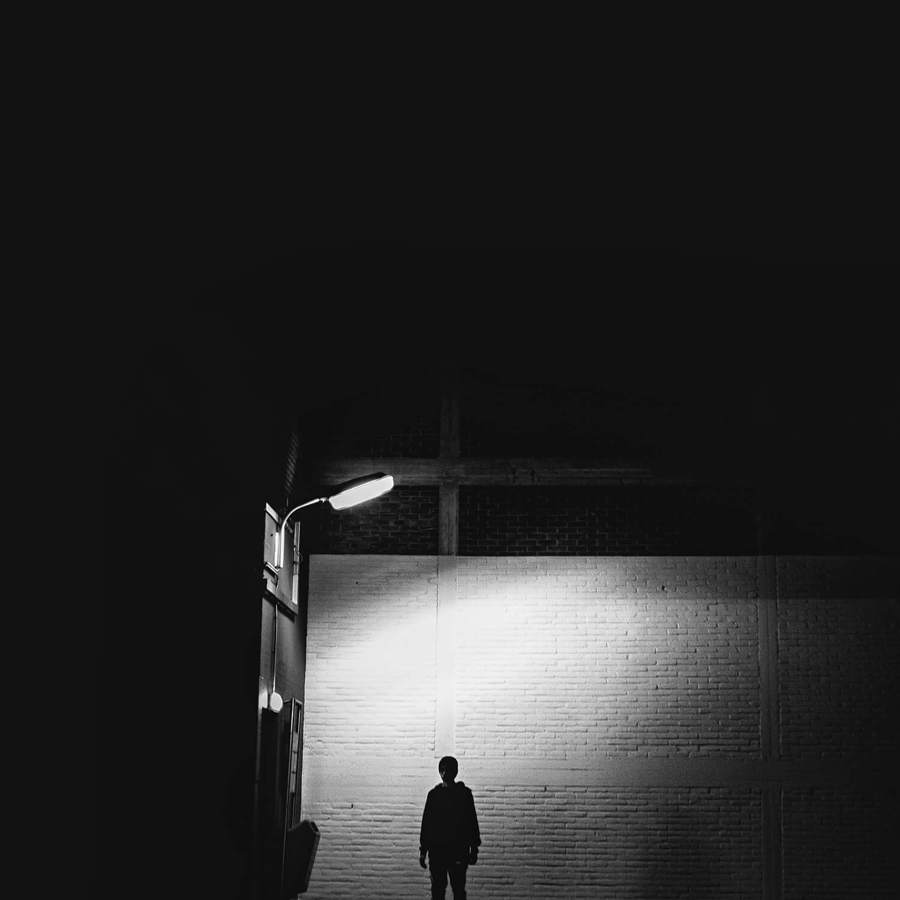 Why Lumosa?

Thanks to our background in energy-efficient LED lighting, we have all the expertise that is needed to make a real difference. With specialists in mechanics, electronics and software, we make everything ourselves. We do that the Lumosa way: superior quality, premium service, future-oriented, open connection with other devices and systems, and always as sustainable as possible. Uniform light that uses every kWh to the full, with no emissions or waste. Guaranteed. 
Do you want to take the next step in LED lighting? The LumosaTouch app enables you to take control. This is how you plan your lighting, link smart sensors, get insight into your energy consumption and ultimately save on your costs. Curious to find out more?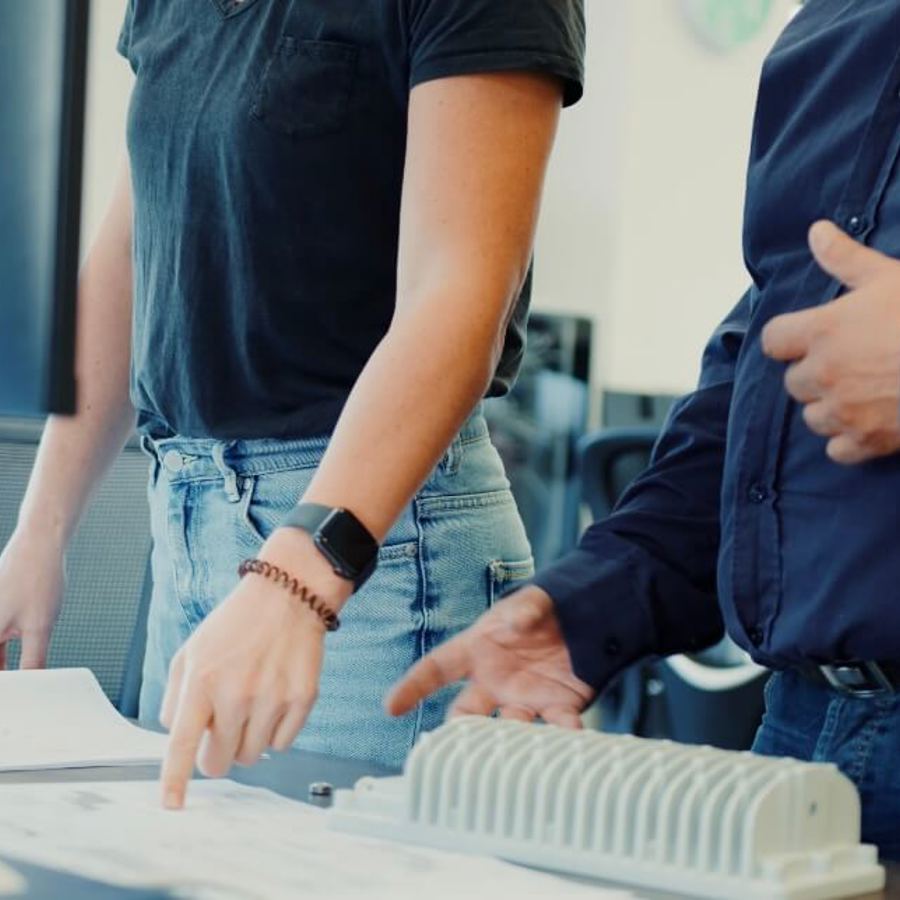 Let's talk!
Curious to find out what lighting solution Lumosa can create for your public lighting needs? Please contact us and we will get back to you as soon as possible.