Tennis and padel
Z.T.C. Shot has 6 padel courts and 11 (!) tennis courts. The club is regularly organising tournaments and clinics for both padel and tennis.
Come and have a look at this gorgeous sports park!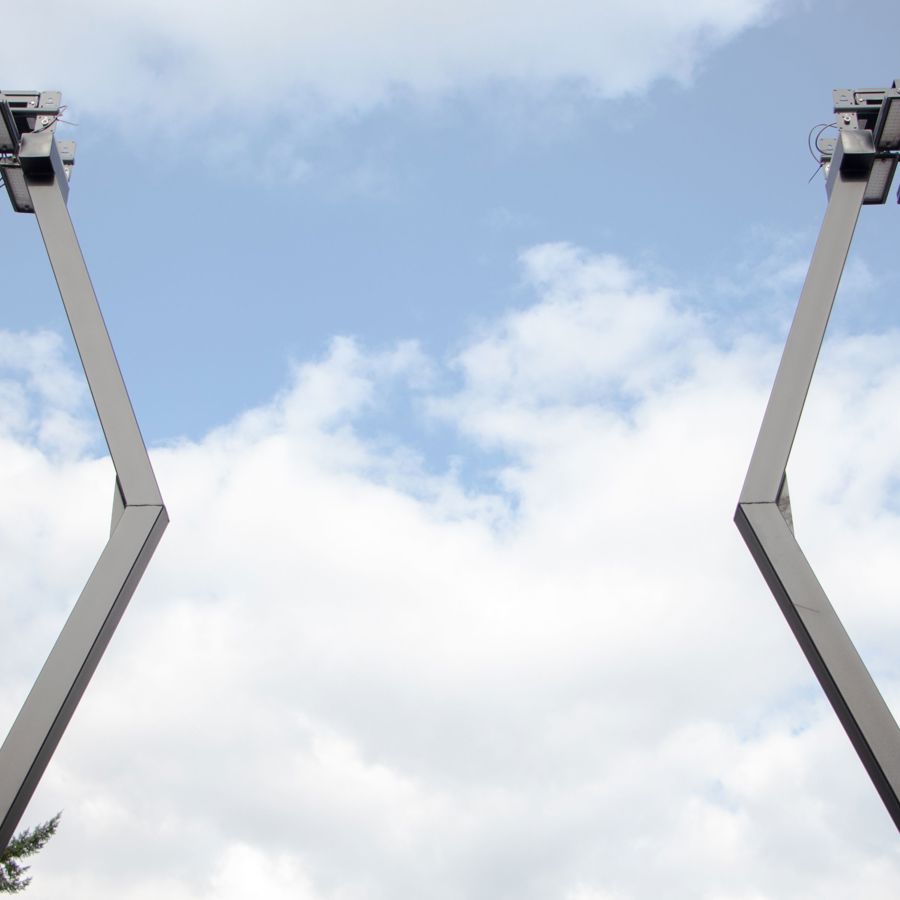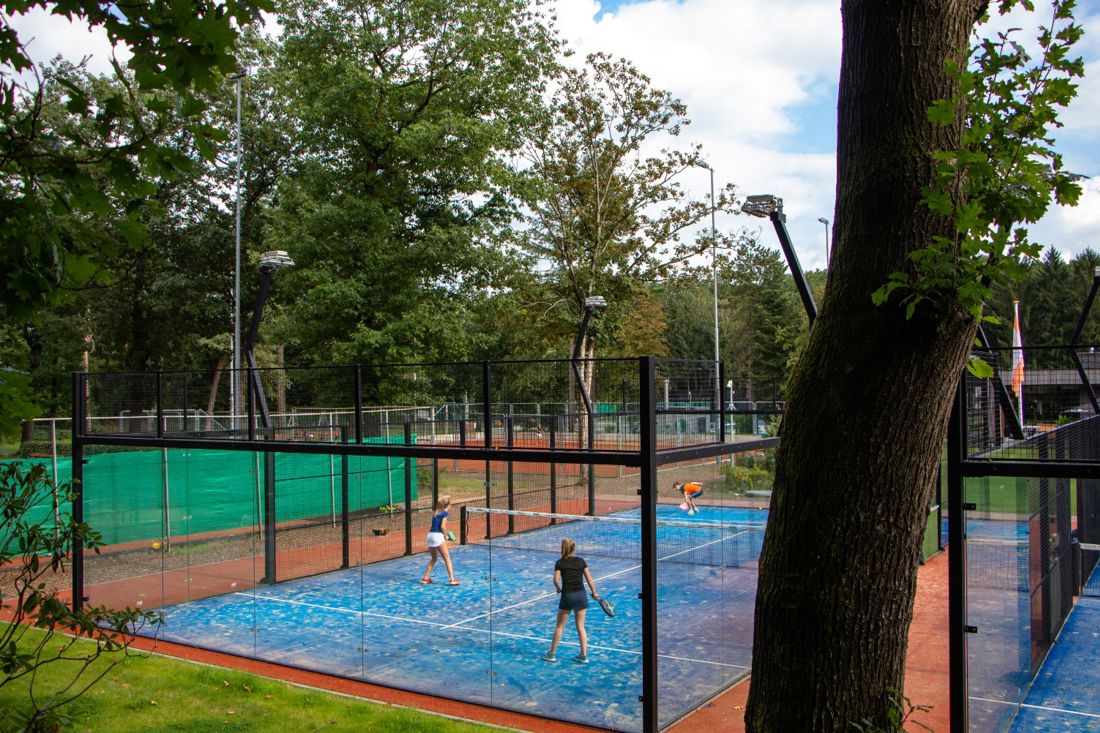 Stay connected
All the luminaires of all the courts, both tennis and padel, are connected to LumosaTouch.
Z.T.C. Shot Zeist is able to schedule games, lessons, tournaments and training sessions in a heartbeat. How, well easy, they are connected to the official KNLTB planner and padel planner!
They got their sprinklers and access system connected to LumosaTouch as well. This ambitious park is living in the future already!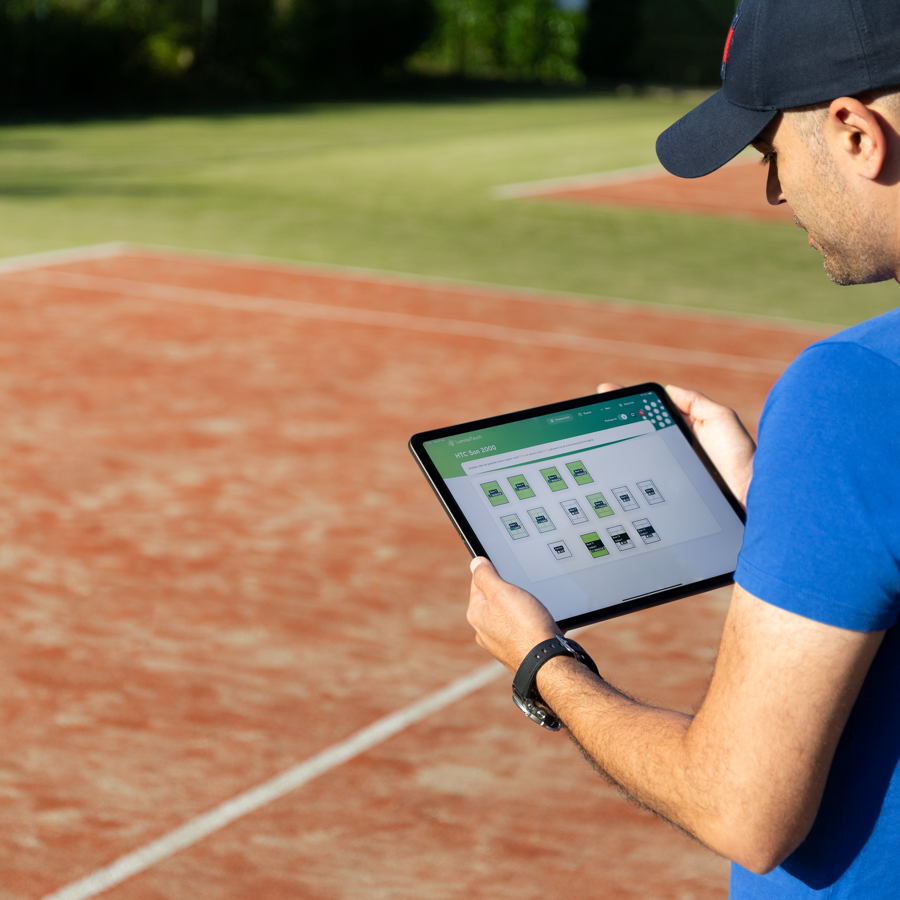 LumosaTouch
Choose which court to light up
Switch between modes: Game | Training | Walk | Off
Plan when to lighten the courts
View your energy consumption in one overview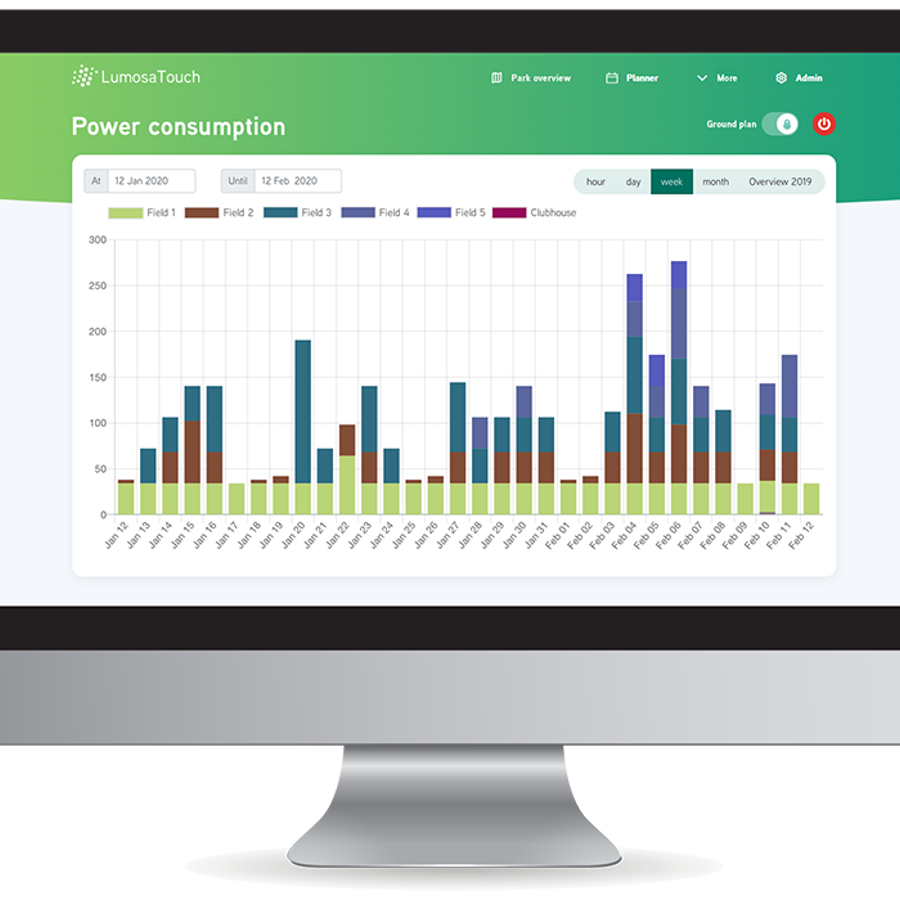 Let the show begin!
We took the liberty to give a short light show while our Zeisters are padelling away. Take a quick look! Want to know more? Go to shotzeist.nl or contact us for more information.