Padel
Spa Zuiver is the pioneer park of The Padellers.
The location has 5 outdoor courts, including catering facilities. Lessons, clinics and tournaments are organised here. The courts are available 7 days a week.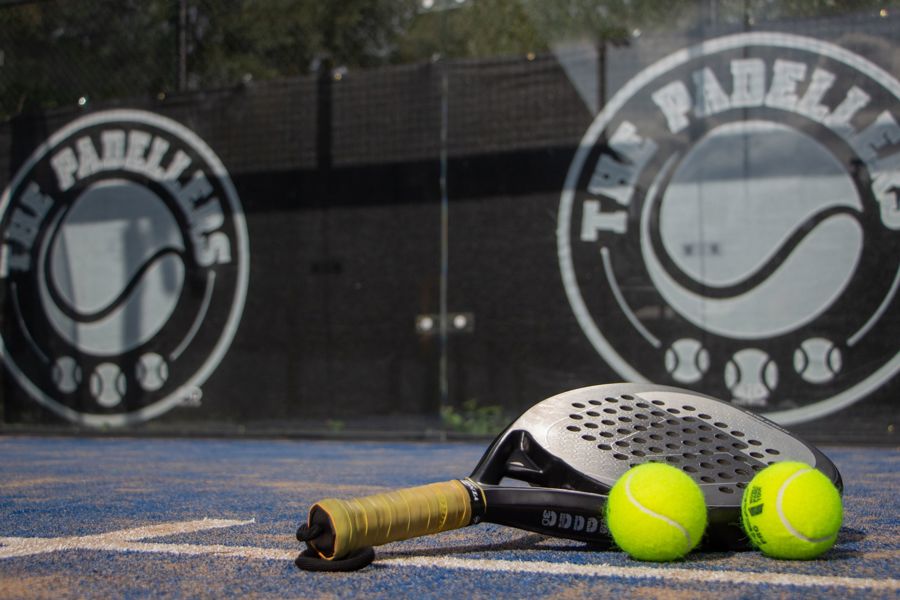 Created for padel
Lumosa created a specialised luminaire for padel. The luminaire is able to evenly lit the court, both in- and around the padel box so you can fully enjoy the game!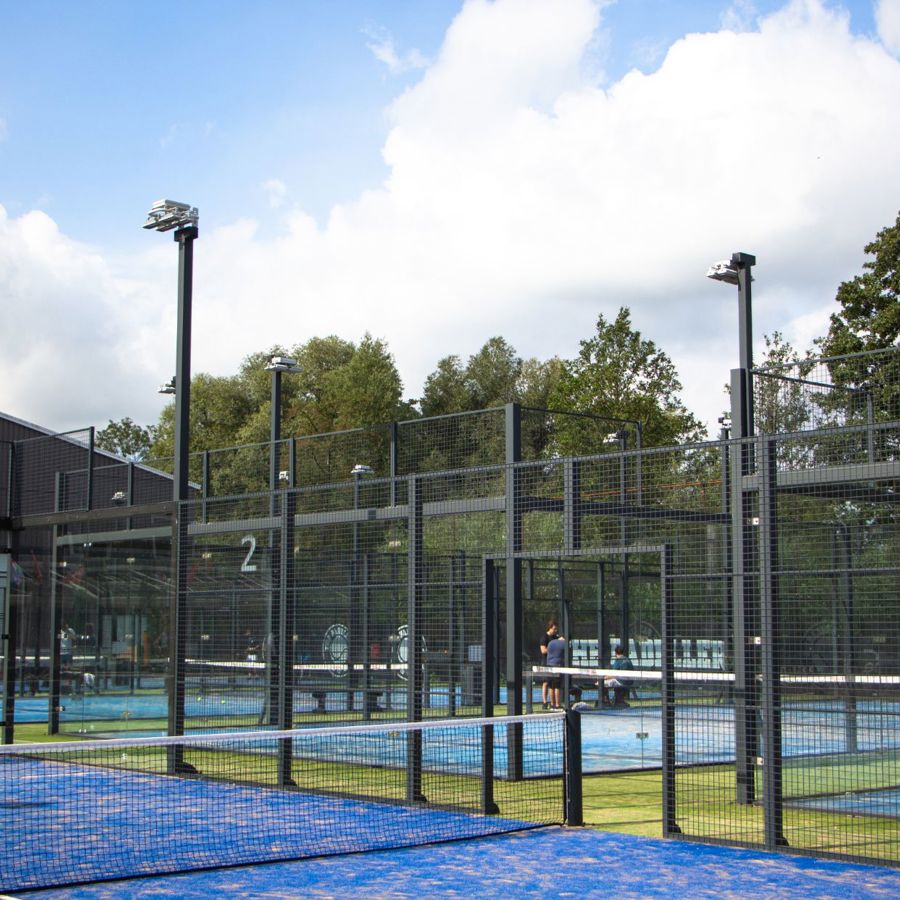 A whole new experience
500 lux on every court!
The luminaire focusses on the critical areas, like around the net. You will never loose sight of the ball.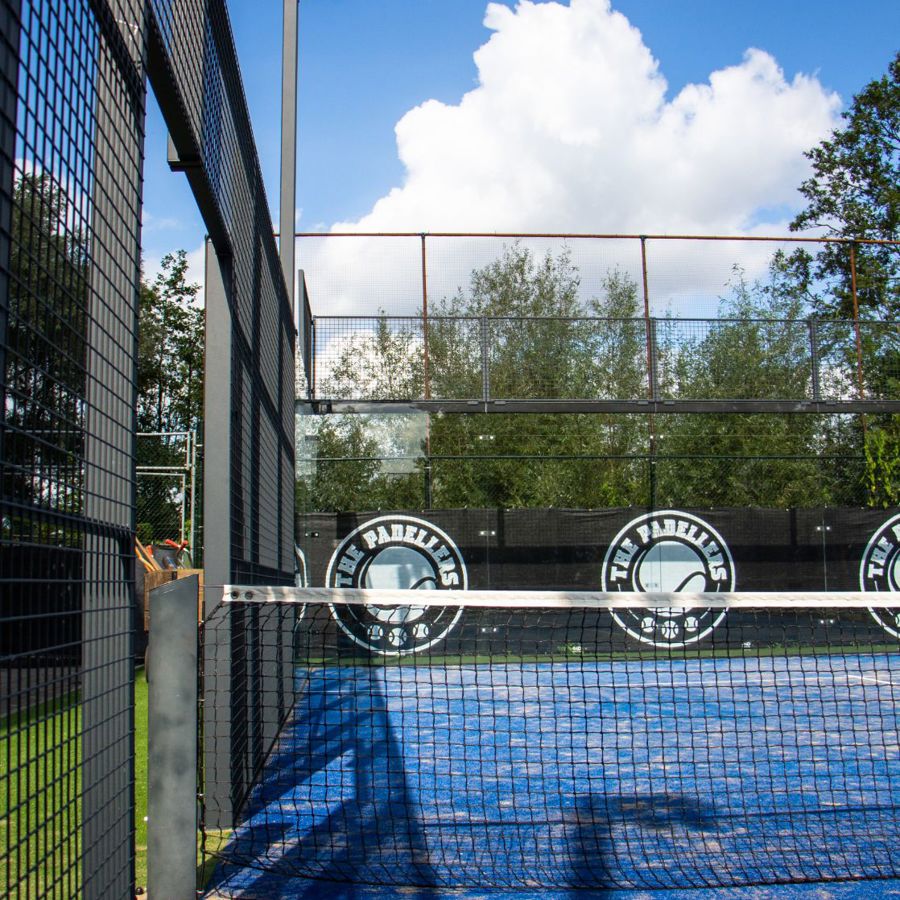 Do you want to know more about The Padellers or the park?
Visit their site over here!