Let's go high
Not just the ski slope needs to be lit during sundown. Quite helpfull to illuminate the lifts as well, isn't it? 
Well Lumosa took care of that in Aprica.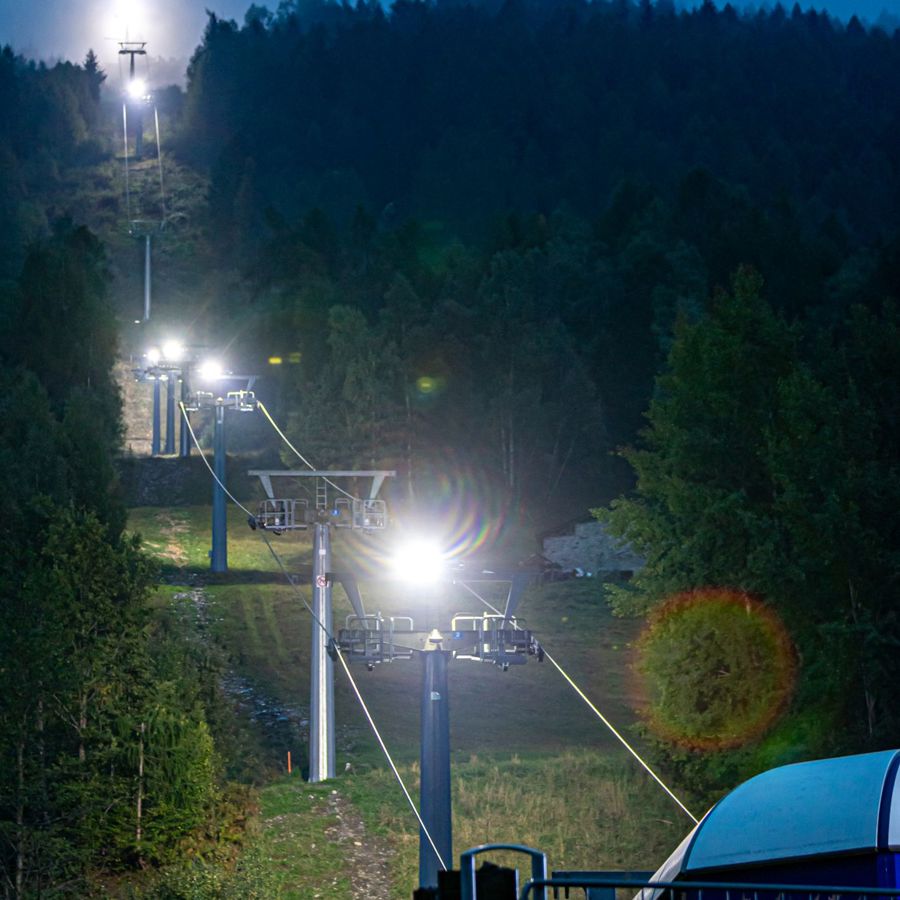 Ask away!
Curious how we can help you to illuminate your slopes? Well, please do not hesitate to call and ask your questions.