A stunning 2500 lux
Field hockey requires a lot of light, but North Harbour took it to the next level. In collaboration with TigerTurf NZ, we created a stunning lighting solution with no less than 2500 lux (!) on the pitch!
LUMOSA HOPES THAT MANY MORE ATHLETES AND SUPPORTERS WILL BE ABLE TO ENJOY THIS SENSATIONAL LIGHTING!
Henk Maas - Director Lumosa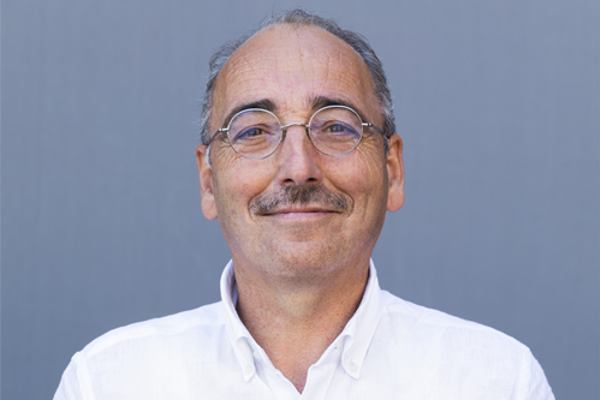 Optimal perception of movements and colours
The 156 LED luminaires provide a uniform and ideal light distribution. Allowing movements and colours to be perceived optimally.
Due to the high CRI values, colours come out beautifully and movements to be perceived optimally.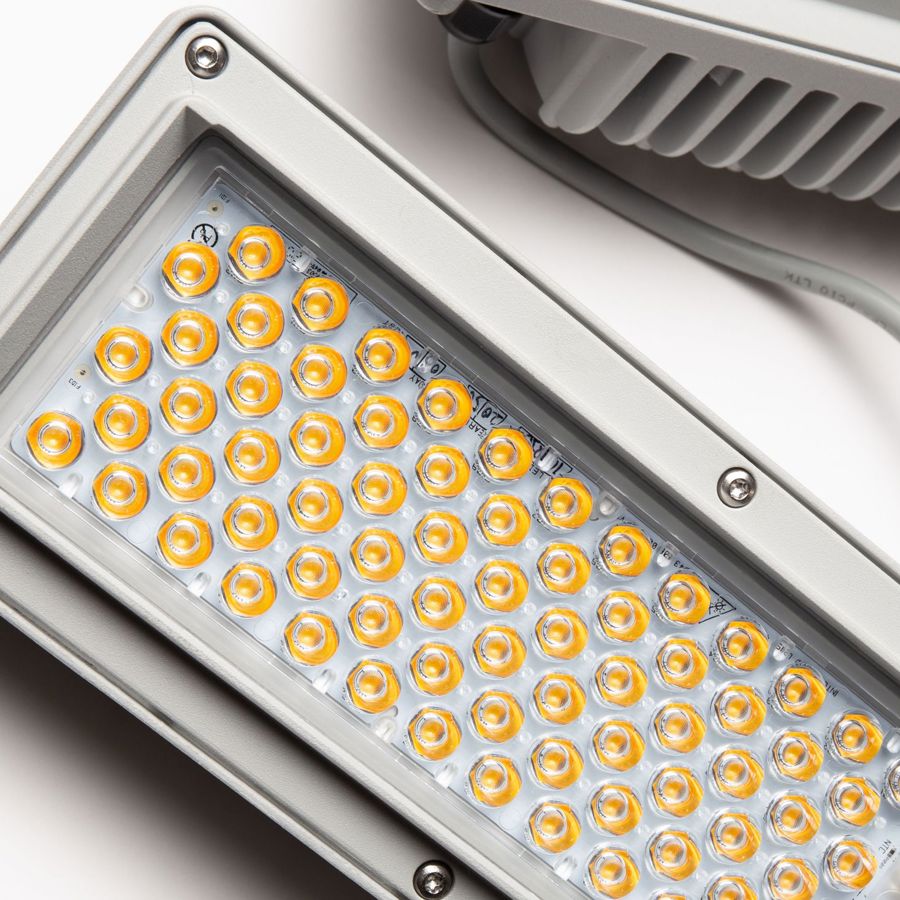 Since 2017, North Harbour Hockey has hosted several international hockey matches, including many FIH pro league matches.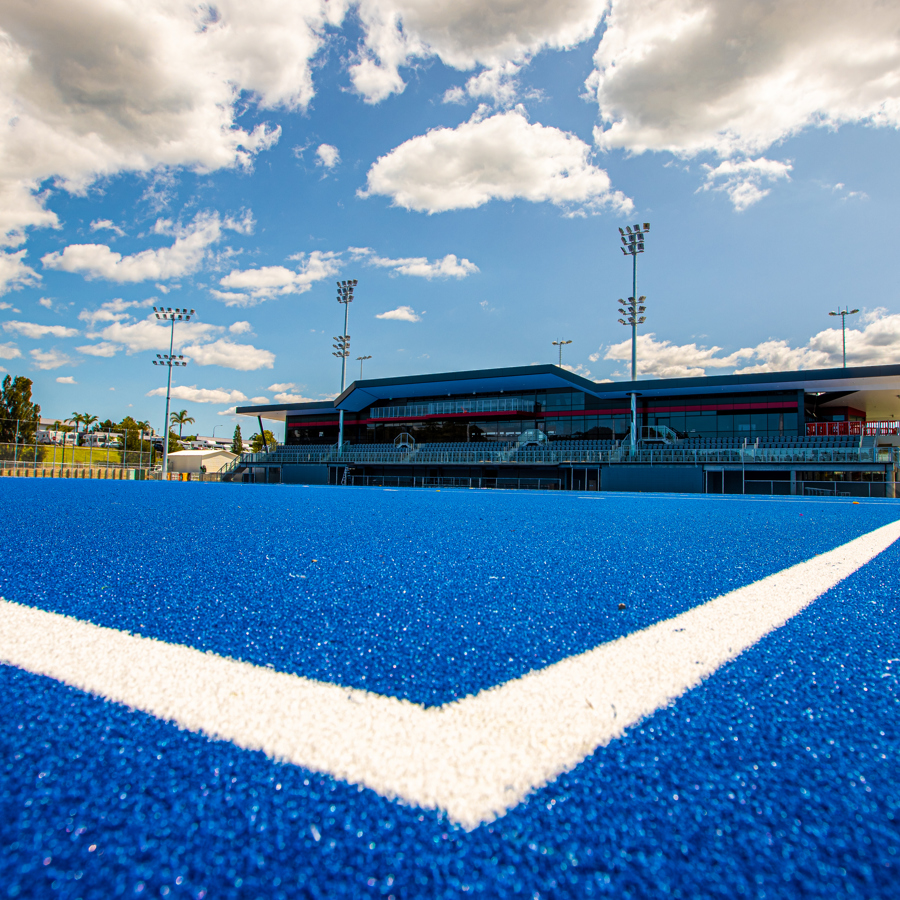 Let's reduce energy consumption!
Of course, the full game mode is not needed for every match or training session.
To reduce energy consumption North Harbour can:
Dim the lights
Switch between modes: Game | Training | Walk | Off
Switch of parts of the luminaires 
Schedule the lighting and sprinklers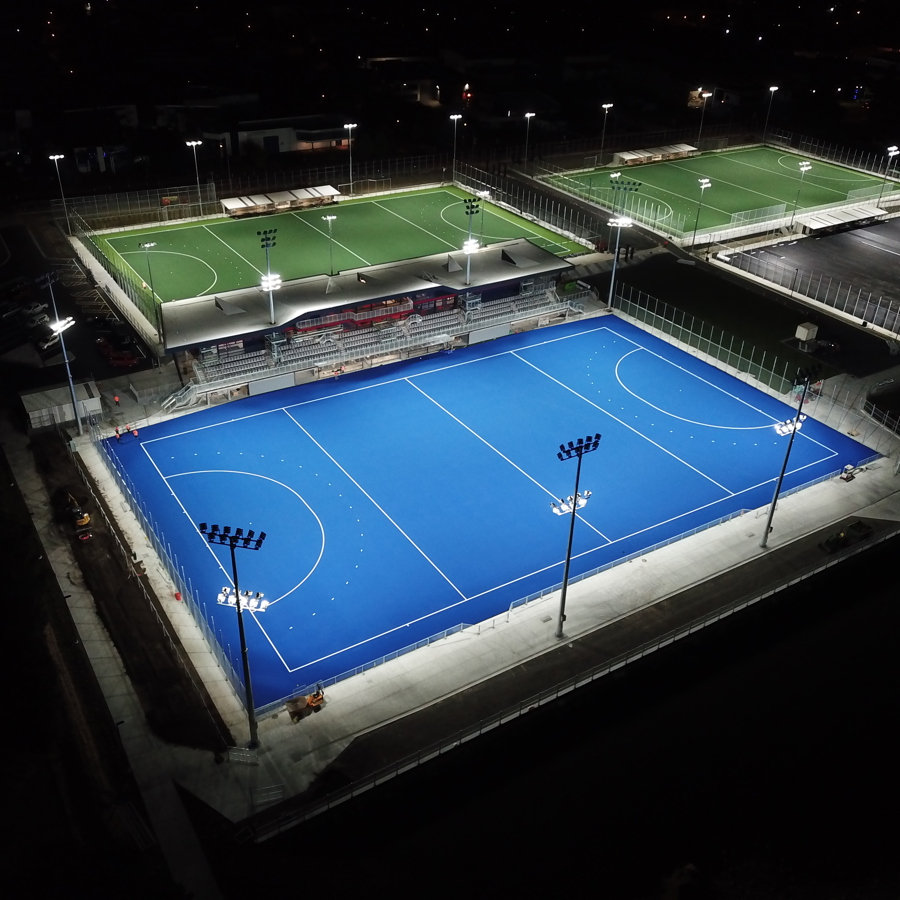 Get your quote
Can't wait to get Lumosa LED lighting for your pitch? Just fill in the form and request a quote and discover what we can do for you.