Game on!
HC Bloemendaal celebrated their 125th anniversary in 2019. With both women's and men's senior teams performing at the highest level of the world and a great youth academy, good lighting is a must.
HC bloemendaal illuminated their first pitch with 500 lux! Game on!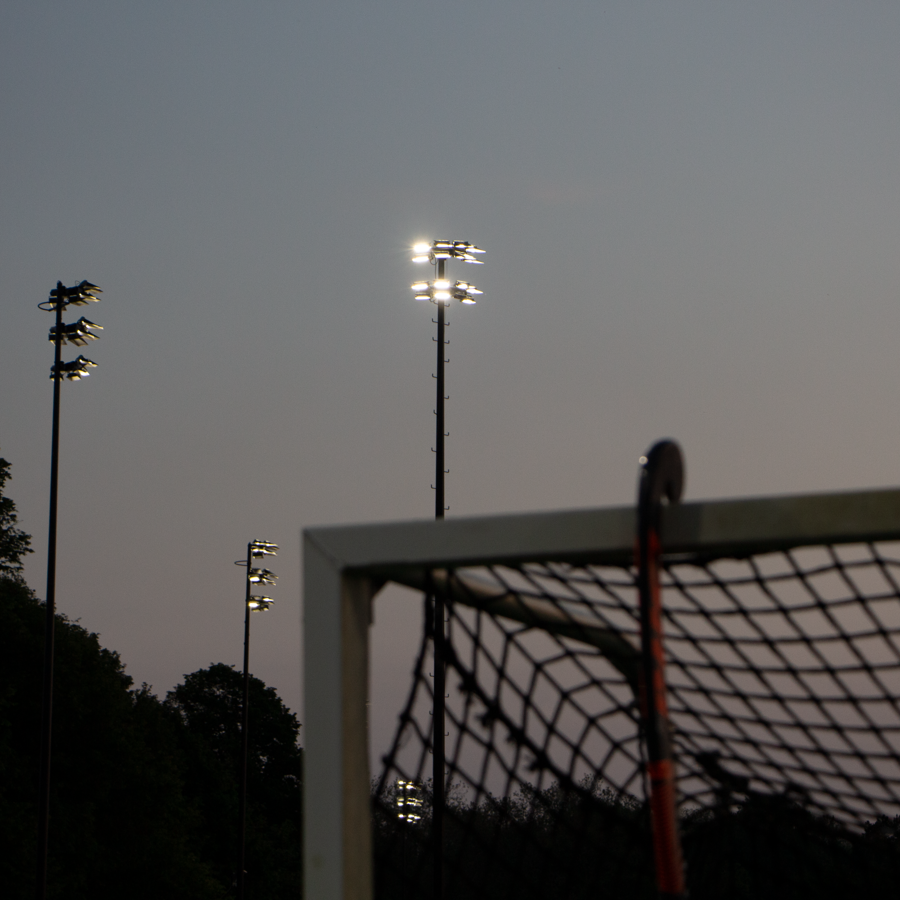 No light pollution
HC Bloemendaal is surrounded by a beautiful wooded area. No light pollution is permitted. 
To fulfill the club's wishes, Lumosa developed a special LED luminaire! Both mechanical and optical design of this luminaire ensures optimal light distribution on the field and prevents light spillage into the surrounding areas.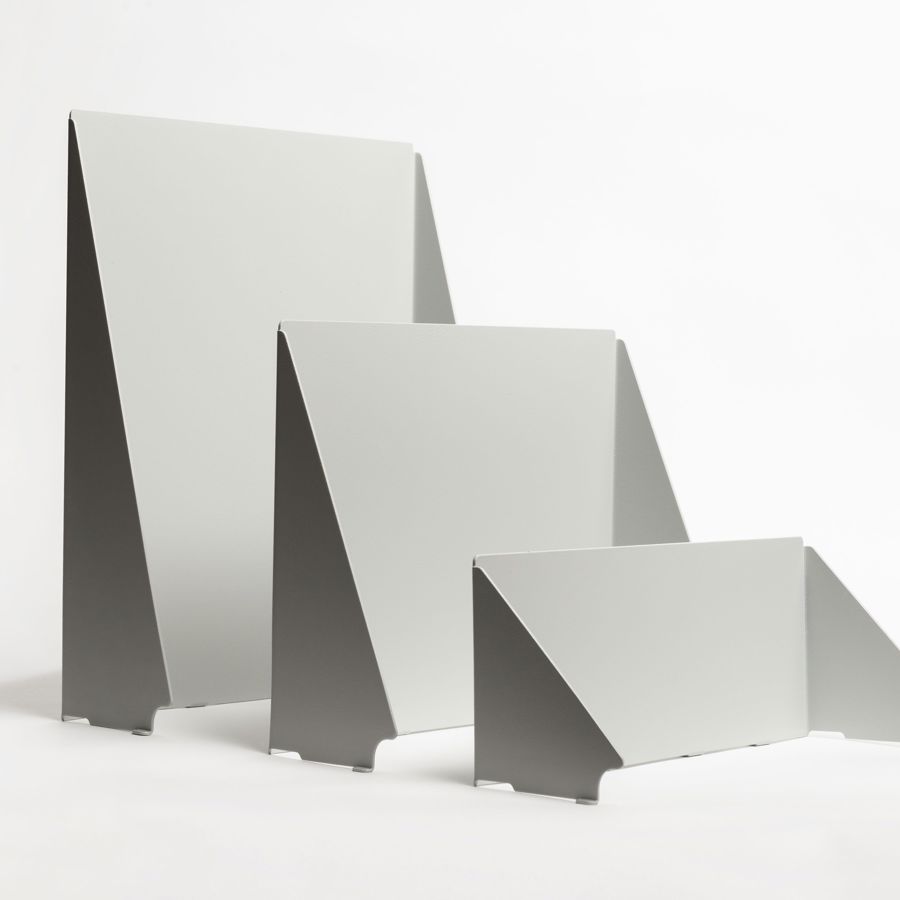 OVER THE LAST YEARS, LUMOSA HAS MADE GREAT STRIDES TO REDUCE LIGHT POLLUTION, WITHOUT COMPROMISING THE LIGHT-QUALITY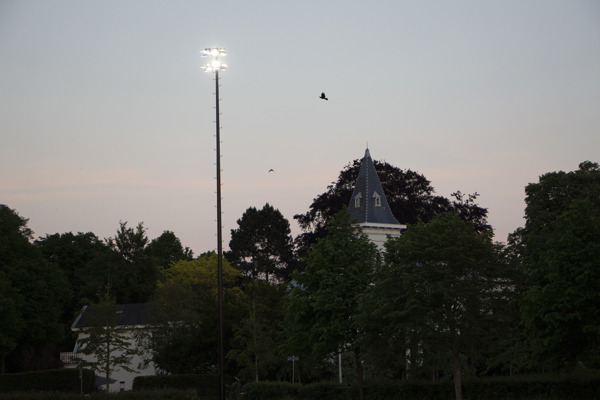 LumosaTouch
HC Bloemendaal prevents unnecessary burning hours and energy waste with LumosaTouch. Dim the lights or only partly illuminate the pitch during training sessions, very energy efficient!
Plan your practices and align the lighting and irrigation in one application. In this way, the pitch is always ready when you are!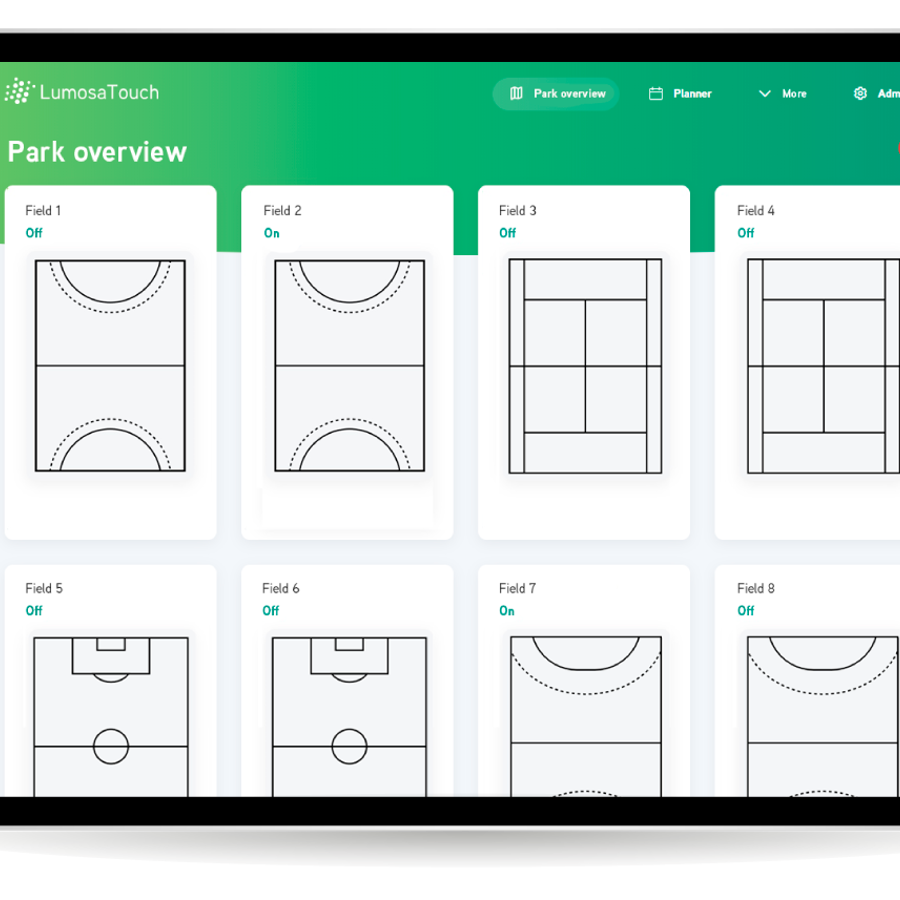 Check it out
Want to visit the sports park and see it with your own eyes? Check their schedule on their site: HCBloemendaal.nl. Or contact us to arrange a visit.