Claim your free lumosatouch!
How to Get Your FREE LumosaTouch?
Participating in this exclusive promotion is as easy as 1-2-3:
1. Fill out this form to show your interest
2. Our team will contact you to follow up your interest and to discuss your needs
3. Sign your order for a minimum of 10 luminaires and pay the deposit by 31st December 2023 (installation can be planned beyond this date).
Take control and transform your club's environmental footprint. By participating in this offer, we provide you with the following benefits: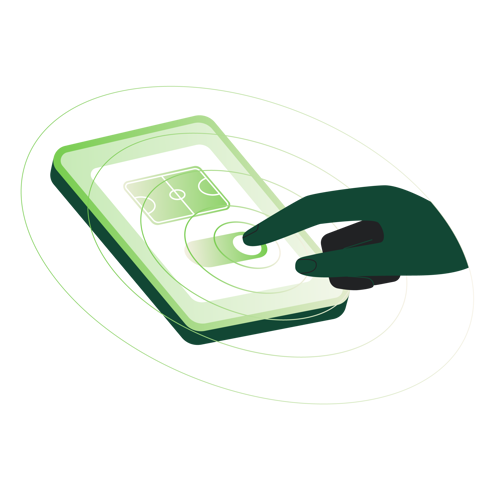 Get Your LumosaTouch Control System for Free!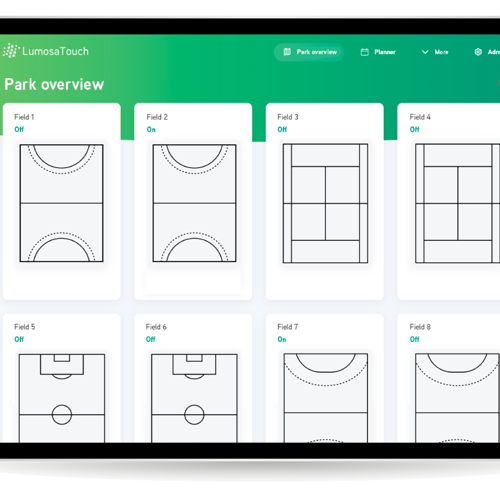 Optimize Your Sportpark with Our Expert Configuration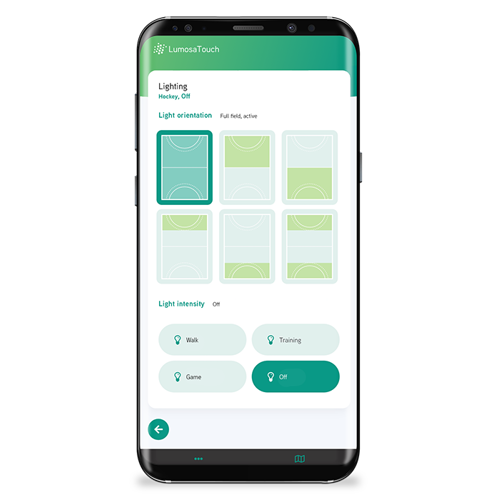 Unlock the Full Potential of LumosaTouch: On, Off, Walk, Train, Game Level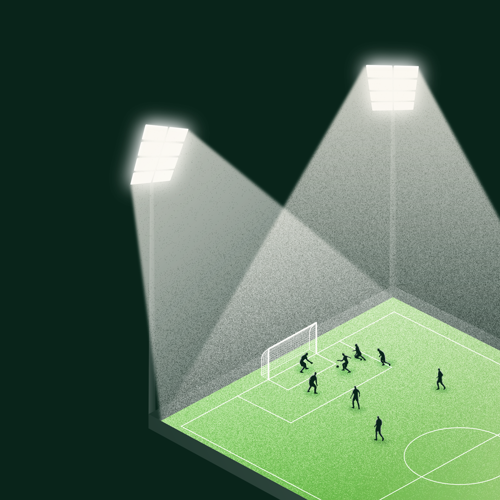 Enjoy a 5-Year Software License for Uninterrupted Performance
Ánd you can celebrate big moments with our custom light show!
How LumosaTouch works
Curious to find out how you can take control of your stadium, sports park, office or public space with LumosaTouch? This video explains in detail how LumosaTouch works and what benefits it has for you. Watch & learn!
At Lumosa, we believe in an electrically powered future where every kWh is used to the full, with no emissions or waste.
We have specialists in mechanics, electronics and software and make all our energy-efficient LED lighting ourselves. With our software LumosaTouch as the connecting force. Doing things smarter today for tomorrow's generation.
By making the switch from your original floodlight to Lumosa, you can enjoy the following benefits:
Optimal visibility in all conditions
Lighting and control plan for your field hockey pitches
Save up to 70% on your energy reduction
Complete control with a single smart app: LumosaTouch
Sustainable: lowest CO2 emissions and long service life
Safe. And the guarantee that it works.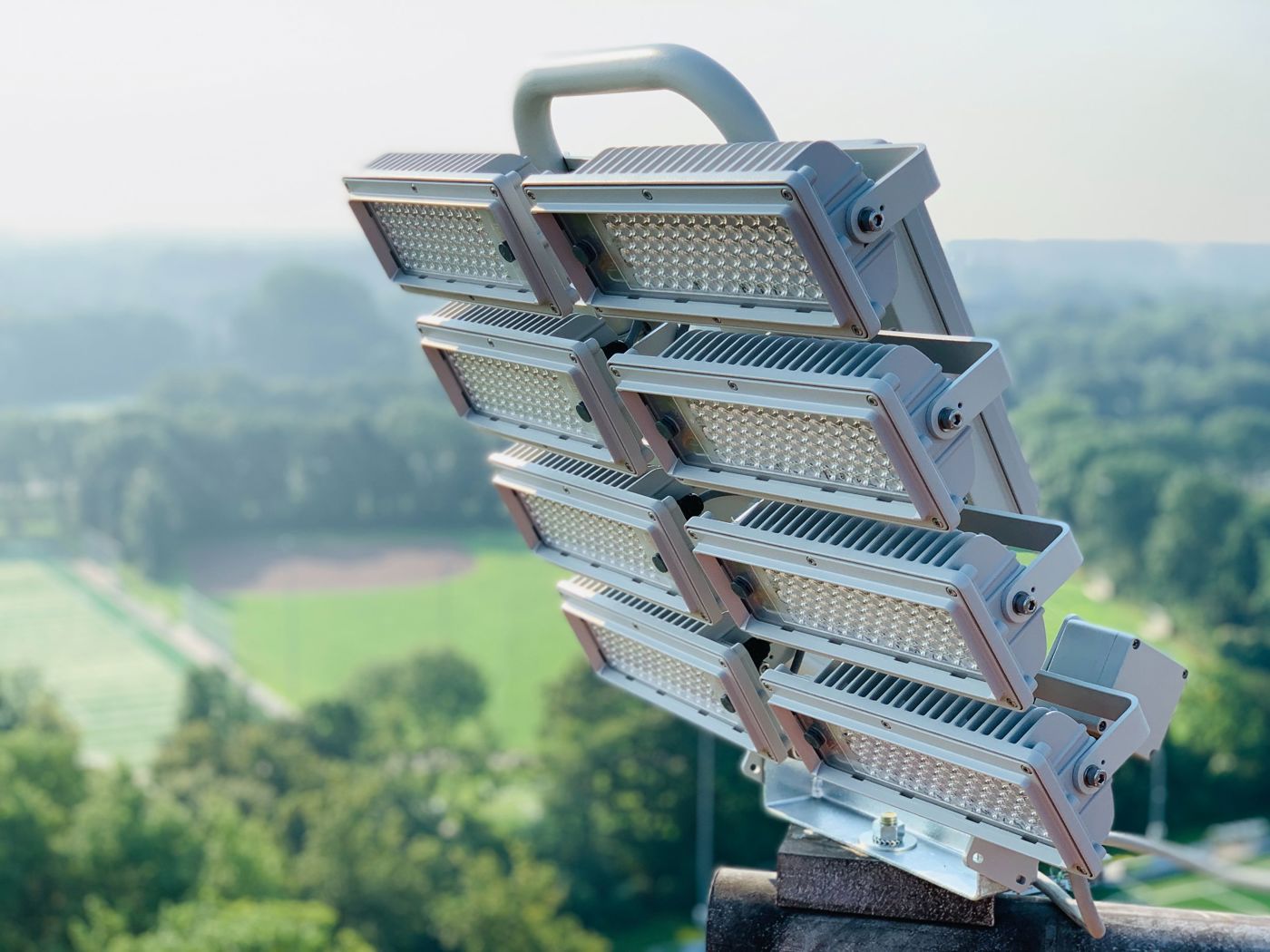 Lumosa's LED lighting is completely customised. We listen to your needs, look at the possibilities and then develop a personalised lighting plan for your sports fields focused only on the very best quality. Clear and evenly distributed. All fittings are then accurately positioned (in house) so that they can be directly installed at your location. 100% safe, of superior quality & with the guarantee that it works perfectly.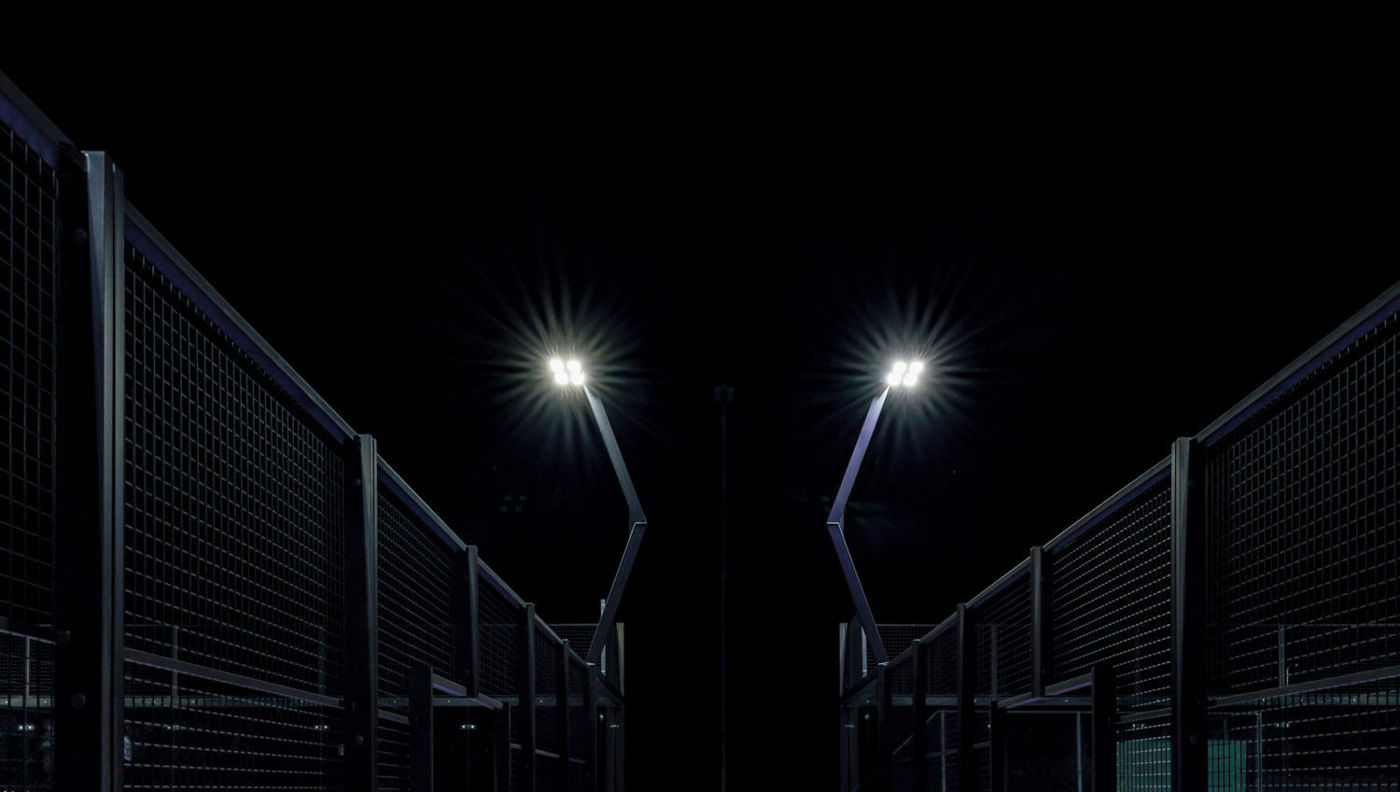 Check out our different range of products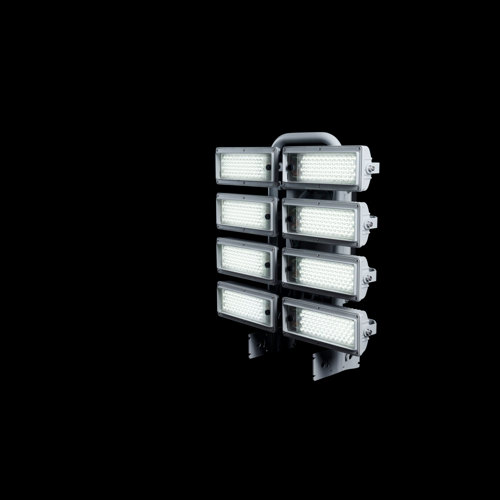 For all stadiums: from small to large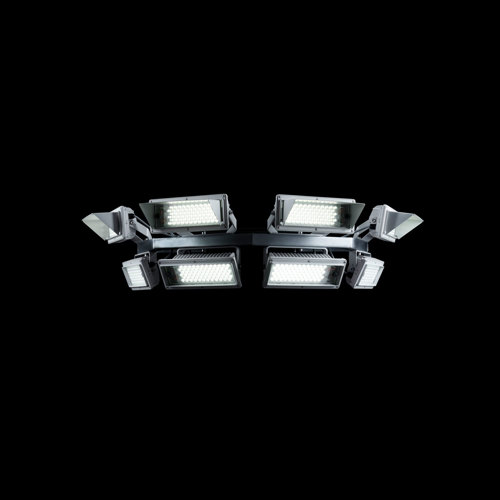 For all medium-sized to large sports grounds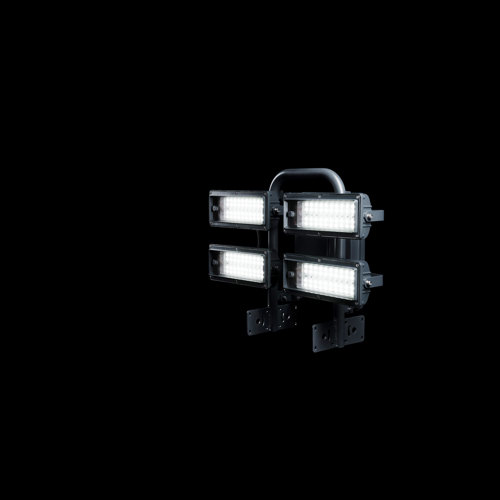 For small to medium-sized indoor and outdoor sports fields
Selection of our projects