Highlight your venue
Lumosa designed the Vista Pro Series especially for outdoor sports fields like football and hockey pitches. We chose for 8 LED modules, which are all individually aligned to ensure an even and homogeneous light onto the sports field.
Lumosa uses a different combination of lenses, depending on the specific light requirements, surroundings, field dimensions and the specifications of your light post. Lumosa ensures the best light due to our innovative luminaire and precise lighting design.
This ensures beautiful and even light, without light scattering. Performance and joy are once again at the forefront.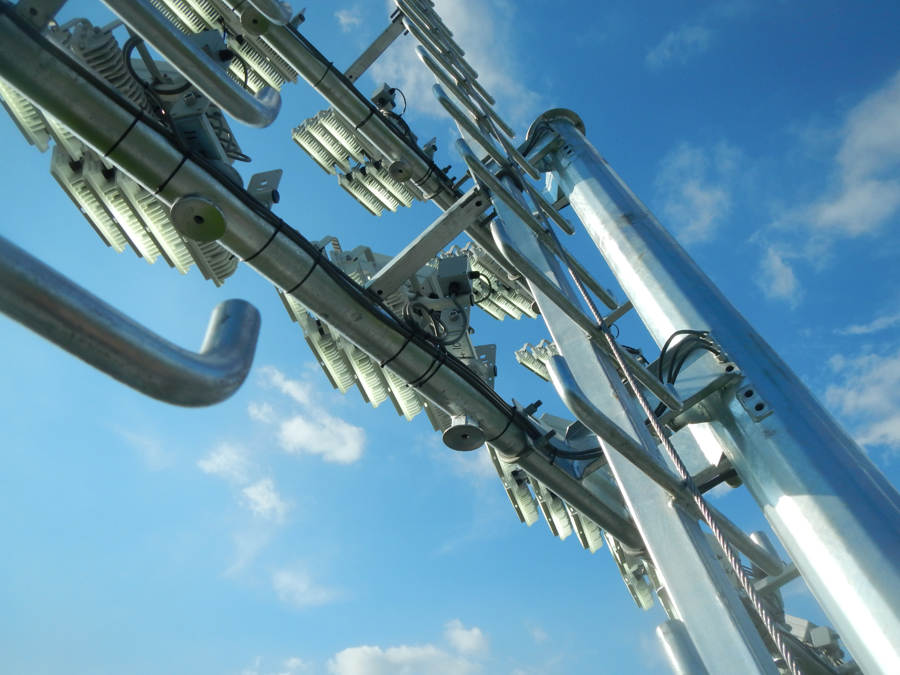 Vista Pro Series
Vista Pro Series is developed for all outdoor sports. The series consists of four luminaires: The Vista CS860 Pro Wide, Medium and Narrow for outdoor and the Vista AP860 Pro for indoor. 
Each luminaire will be customised to perfectly fit your application. This entails customised lenses, specific drivers, the number of LED modules and a customised lighting design.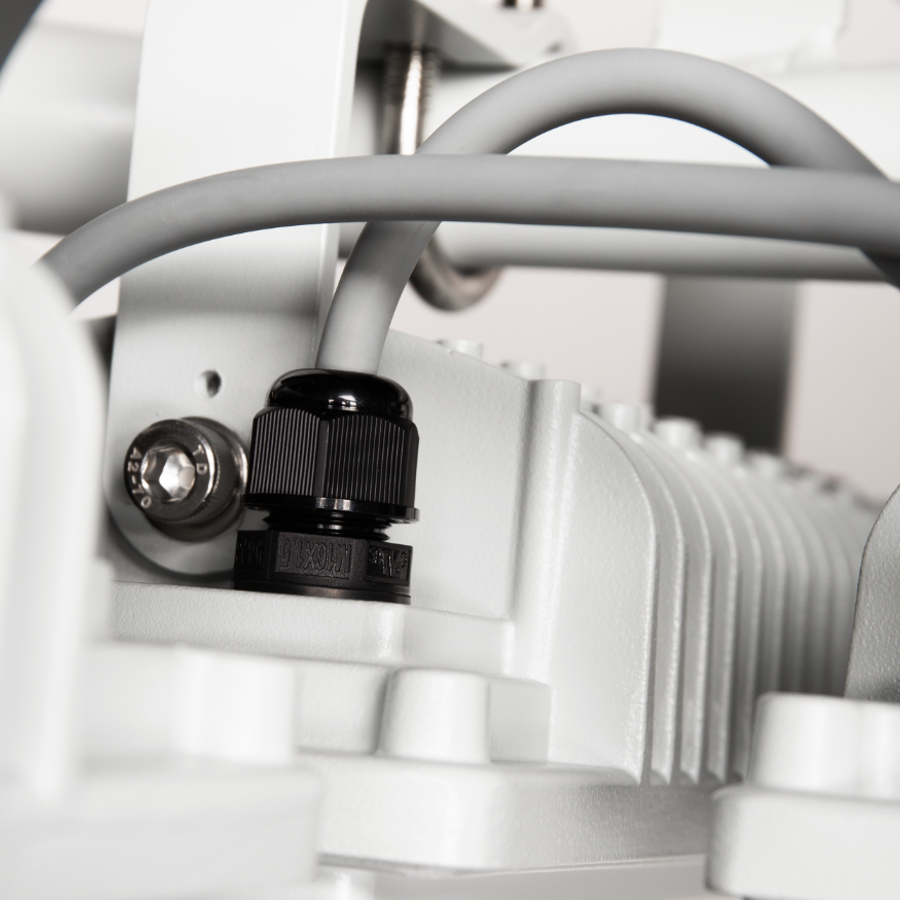 Vista CS860 Pro Wide
This luminaire makes the best basis in the lighting design to create a high amount of both horizontal and vertical light. Add the other luminaires from this series to upgrade your light plan to meet the light requirements for professional games. 
The luminaire is also a perfectly fit when you are looking for a evenly lit field with a low amount of luminaires. This is our go to luminaire for training fields.
A very attractive lighting solution for clubs who do want to change their conventional lighting to LED, however do not have a big budget laying around. So for a good price your club goes greener, reduces energy and light pollution!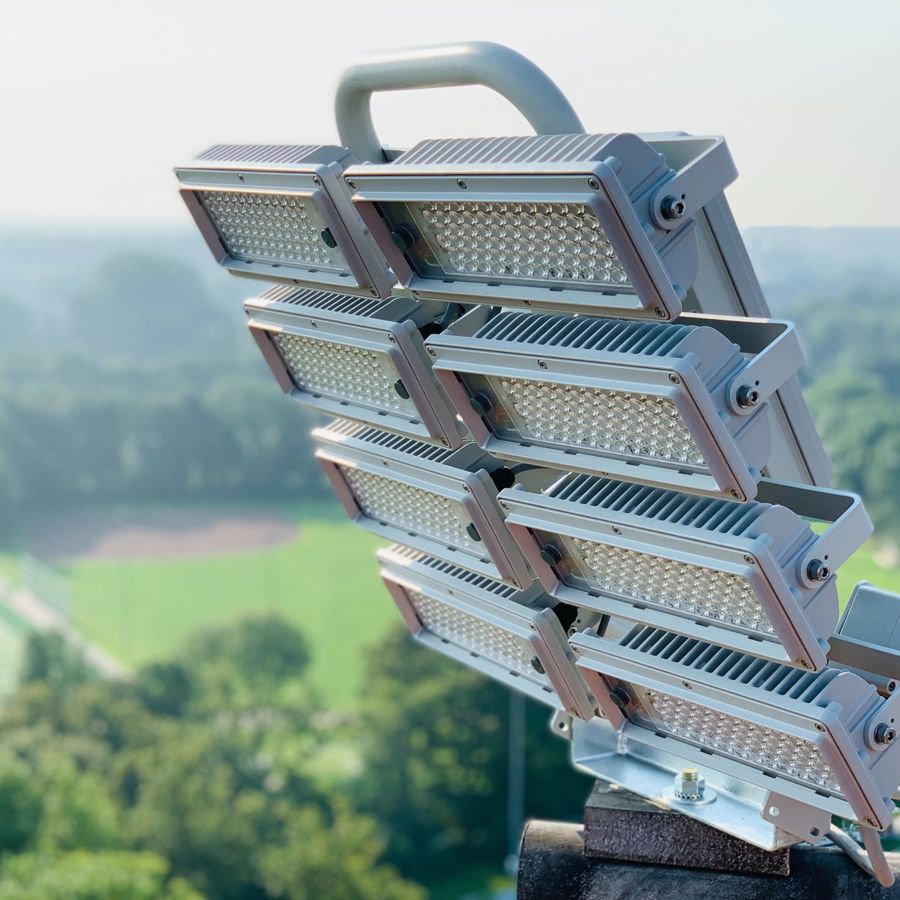 Vista CS860 Pro Medium
The perfect in-between LED luminaire. This is the go-to luminaire to meet the semi-to-professional game lighting requirements. 
The combination of lenses and the individual LED modules are able to distribute the light evenly over the entire field, but also elevate the light image of critical areas to a higher level.
The Vista Pro Medium lens combination was specially developed for field hockey pitches. We are able to light up the field with an intensity between 300 to 500 lux, depending on the field dimensions and specifications of the light post.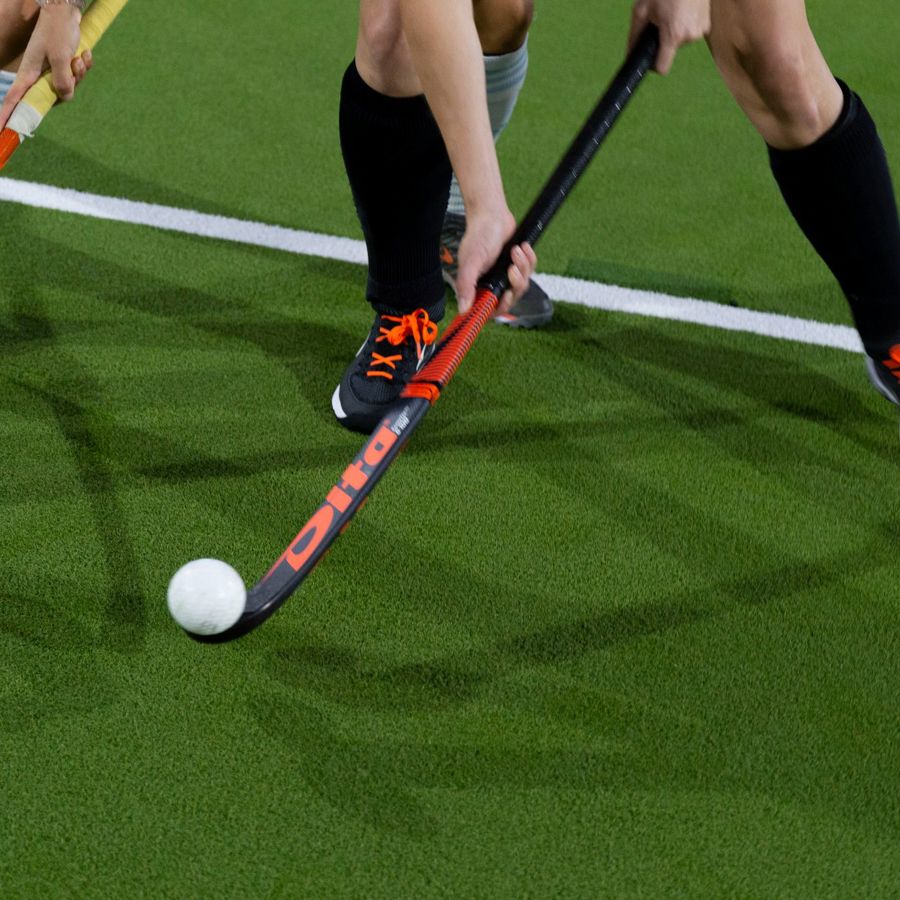 Vista CS860 Pro Narrow
This luminaire is specially developed to address the critical points of the lighting design. It truly elevates the light design of your venue to professional venue standards. 
You will never lose sight of the ball with this luminaire in your corner. The strong contrast between the intense light on the field compared to the low intensity in the stands truly turns all the attention to the field. 
A combination of all luminaires of the Vista Pro Series is necessary to achieve a perfectly, evenly lit pitch with high-intensity lighting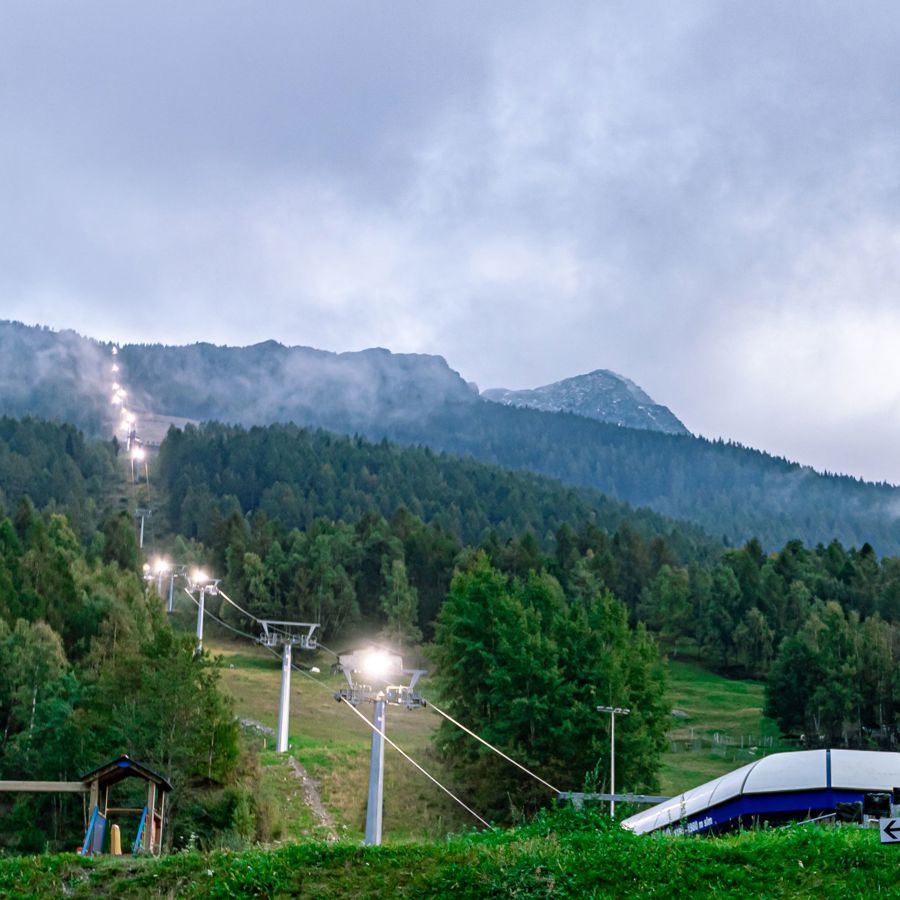 Vista AP860 Pro Wide, Medium and Narrow
This luminair especially usefull for medium-to-large indoor sports venues, like speed skating arenas, indoor ski slopes, ice rinks or velodromes. With different sorts of mounting systems the luminaire will always fit your indoor venue. 
Due to detailed lens work, we are able to establish an even light distribution. The specifications of your venue will call for different lens combinations  The thermal design of our luminaire keeps the LEDs cool for optimal efficiency and a long life span.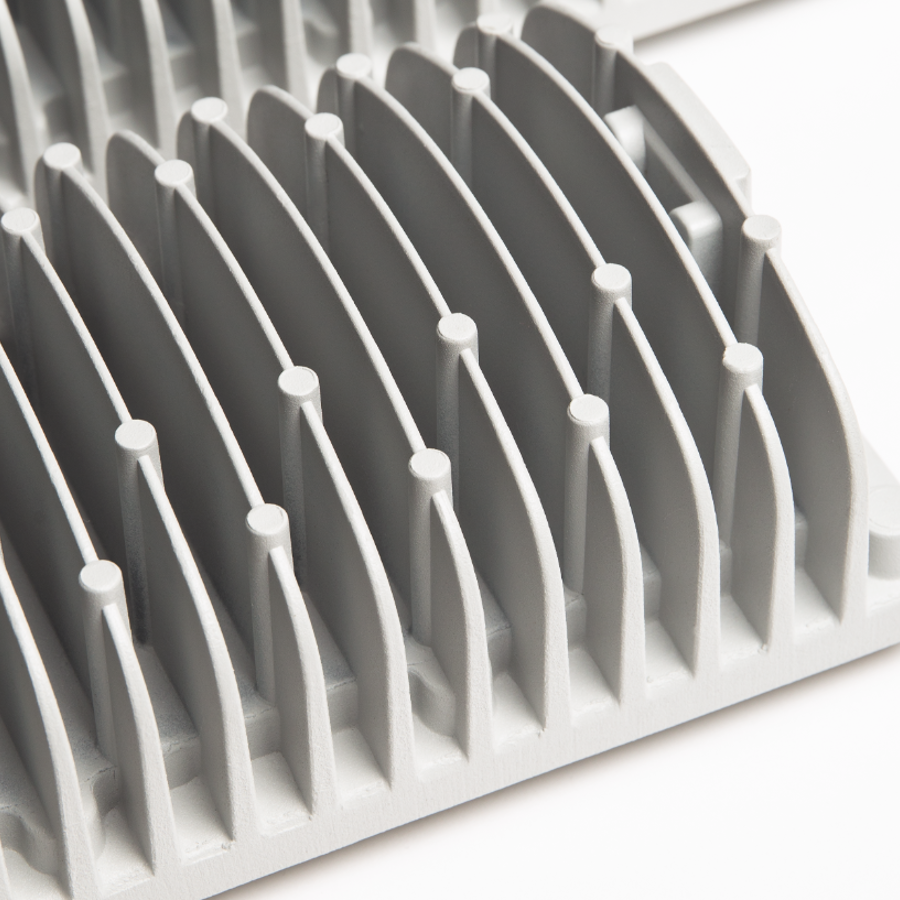 Corona CS Pro
OK, didn't we mention before we keep innovating? This luminaire is derived from our industrial lighting solutions. It was so well-received that we also developed it for sports!
With a few tweaks, the luminaire is now ready to go for sports fields. It can be used to achieve two distinct goals: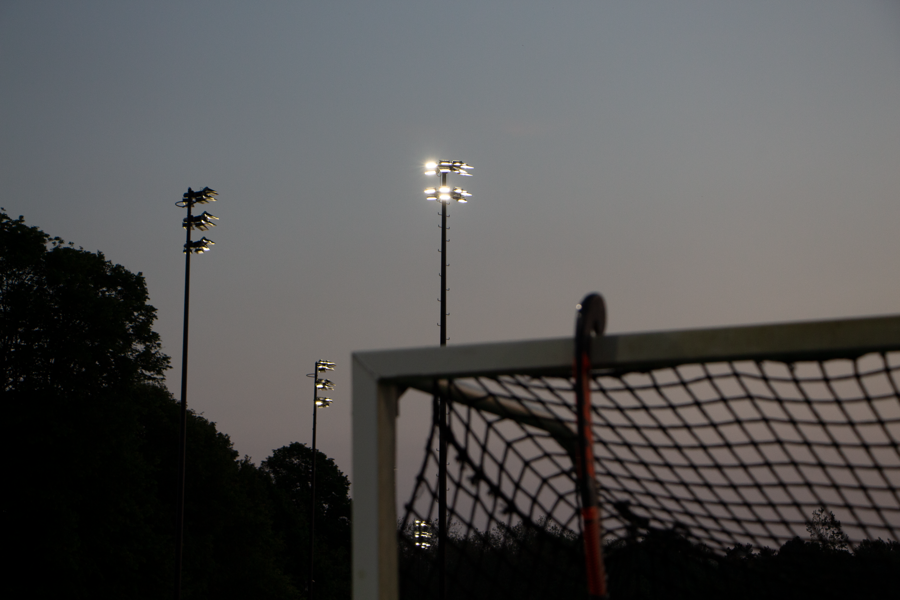 Cost-efficient
The corona luminaire with either 4 or 8 LED modules is able to up lift the lighting plan just enough to comfortably meet the light requirements of training fields. You can use this luminaire when you have only 6 light posts around you sports field and use it to replace 2 Vista CS Pro luminaires. Making this a very cost-efficient solution for your sports club!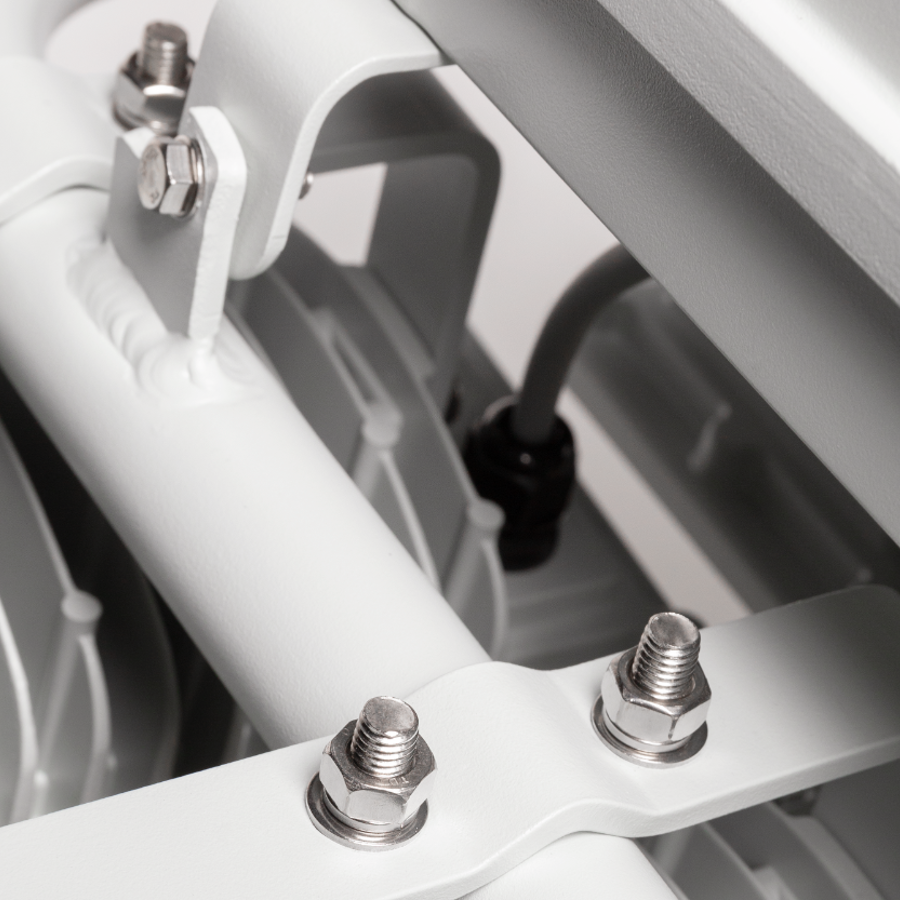 No light pollution
The reason we took this luminaire and redeveloped it for sports field is to reduce light pollution even further. This luminaire is perfect when your sports park is surrounded by homes or woods.
Reducing light pollution, while still meeting light requirements for professional matches is not easy. We managed to achieve it with this luminaire! An elegant solution to decrease light pollution, while still creating a beautiful light spectrum onto the field.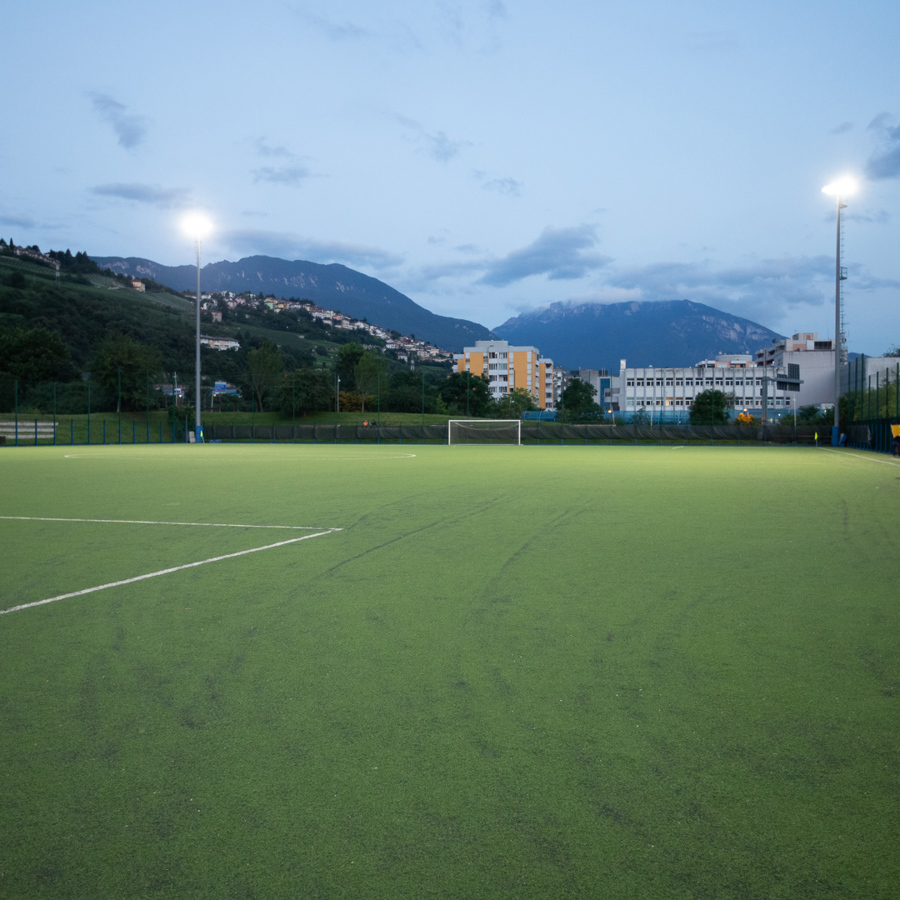 The fight against light pollution
Light pollution a real environmental problem. Lumosa will take the challenge to reduce light pollution while still meeting strict light requirements.
Wonder how we do that? Read more about sustainability and Lumosa with a push of a button.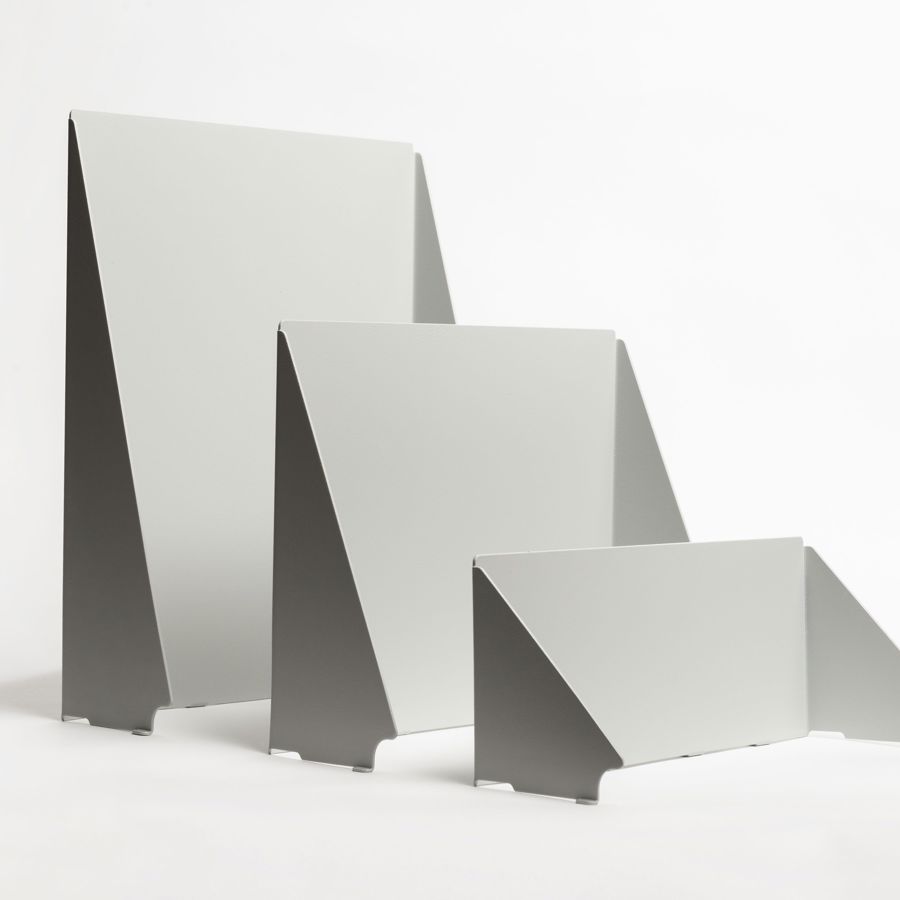 LumosaTouch
The Vista Series is controllable with LumosaTouch
Choose which field to light up
Switch between modes:
Game | Training | Walk | Off
Plan training sessions and matches in the planner 
Assign various levels of authorisation to trainers or volunteers
View your energy consumption in one overview
Link with other systems, like irrigation or access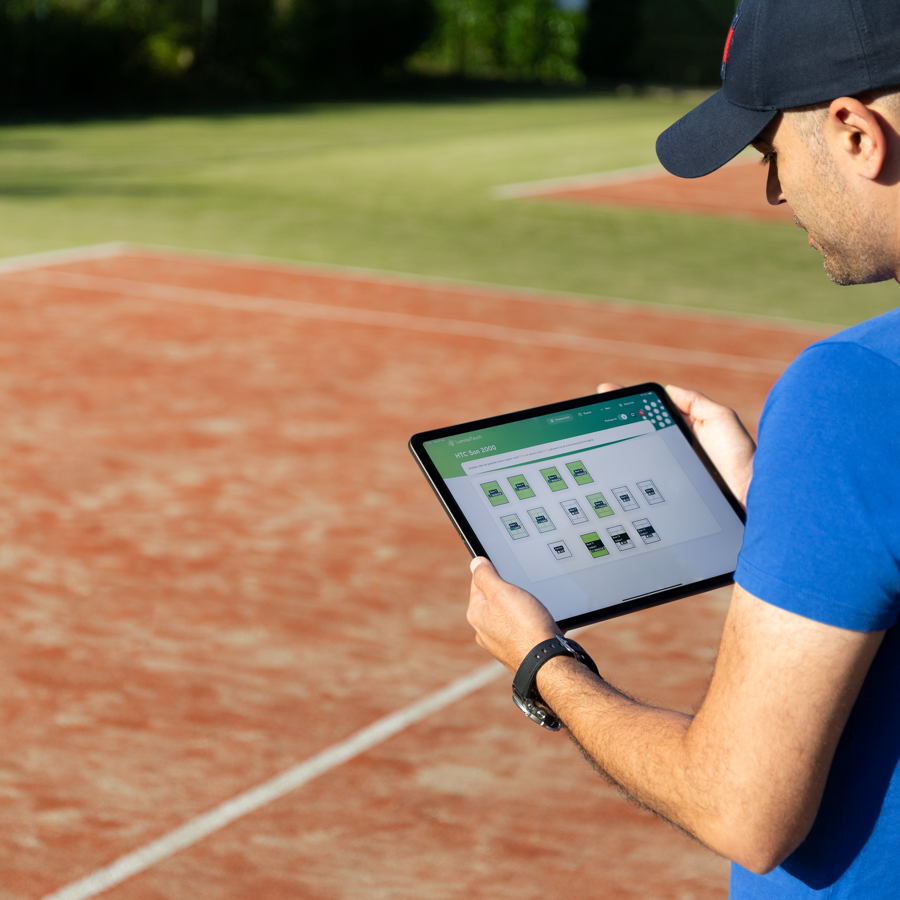 Get your sports LED lighting
We customize all our projects for the best lighting experience. Curious what we can do for you?