Energy-efficient LED lighting specially designed for all medium-sized to large sports fields, outdoor. The Vista Pro Series consists of three different fittings: The Vista CS860 Pro in Wide, Medium and Narrow. Each customisable with the type of lens, driver and number of LED modules that best suits your application. Curious to find out more?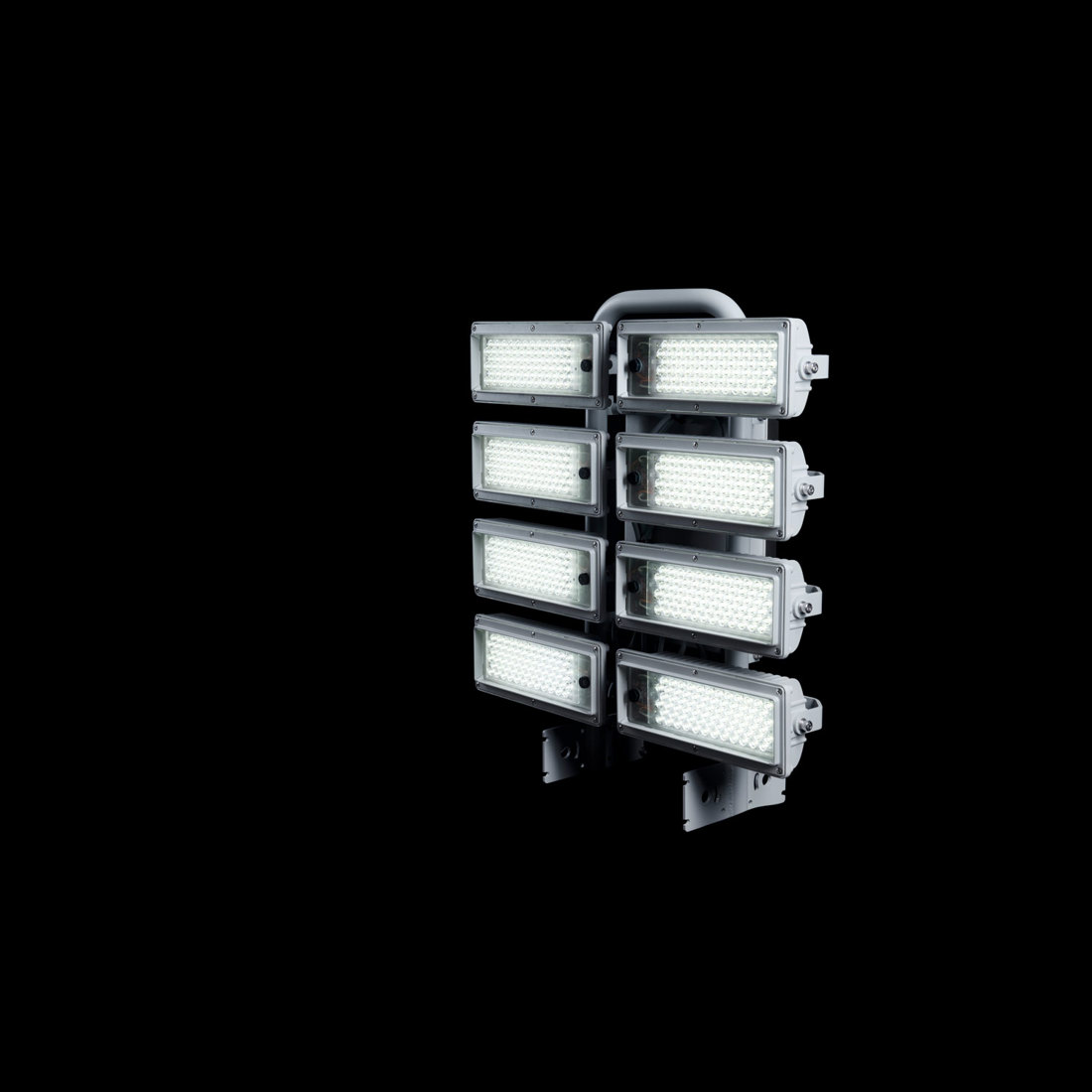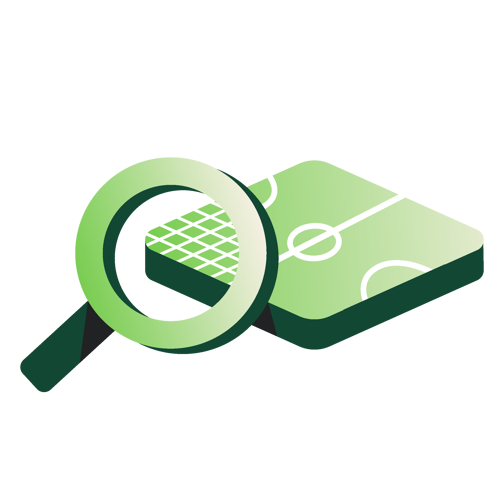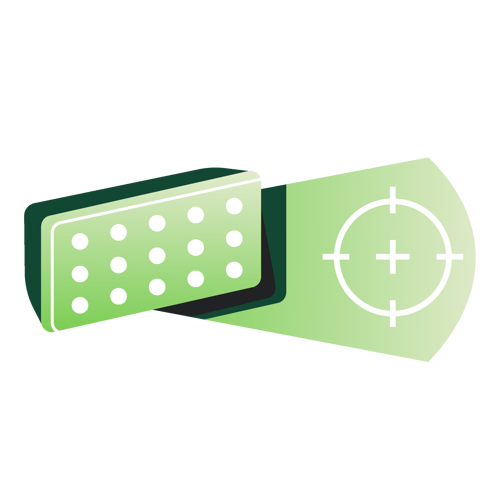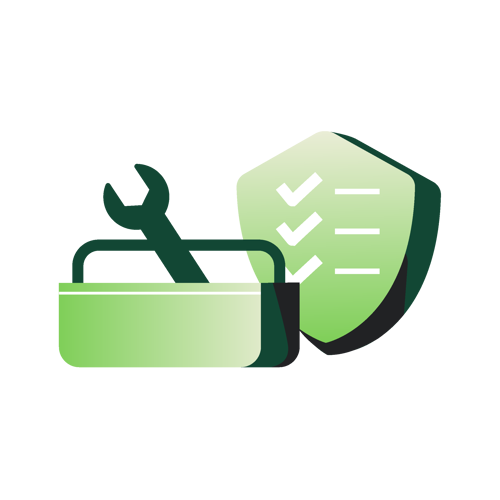 Safely & efficiently installed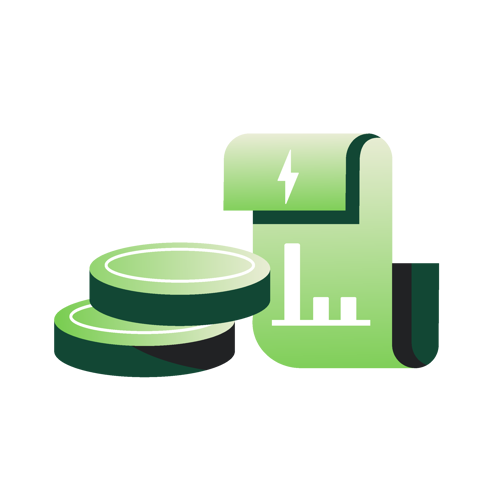 Saving energy with LumosaTouch
Custom made 

All Lumosa LED lighting is completely custom made. This starts with designing a custom lighting plan to ensure that every nook and cranny is evenly lit. In doing so, we take into account the location and conditions of your sports fields to the last centimetre. Always focused on only the very best results. Energy efficient, 100% safe, of superior quality & with the guarantee that it works perfectly. That saves time and money.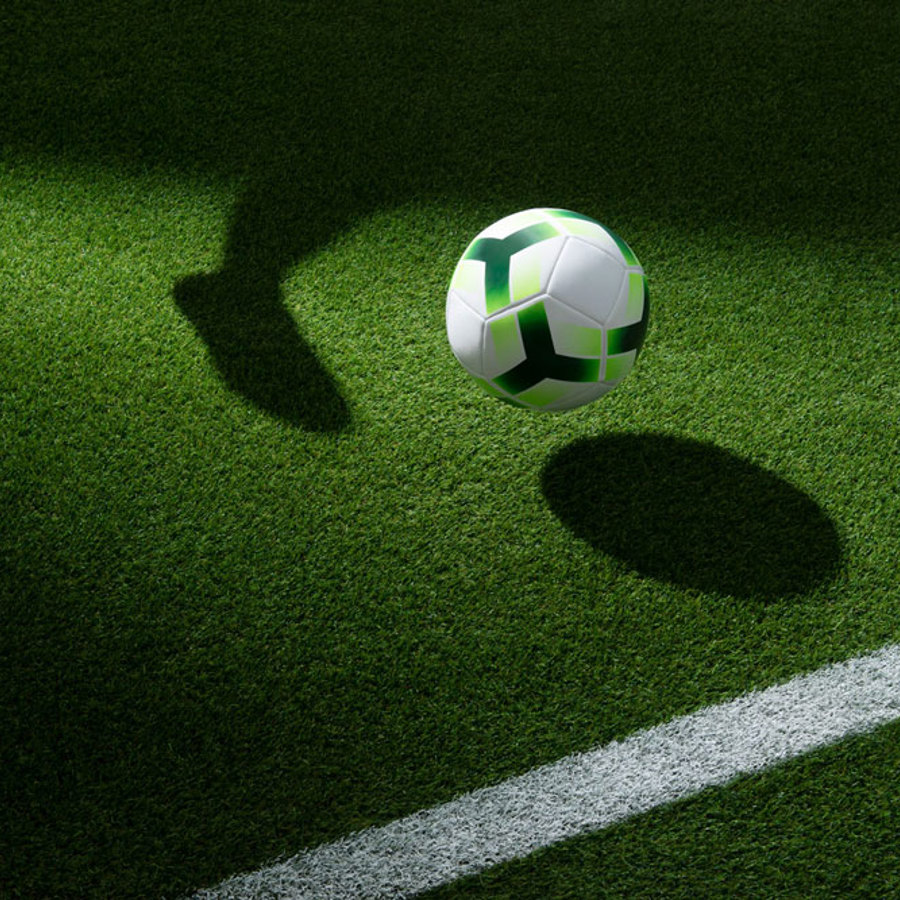 VISTA PRO WIDE
This fitting lays the foundation in custom lighting design through its large amount of horizontal and vertical light. Combined with the other fittings in this series, we can take the lighting design to the next level to meet professional lighting guidelines. The Vista Pro Wide is also suitable for uniform light distribution with LED light from only a limited number of fittings. Perfect for training pitches. Want to make the switch from conventional lighting to LED lighting, but have a limited budget? This fitting is the way to go! Move to a sustainable solution for a lower price.
VISTA PRO MEDIUM
You could call the Vista Pro Medium the golden mean of the series. This fitting is the best choice to meet guidelines from high amateur level to professional competition lighting. The combination of lenses and the individual LED modules provide a public distribution of light onto the field, also highlighting critical points. This combination of fitting and lenses has been specially developed for field hockey pitches. Depending on the height and specifications of your light masts, we can illuminate your field with 300 to 500 lux.
VISTA PRO NARROW
This fitting has been specially designed to illuminate the most crucial points of the lighting design. It is guaranteed to take the lighting design up a level. With the Vista Pro Narrow on your light mast, it is nearly impossible to lose sight of the ball. The contrast between the lighting onto and right next to the field provides great light distribution and evenness. Want your field lighting to meet the highest professional guidelines? Then you need a combination of all fittings from the Vista Pro Series. We always put this together for you in the customised lighting plan. Promise!
Corona CS Pro

At Lumosa, we love innovations to further accelerate the energy transition. And why not, because we have specialists in mechanics, electronics and software and the ability to develop all products in-house. The Corona CS Pro is one of the results of our approach. 
The LED fitting was derived from our industrial lighting - which was received well - so we transformed it into an application for sports field lighting. With a few modifications, the Corona CS PRO is now also perfect for lighting sports fields. This fitting can be used for two purposes: cost saving & light pollution.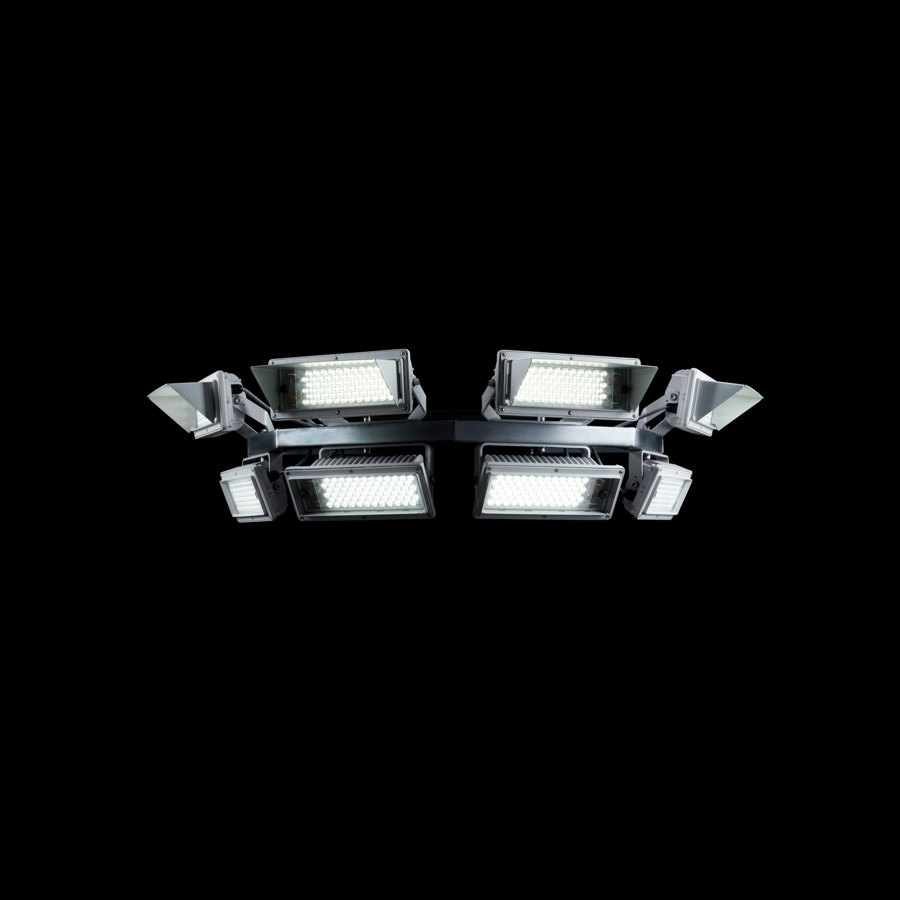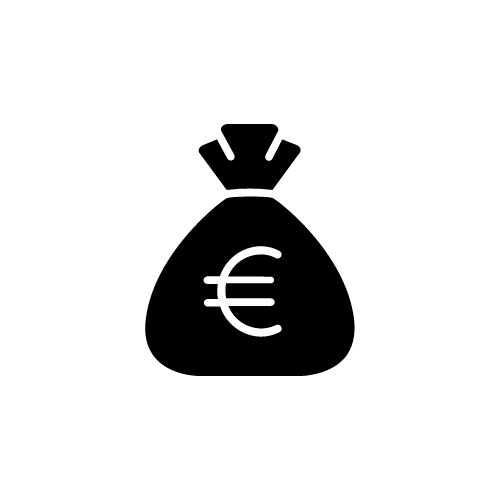 Cost-saving
The Corona fitting, with 4 or 8 LED modules, can elevate your personal lighting plan to a level well within the requirements for training fields. This fitting can be used when there are only six light masts around a field to replace two fittings from the Vista Pro. That saves on costs.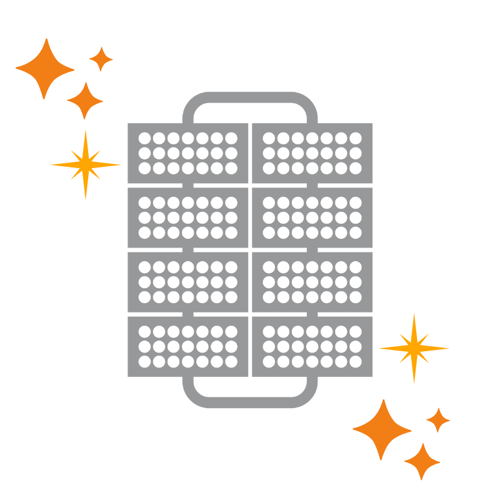 No light pollution
Sports fields located in the middle of nature or a residential area obviously don't want to cause light pollution. We've thought about that! The Corona CS PRO is perfect for minimising light pollution without compromising on the quality of light onto the field.
Saving energy with LumosaTouch

Ready to take control of your Vista Pro LED lighting and save energy at the same time? You can with our connecting software LumosaTouch. 
The benefits?
Choose which field is illuminated
Switch between modes:
Match | Training | Walk | Off
Schedule when fields will be lit
Save energy and thus costs
Insight into your energy consumption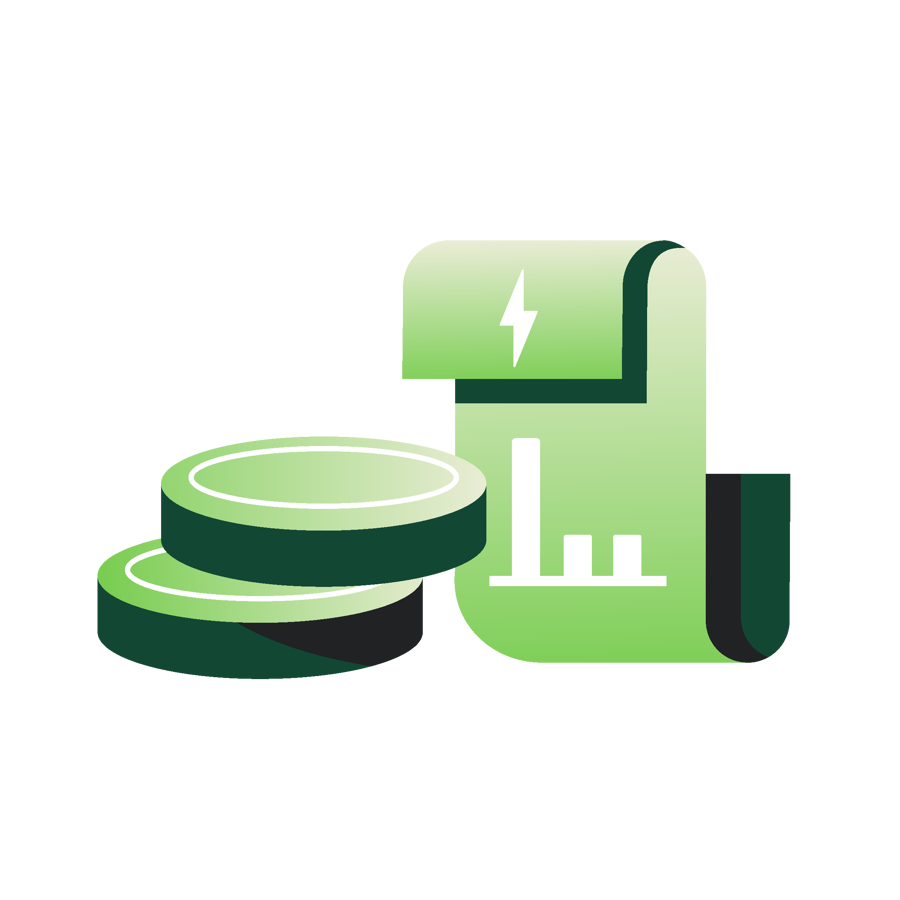 Sports fields in the spotlight
The move to LED sports field lighting

We customise all projects to ensure that every nook and cranny of your sports field is fully illuminated. Curious to find out what we can do for you?