The Piazza Pro Series is perfect for small to medium-sized indoor and outdoor sports fields and sports halls. Each fitting is always personalised to provide a bespoke lighting solution for your sports field.Lumosa literally puts athletes in the spotlight so that they can get the very best out of themselves. Today and tomorrow. A new generation of LED lighting that allows you to save considerably on energy. This series of LED lights from Lumosa also ensures fantastic quality and good visibility for both athletes and spectators. Because we always make a customised lighting plan, we guarantee even light distribution across your field. The result? Better sports performance and a great viewing experience.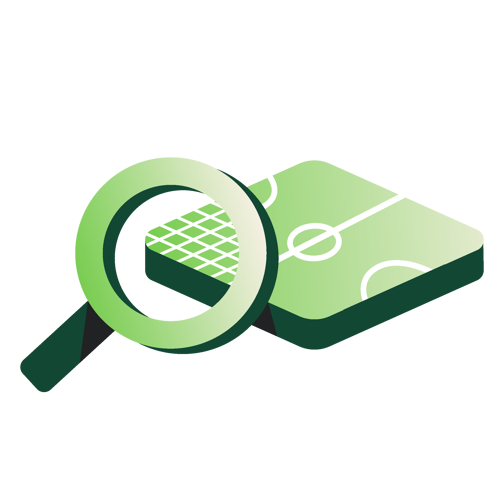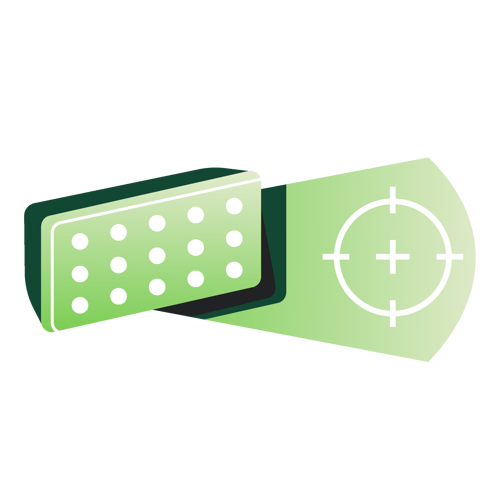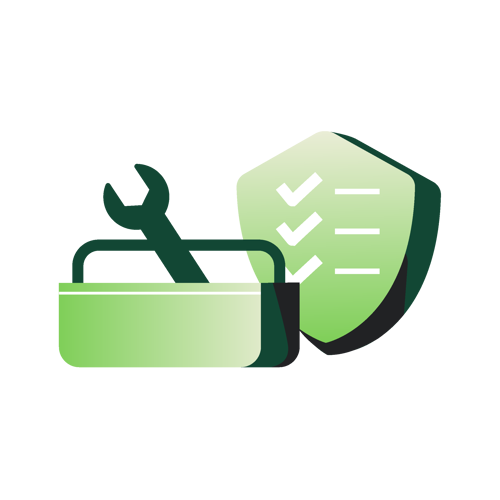 Safely & efficiently installed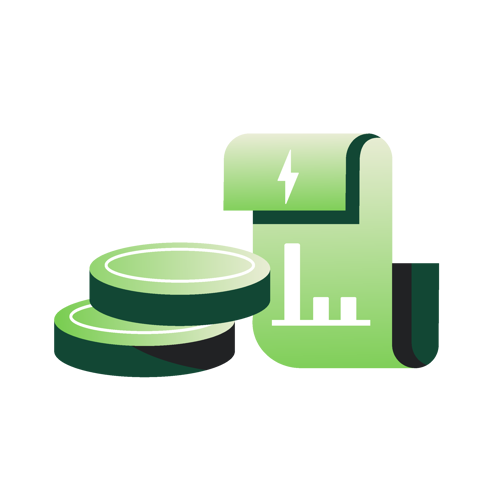 Saving energy with LumosaTouch
Customised lighting plan

All Lumosa LED lighting is completely custom made. This starts with designing a custom lighting plan to ensure that every nook and cranny is evenly lit. In doing so, we take into account the location and conditions of your sports fields to the last centimetre. Always focused on only the very best results. Energy efficient, 100% safe, of superior quality & with the guarantee that it works perfectly. That saves time and money.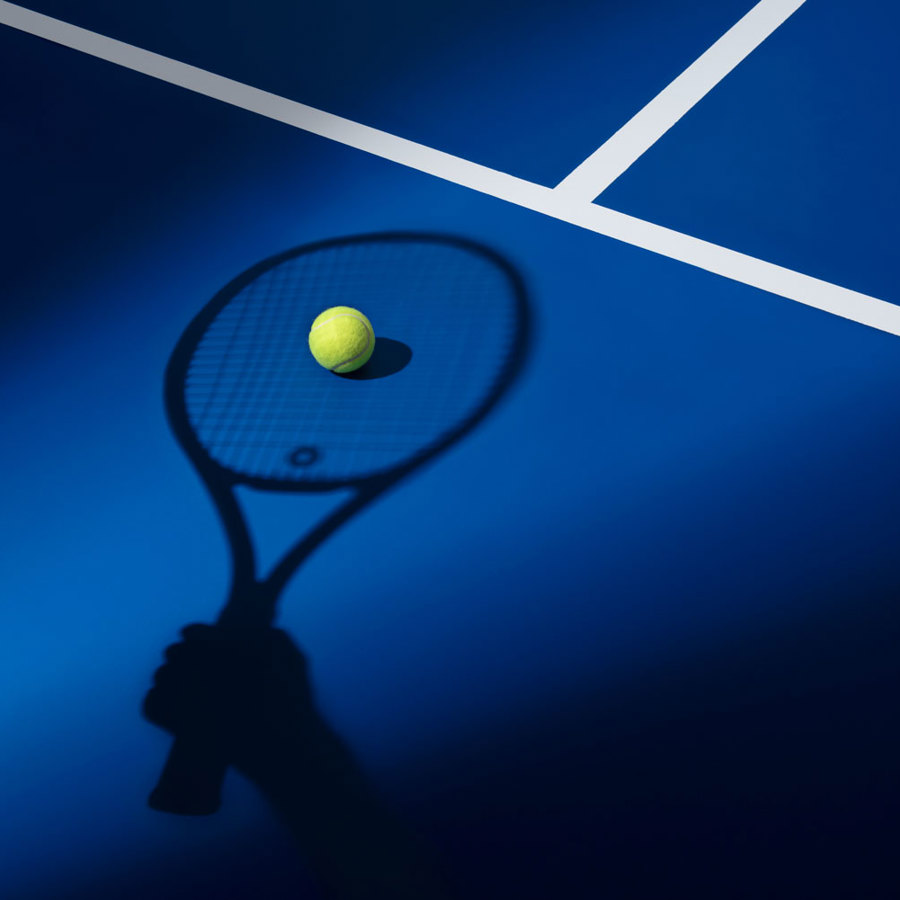 Piazza 430 PRO

The lighting fitting has been specifically designed for padel, the fastest growing sport today worldwide. The Piazza 430 Pro fitting contains 4 LED modules with special asymmetrical lenses, but provides a completely symmetrically lit padel court. Despite the low masts and high intensity light, athletes are not blinded by the light. Which is ever so important, of course!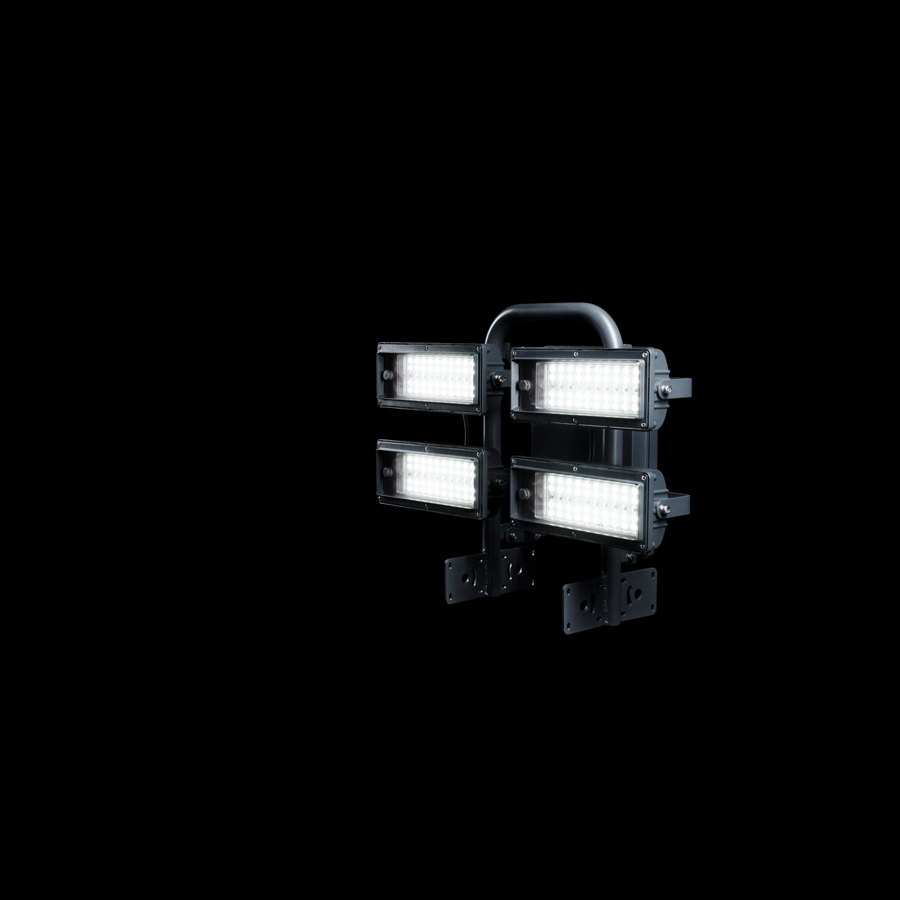 Piazza 460 PRO

The Piazza 460 PRO fitting is designed to spotlight small courts. Think Cruyff courts, basketball courts, softball batting cages and neighbourhood playing fields. Available in two varieties: Medium & Wide. 
Together, these fittings provide even and intense lighting, while keeping costs low. Win-win!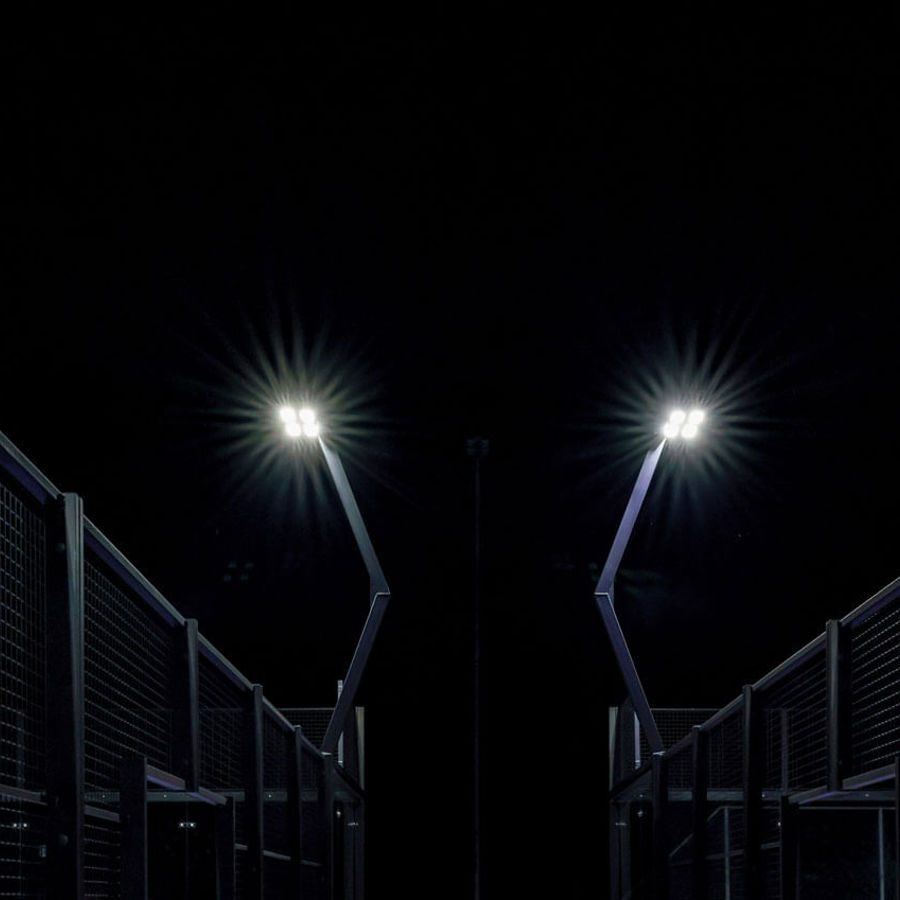 Saving energy with LumosaTouch

Ready to take control of your sports playing field lighting and save energy at the same time? The LumosaTouch app makes sustainable energy use easy. Easily schedule lighting, switch between light modes by field and dim lights. Easy!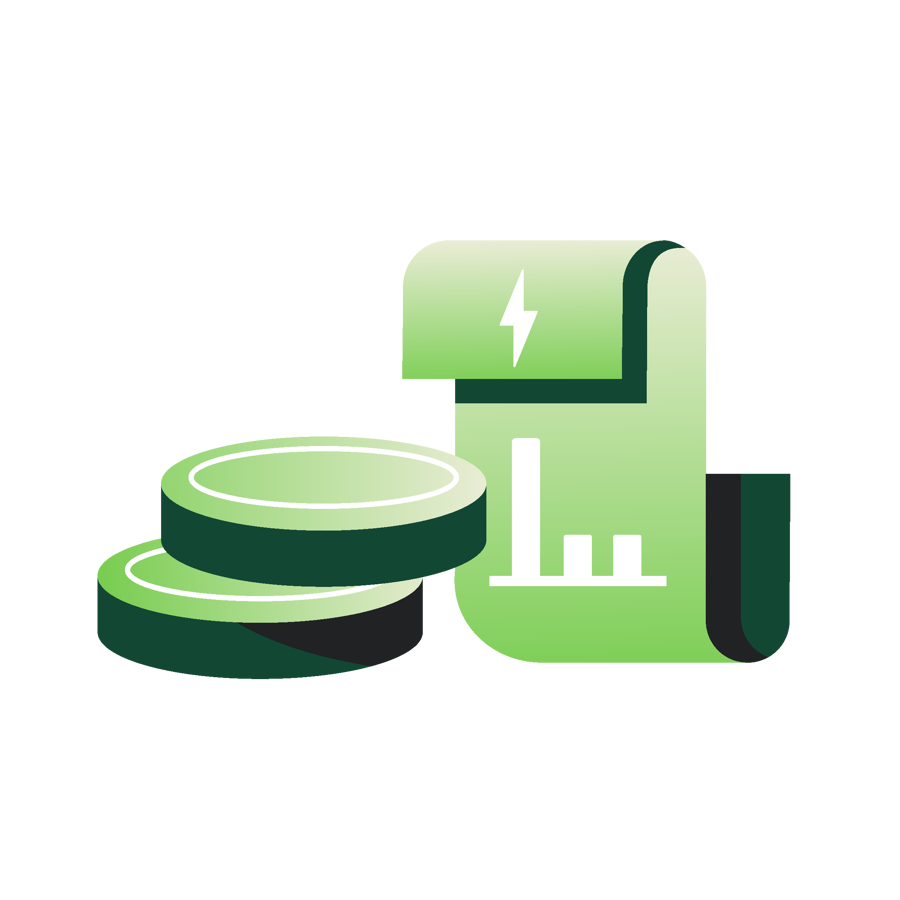 Sports fields in the spotlight
The move to LED sports field lighting

Do you want to make sure that every nook and cranny of your field is fully illuminated with quality LED? We'd be happy to see what we can do for you!