Personalised
This Piazza Pro series is a perfect fit for all small to medium outdoor sports fields and indoor sport halls. 
Each luminaire will be customised perfectly to fit the application. This entails customised lenses, drivers, the amount of LED modules and a customised lighting design.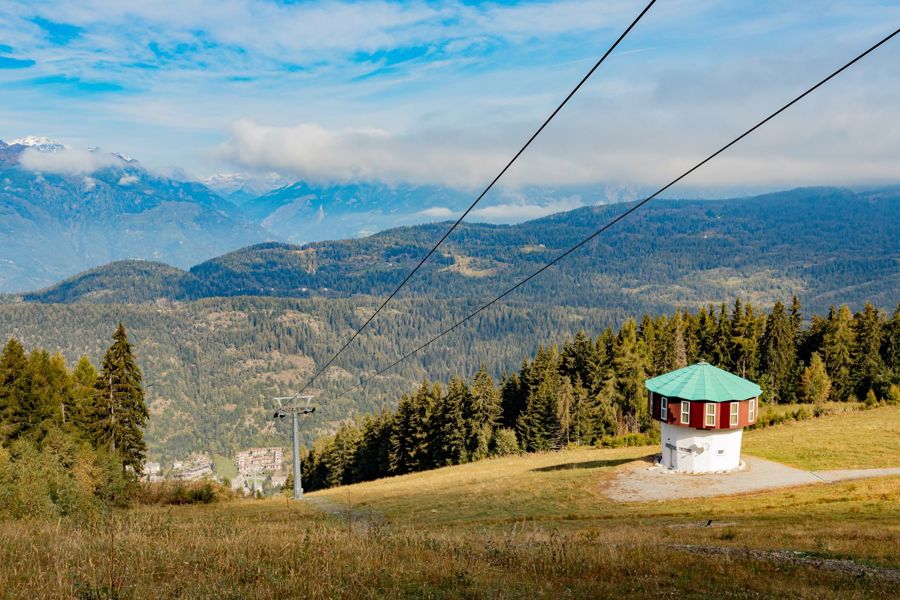 Piazza CS840 Pro
This luminaire is especially developed for tennis. Our lighting designers manage to design a light plan focussed on your venue's specifications. No matter where your posts are we got a luminaire that guarantees an even light distribution: The Piazza CS840 Pro. 
Due to detailed lens technique and the 8 LED modules, we are able to establish an even light distribution. The driver in this luminaire increases efficiency optimal light and a long life span.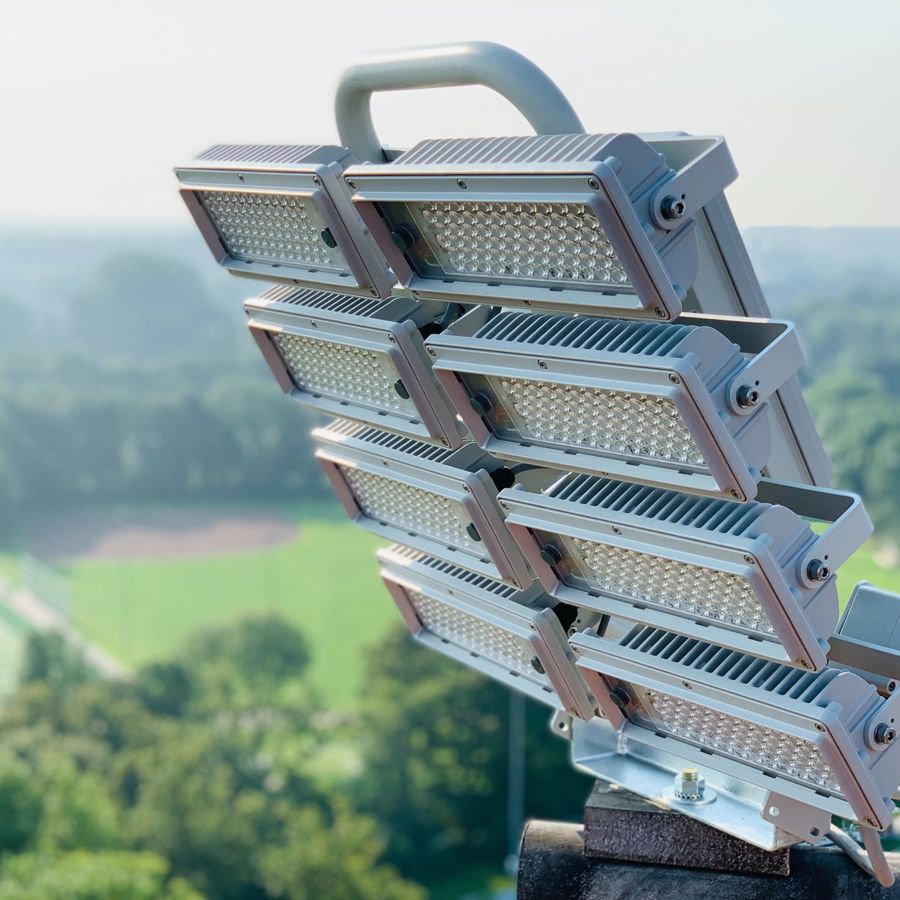 Piazza CS430 Pro
Specially developed for padel. 
This fast ball sport is gaining immense popularity all over the world! Lumosa was able to develop the perfect luminaire for it: the Piazza CS430 Pro. 
The luminaire contains 4 LED modules with specialised asymmetric lenses. This optical creates a beautifully evenly lit padel court. Without sporters being blinded by the light!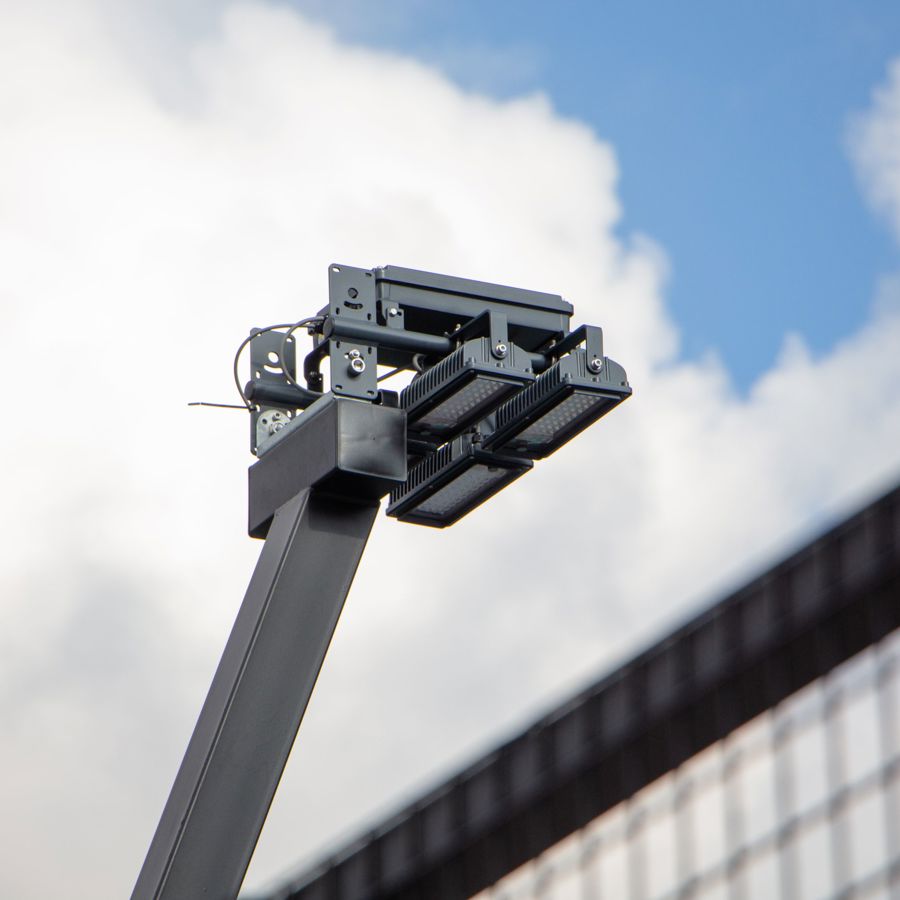 Padel courts are very difficult to evenly lit without blinding the sporters, due to the low posts that come with the padel courts. With optic engineers, Lumosa was able to develop the perfect luminaires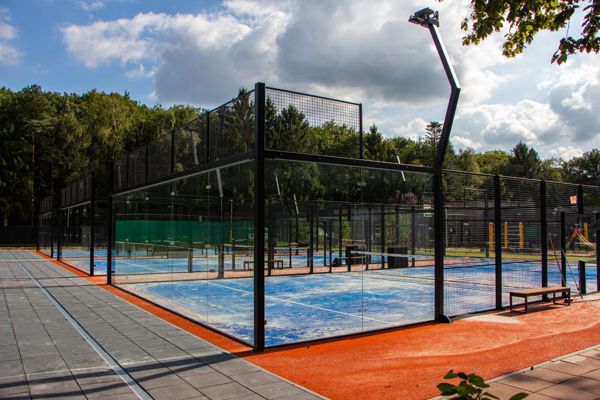 Piazza CS460 Pro
This luminaire is created to illuminate small playing courts. Like the mini football Cruyff courts, playgrounds, basketball courts or softball cages. 
The luminaire comes in two variants: the Piazza CS460 Pro Medium and Wide
The luminaire is ideal to create an evenly lit court while keeping down the costs.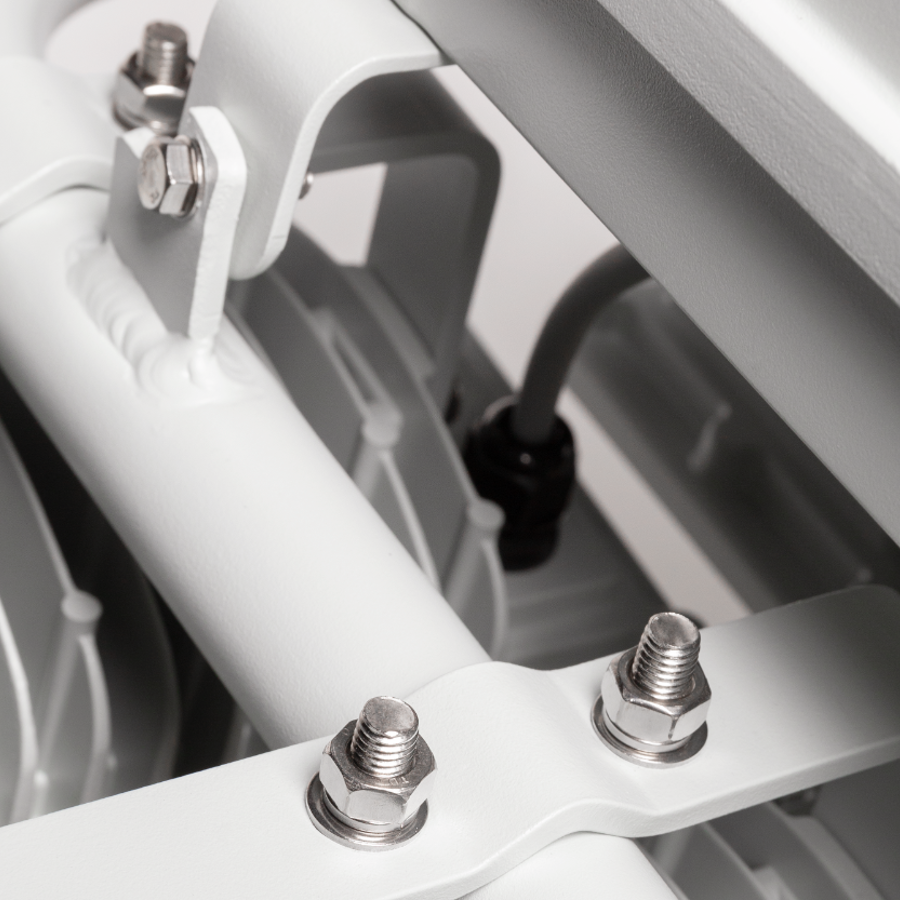 Piazza CS230 Pro
This is one of our smallest luminaires. Created to back up our CS460 line, where necessary. Perfect to elevate the lighting design to another level!
The luminaire comes in three variants: the Piazza CS230 Pro wide, medium and narrow
This way, Lumosa is always able to get the best light on your sports park!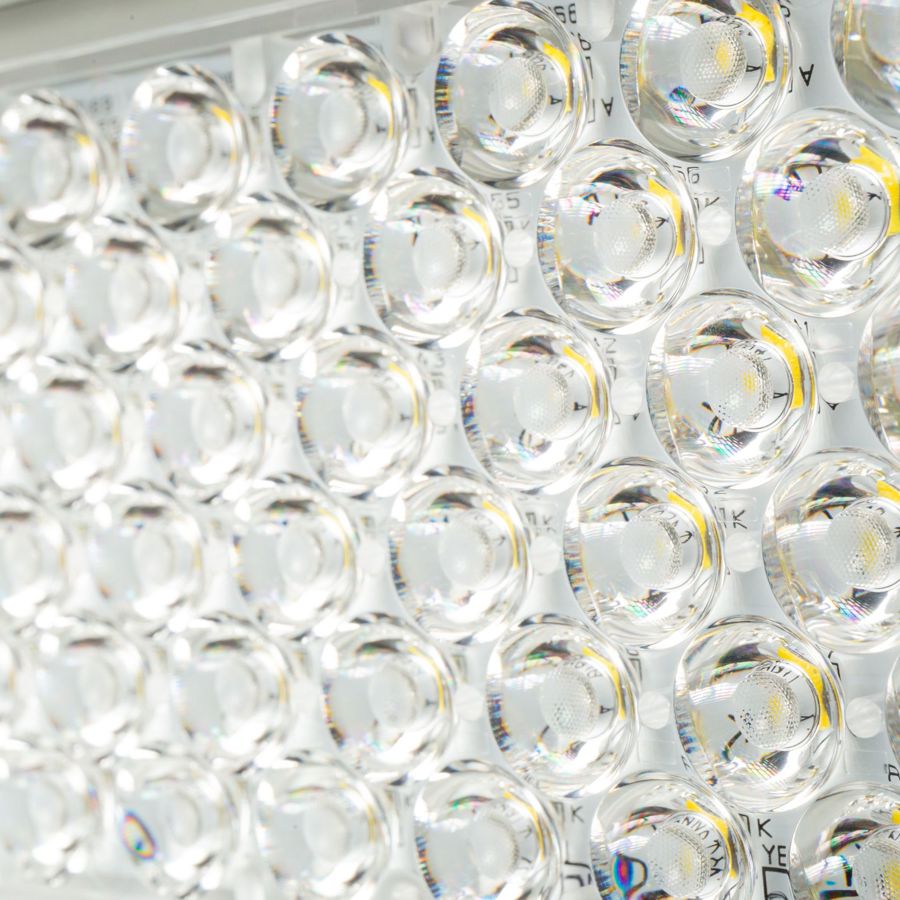 Get your sports LED lighting
We customize all our projects for the best lighting experience. Curious what we can do for you?