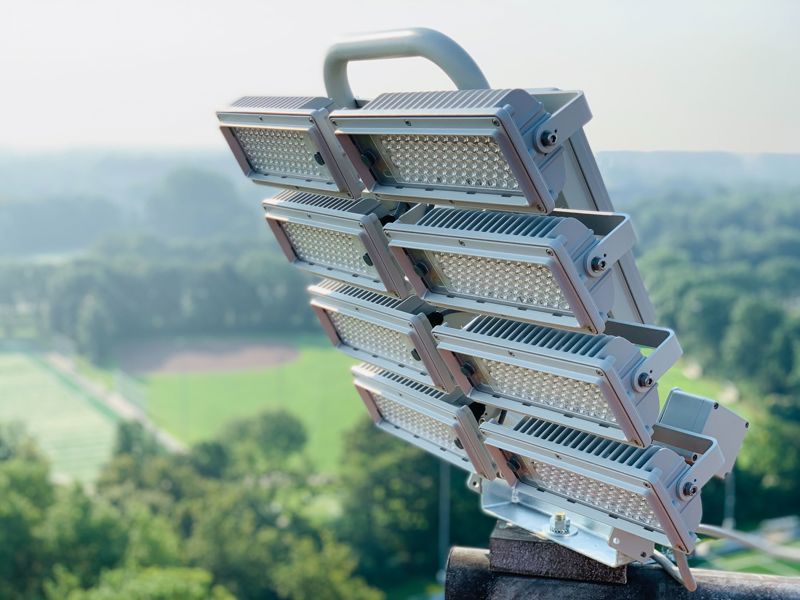 Lighting is a major energy consumer. By replacing conventional lighting with LED lighting, you can make bigger savings. However, financing sustainable LED lighting is often a stumbling block for entrepreneurs. If you, as an association, switch to LED lighting, you are eligible for government funding.
Want to know more about the financing possibilities? 
Need help?
Ask away. At Lumosa we try to help you in every way we can. Do not hesitate to contact us for all your questions.