The essence of light
Good light is essential in football. Colours come out stronger and movements are perceived better. Lumosa LED lighting uses the latest technology for an optimal light display. This allows athletes to enjoy good visibility for ultimate sports performance.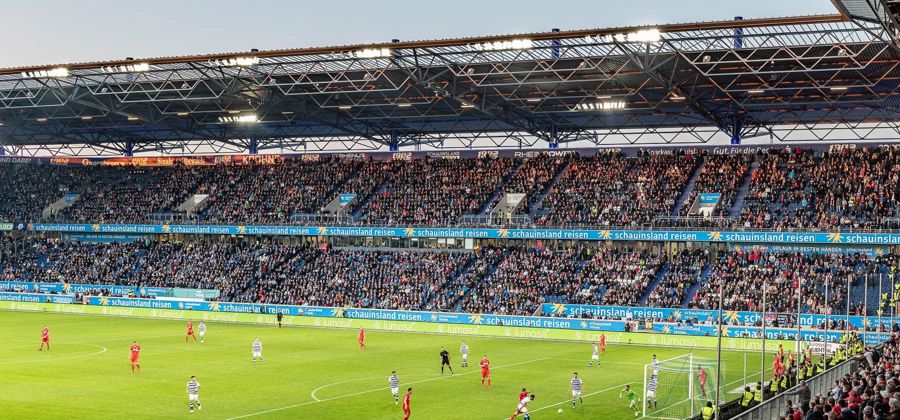 Highlight your performance
Lumosa designed the Vista CS pro series especially for outdoor sports fields like football pitches. We chose for 8 LED modules which are individually aligned to ensure an even and homogeneous light onto the football field.
Lumosa uses a different combination of lenses, depending on the specific light requirements, surroundings, field dimensions and the specifications of your light post. Lumosa ensures the best light due to our innovative luminaire and precise lighting design. This ensures beautiful and even light, without light scattering. Performance and joy are once again at the forefront.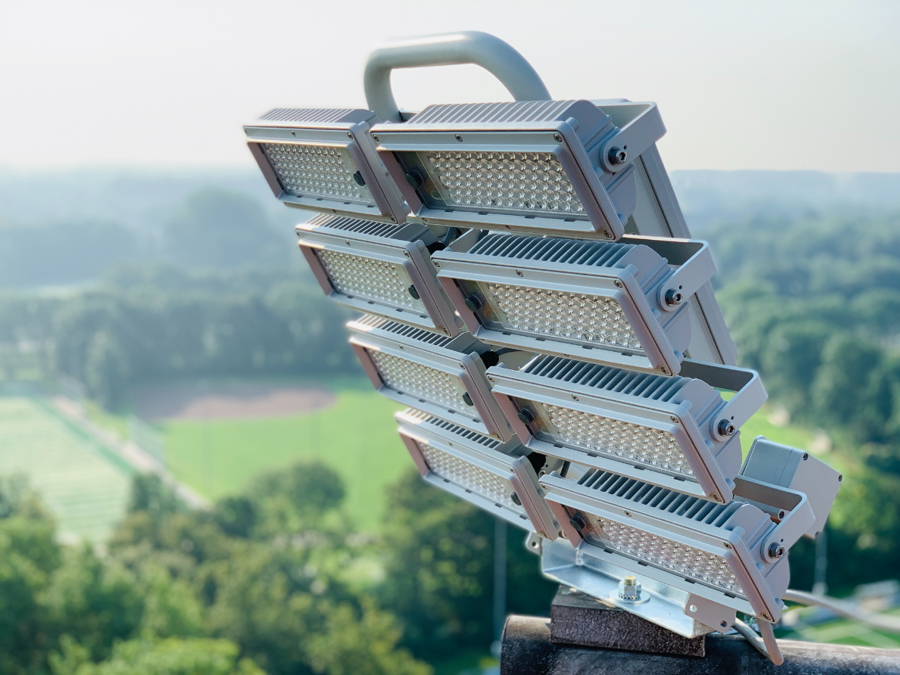 LumosaTouch
Choose which field or area to light up
Switch between modes: Game | Training | Walk | Off
Plan games and practice sessions in the planner
View your energy consumption in one overview
Assign various levels of authorisation to trainers or volunteers
Easily link sprinklers, thermostats or cash register systems