The best light
Good light makes all the difference! Our specialists create a customised optimal lighting plan. Our LED luminaires are designed to illuminate the sports field, not their surroundings. You will notice immediately that a bright and evenly lit pitch enhances the enjoyment of the game.
The user-friendly LumosaTouch web application for sports let you choose which pitch to light at the touch of a button. Switch effortlessly between lighting modes for Walking, Training or Game mode.
More control = more energy savings.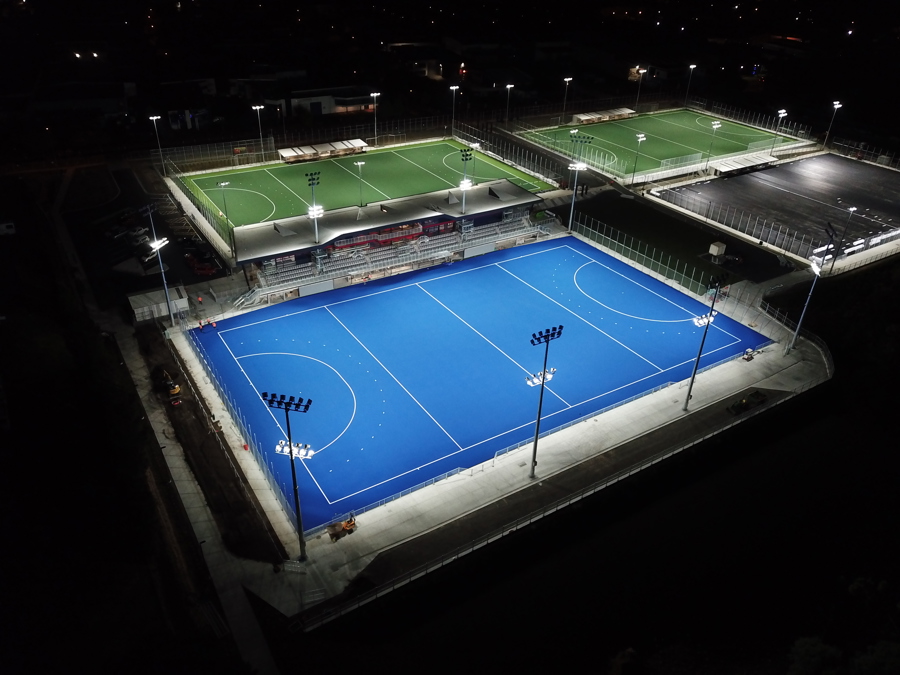 Innovative design
Lumosa develops durable, innovative LED lighting of unparalleled quality. Our engineers bring sustainability and functionality together in one premium product. High-end optics, the latest LED technology combined with a efficient driver provide a qualitative light display. The thermal and sustainable design give the luminaire a long lifetime.

LumosaTouch
Choose which court to light up
Switch between modes: Game | Training | Walk | Off
Plan when to lighten the courts
View your energy consumption in one overview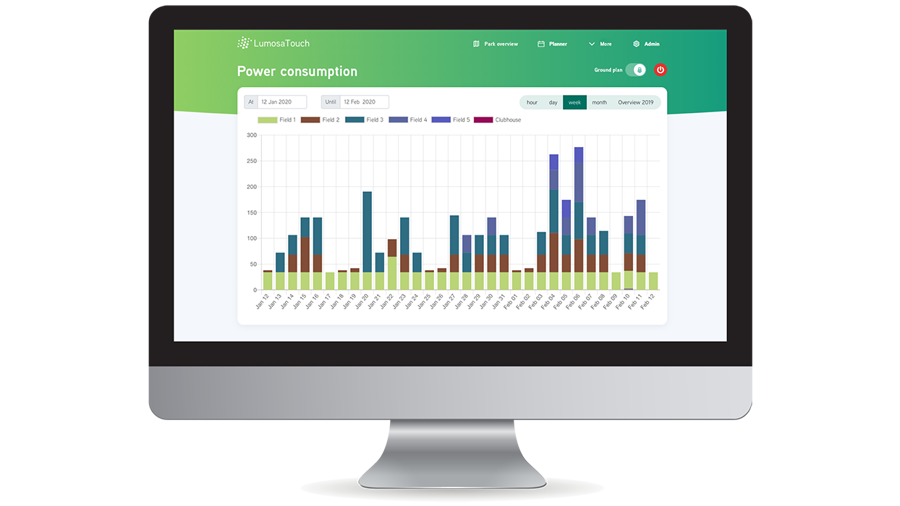 Need help?
Ask away. At Lumosa we try to help you in every way we can. Do not hesitate to contact us for all your questions.