Put on a show
Give your monuments the attention they deserve. Homogeneous light guarantees a beautiful sight and will highlight your building. Link an astronomic clock for an autonomic lighting system or put on a show with the click of a button. 
Greatly reduced energy consumption (up to 70%)
White, bright and uniform lighting
Natural colour rendering
Low maintenance
Autonomic lighting system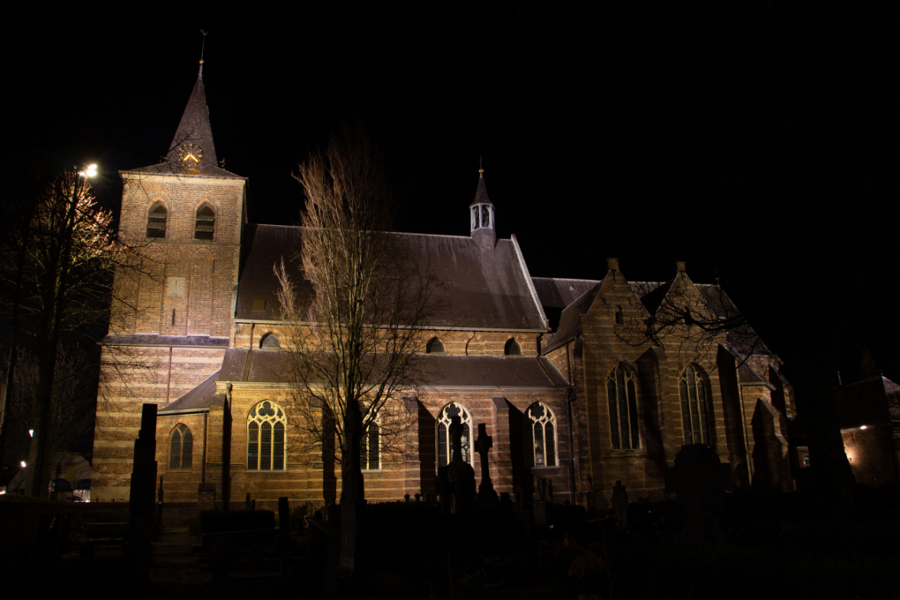 Attention
The Adorare Pro series is designed to make your monuments stand out. Illuminate your church with warm colouring and your modern town hall with cool white light. We customise the lighting to highlight the buildings features. 
Lumosa uses a different combination of lenses, depending on the specific light requirements, surroundings, area dimensions and specifications. Ensuring the best light for an evenly lit area.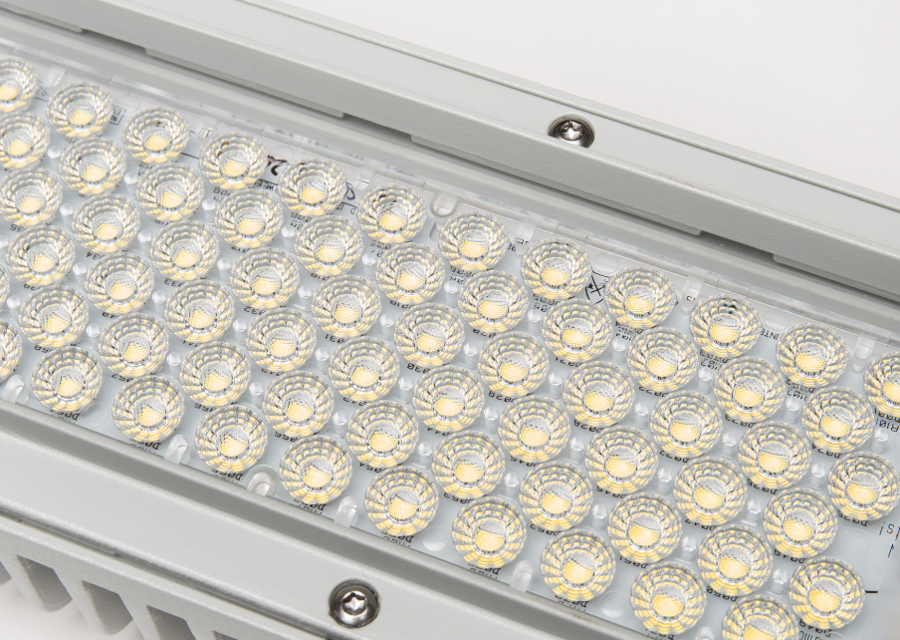 Get your quote
Wondering what solution we have for your application? Fill in the form and we will get back to you as soon as we can.