We're all in this together!
Lumosa is a warm international family business. We like to work, learn and have fun with one another.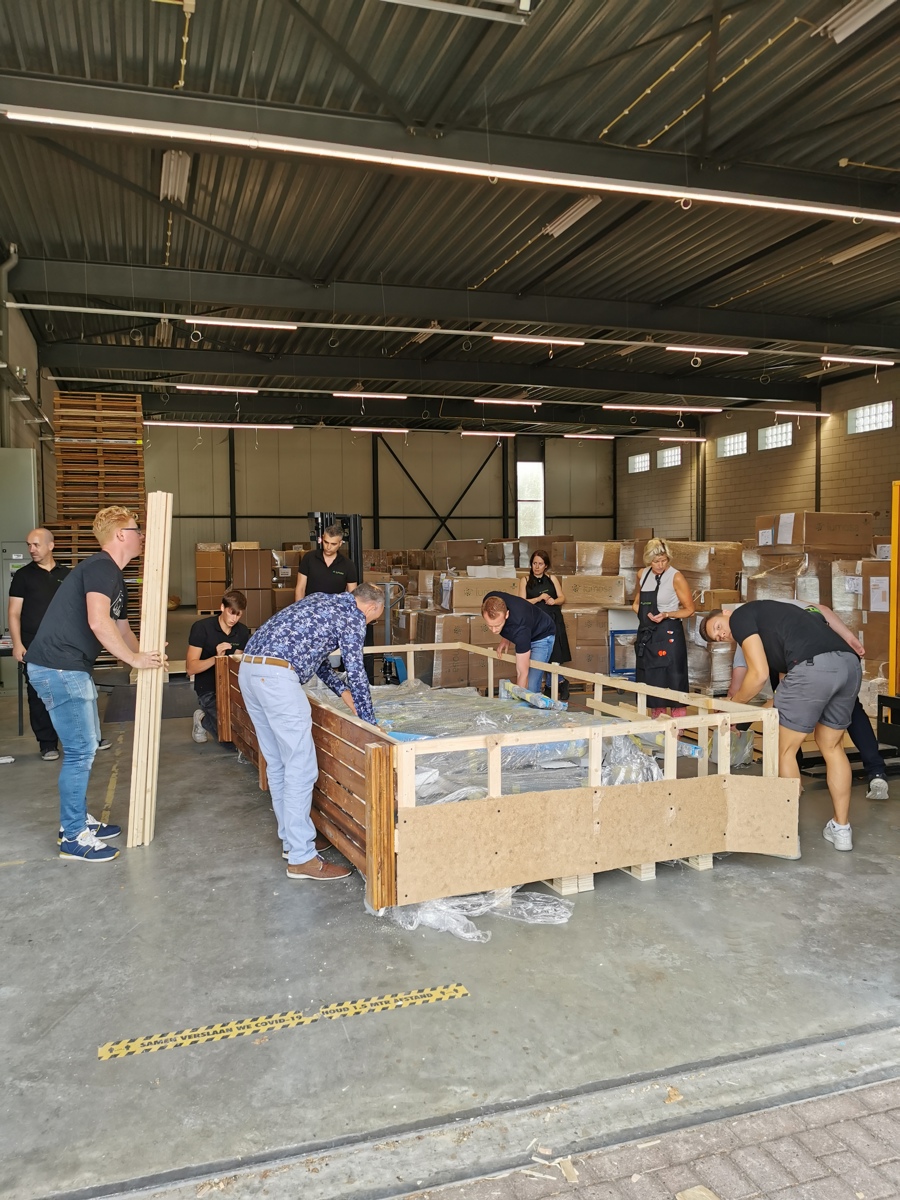 We do everything our own way
We like to take control and go with the flow at the same time. We think outside the box. We do it our way.
We want to do everything by ourselves, develop, produce, innovate, distribute, everything. In that way, we take ful control over out supply chain. You are right, that isn't easy. But gives so many advantages:
Guarantees high quality products
Effeciently integrates electronics, mechanics and software
Increases innovation and sustainability
enables us to customize our products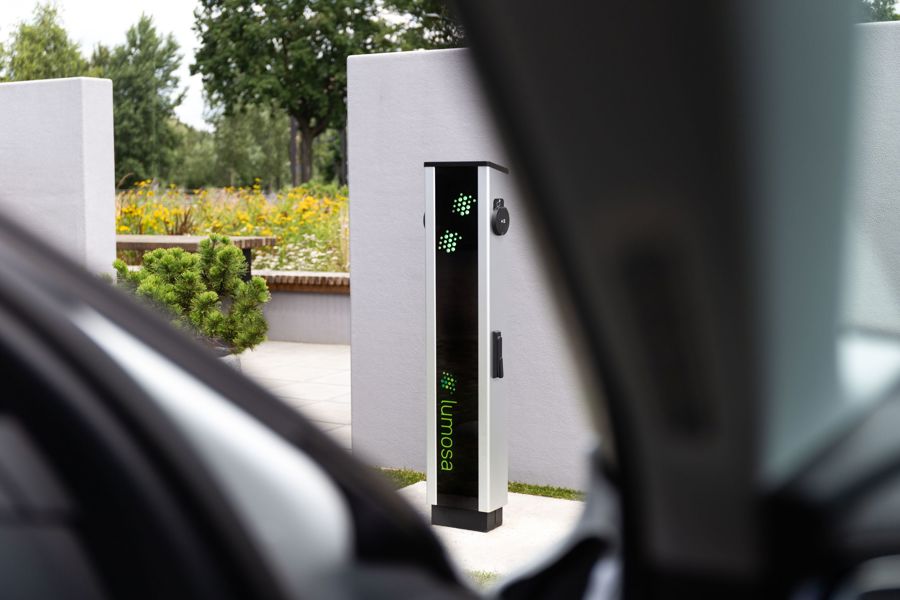 Research, Development & Innovation
We do not just develop sustainable products. We really think about how to make that product both useful and sustainable, both highly functional and user-friendly. At Lumosa, we learn from the world, we learn from the customer and from each other.
Our multidisciplinary approach ensures integration of each area of specialty. We develop, maintain and innovate our products continuously. We will never sit still.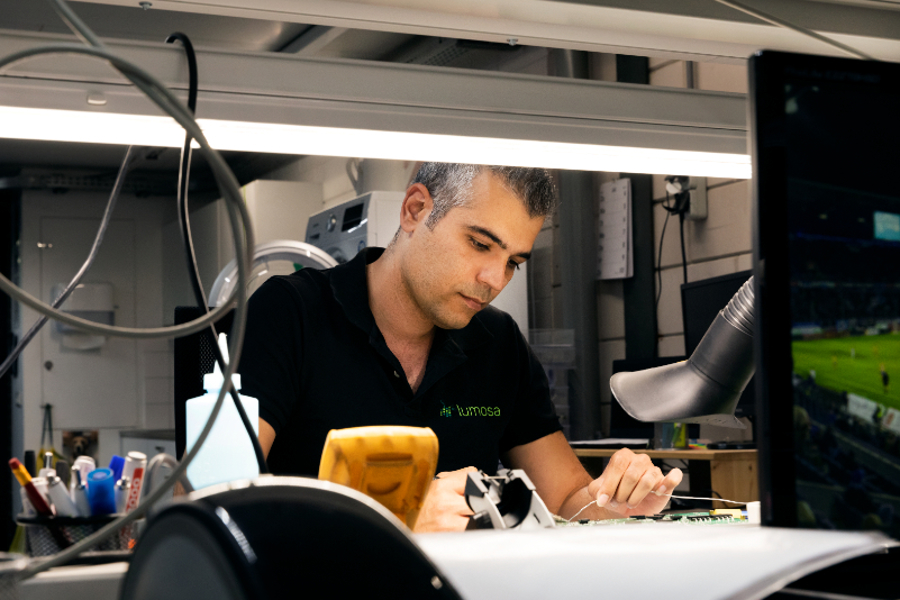 We are Lumosa. We are authentic. We do things our own way.
Customisation
Our products are always customised resulting in the optimal solution for you. We fine tune every product to your specific wishes and needs.