Our mission is to provide sustainable energy solutions that make the energy transition not only possible, but also easier. 
Henk Maas - Director Lumosa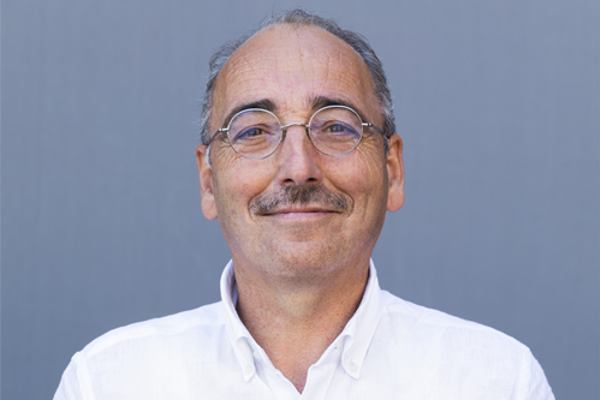 Drive
We are facing a major shift in how we think about energy and how to use energy. At Lumosa, we've been thinking and acting on this transtition for a while already.
Our ambition is to help as many people as possible to make the transition to new energy solutions, which will make a major contribution to the circular world.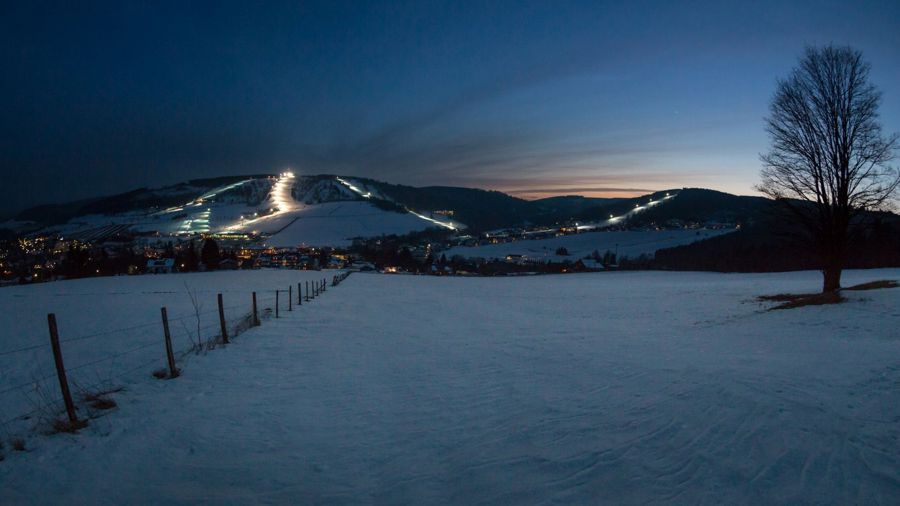 Research, Development & Innovation
We do not just develop sustainable products. We really think about how to make that product both useful and sustainable, both highly functional and user-friendly. At Lumosa, we learn from the world, we learn from the customer and from each other.
Our multidisciplinary approach ensures integration of each area of specialty. We develop, maintain and innovate our products continuously. We will never sit still.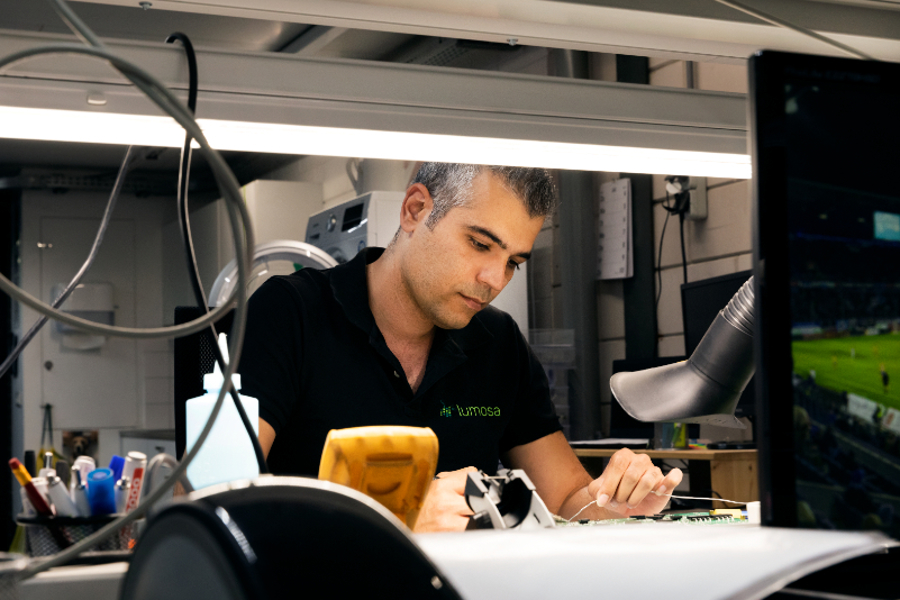 Off the grid
What will the future look like? Lumosa sees a future with a DC grid in every home. No energy loss converting AC into DC or the other way around.
Be smart about your energy management and be less reliant on the current power network with a capacity overload allready.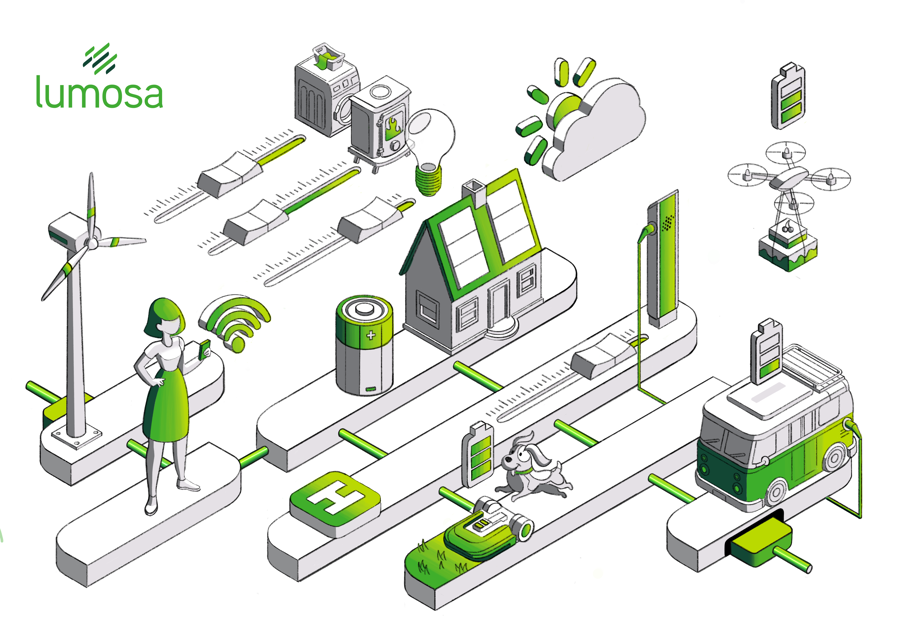 Need an example?
Imagine living a few years from now. You will have multiple sustainable energy sources at your home. We are using even more electrical products than before. A automatic lawn mower, a mailman drone, multiple electrical vehicles. The energy generated by your renewable sources will be either directly useable or stored in your battery system. 
With the LumosaTouch smart application, you can easily manage your energy.  Previously configured settings will automaticly start your dishwasher, while your solar panels are generating energy. Your car will charge at night, ready to go at 8 a.m. while the other car is charged at 3 p.m., ready to drive your kid to football practice.
No energy from your windmill? Well, you can always go back on the grid for a little bit.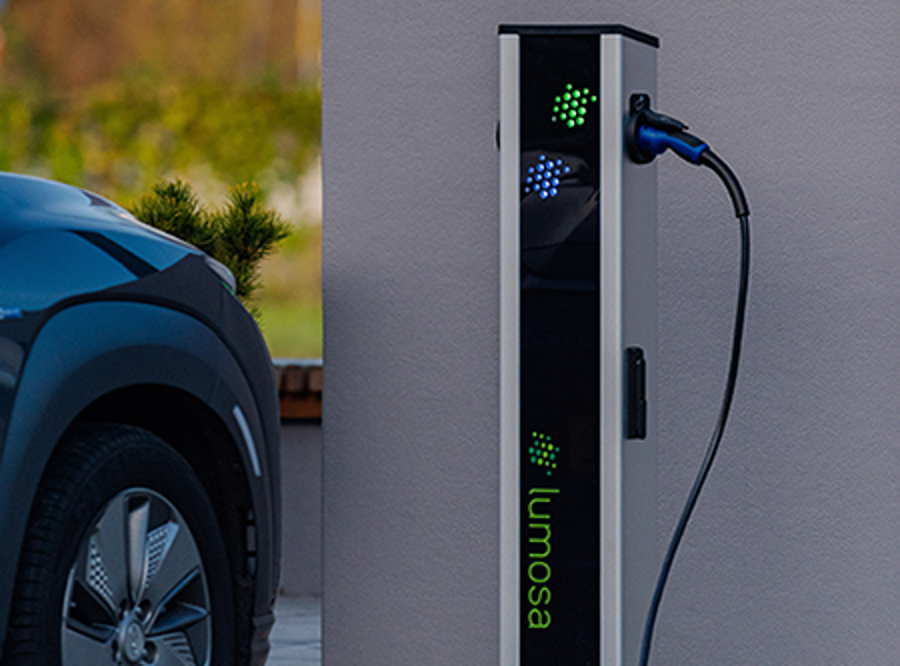 About Lumosa
Lumosa is a visionary and innovative company. We want to contribute to the energy transition. Our unique knowledge of high power conversion technology enables us to develop sustainable products that get the most out of every kilowatt hour.
 
With our smart electronics, we transform businesses, households and sports parks, contributing to a better world.

Do you think your vision fits just right with ours?
Please do not hesitate to contact us, send your CV or apply to one of our jobs at our join Lumosa page.