Happiness is of
uttermost importance
Teun - Happiness Director
International Family Business
We are an international family business, where everyone is different and valued as is. We are warm, solid, dynamic innovative organisation. We understand the significance of a healthy balance between work and fun. 
We also like cake, snacks and drinks. Sounds like a nice fit? Just send us a mail or apply to one of our vacancies at the click of a button just below here.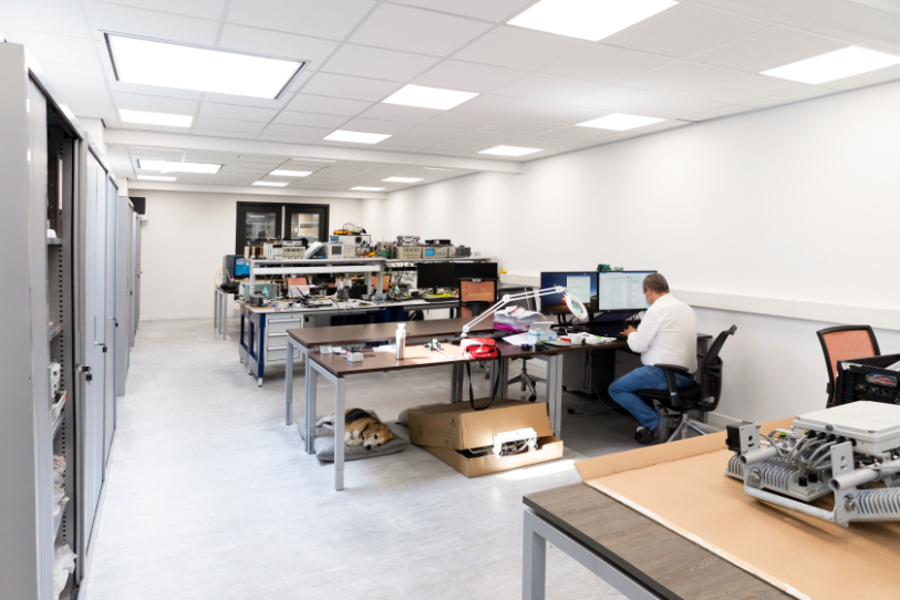 Team lead Software - Erik
At Lumosa, there are a ton of ideas waiting to be explored and developed. It has an open and diverse culture. We're flexible and always looking to add more knowledge to our team.
Currently, I am working on the control system for the EV chargers, as well as battery management system. Challenging projects that will change the way we look at energy consumption.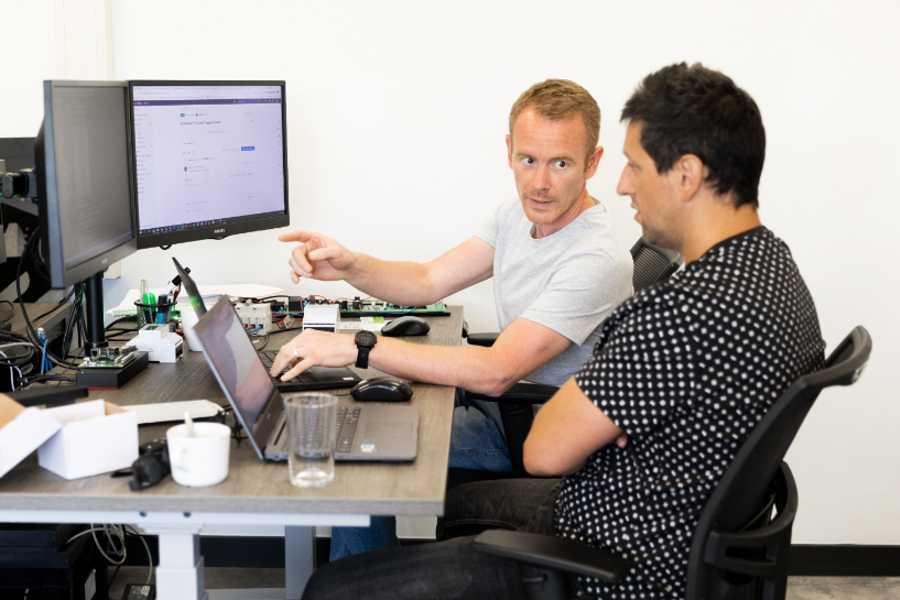 Financial Manager – Angelie
I've been working here for 6 years already. I keep myself busy with all financial activities at Lumosa, including the international Lumosa organisations. Next to this, I communicate and organise with our Chinese colleagues about logistics and purchasing.
I love to have a lot of responsibility and to advise the people around me. Together with both young and experienced colleagues we make certain Lumosa stays organised.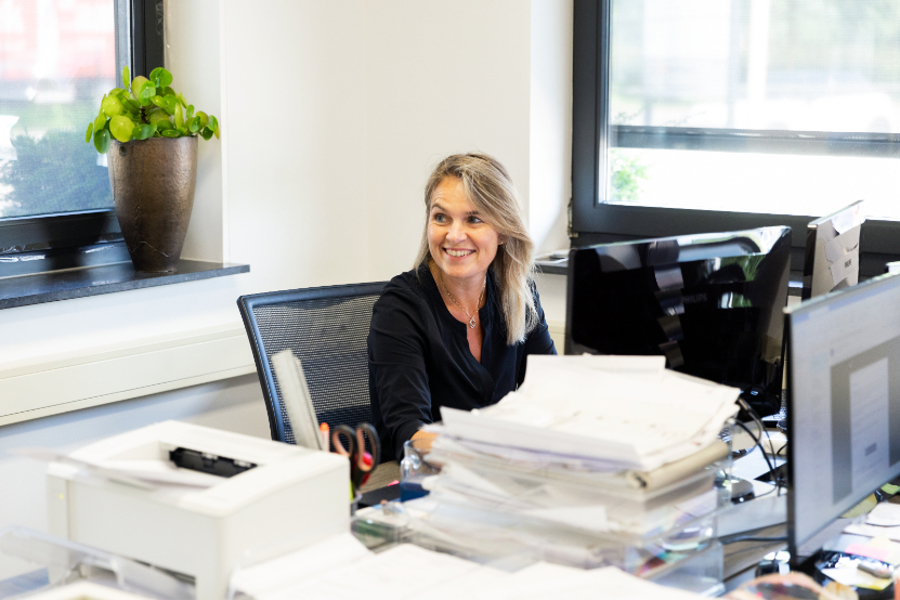 Industrial Designer - Madelon
At Lumosa, I get to apply my Industrial Design skills to contribute to the energy transition, while continuously learning on-the-job from my experienced colleagues. I like that it's a very versatile job with a lot of freedom and responsibility!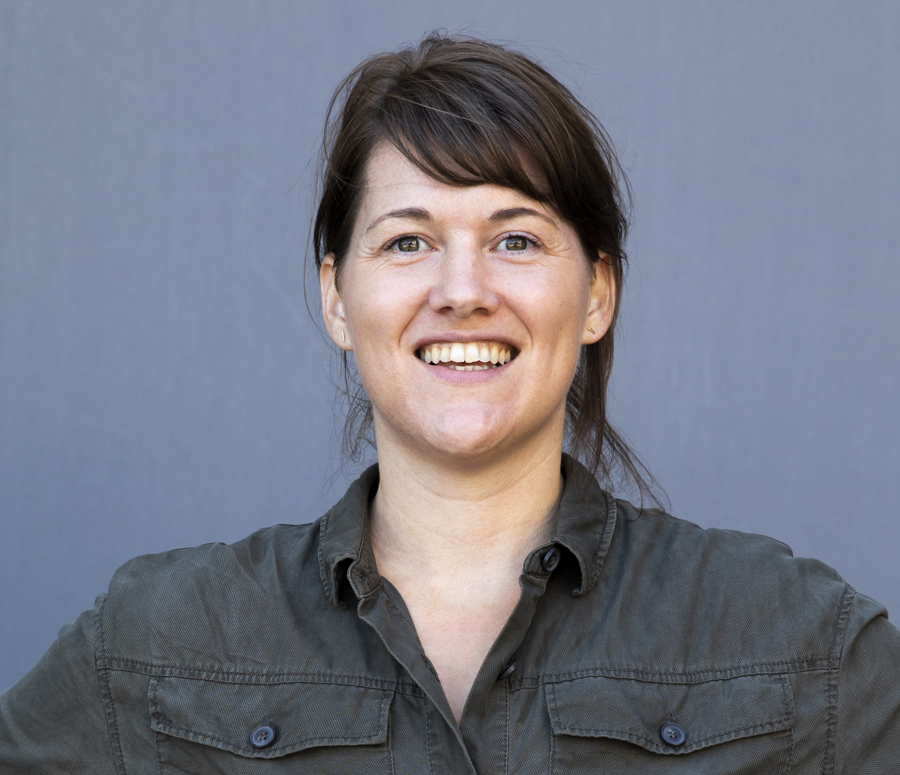 Technical Support Engineer - René
My job is very diverse. I configure and personalise the LED lighting and the EV chargers. Which means I make sure system and the LED lighting is optimally aligned for every customer and all the right settings are provided in LumosaTouch, our smart management system. Next to this, I offer technical advice and support for both customers and installers.
I am very happy I can bring my dog MoeMoe with me every day, where she can play with the dogs of my colleagues and I am able to walk her during the breaks.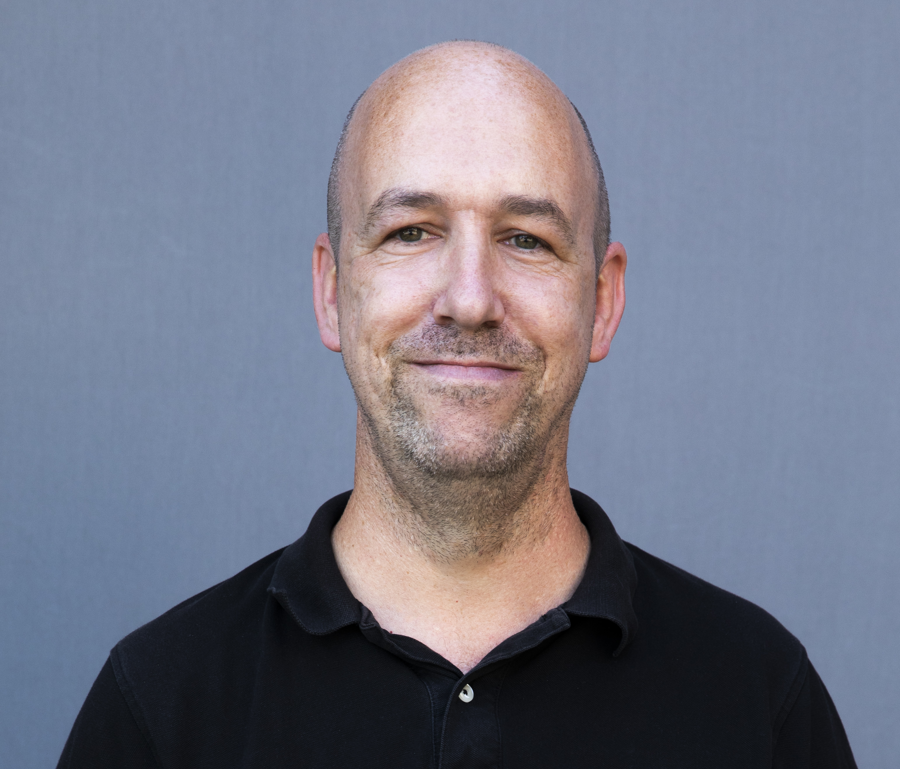 Gezelligheid
Floor manager - Jeanne
I love people around me. I think it's important people are valued. I make sure everyone comes to work with a smile and leaves with a smile. 
My daily works consists mainly of managing and reassure the correct products and projects are ready in time. I also organise the monthly office drinks, Christmas parties, yearly office gettogethers and make sure Lumosa is a "gezellige" spot.